One of my colleagues, Megan Fowler, has just returned from a five-week study tour of North American cities, courtesy of an IPENZ Transportation Group Study Award.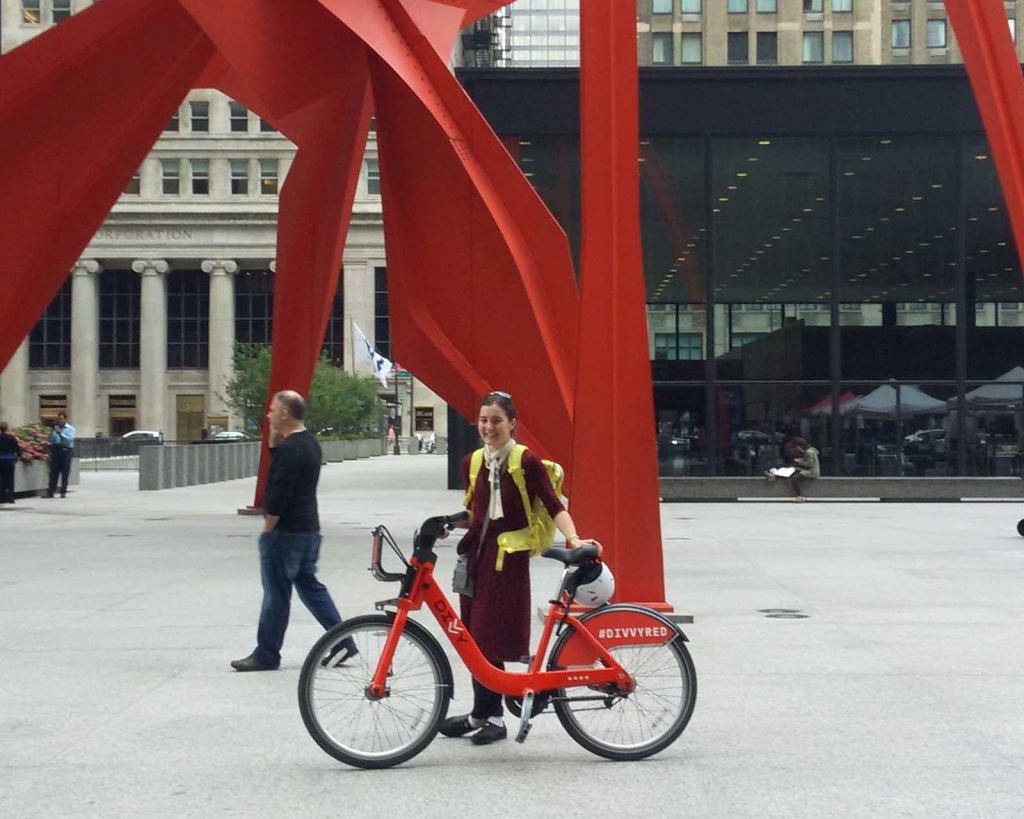 Megan's focus during her tour was to look at how cycling is catered for at signalised intersections; as I've shown you previously, there are a growing interest in these issues in North America.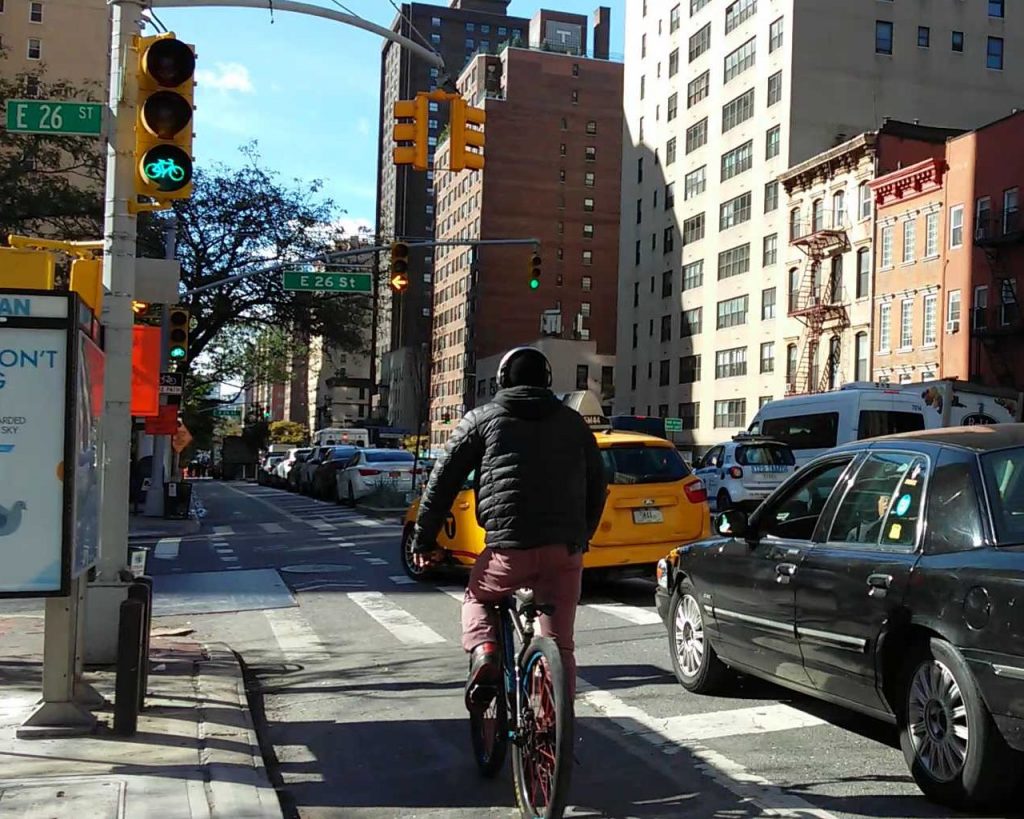 Of course, there was also opportunity to look at other interesting features such as protected bikeways, which are popping up across North America.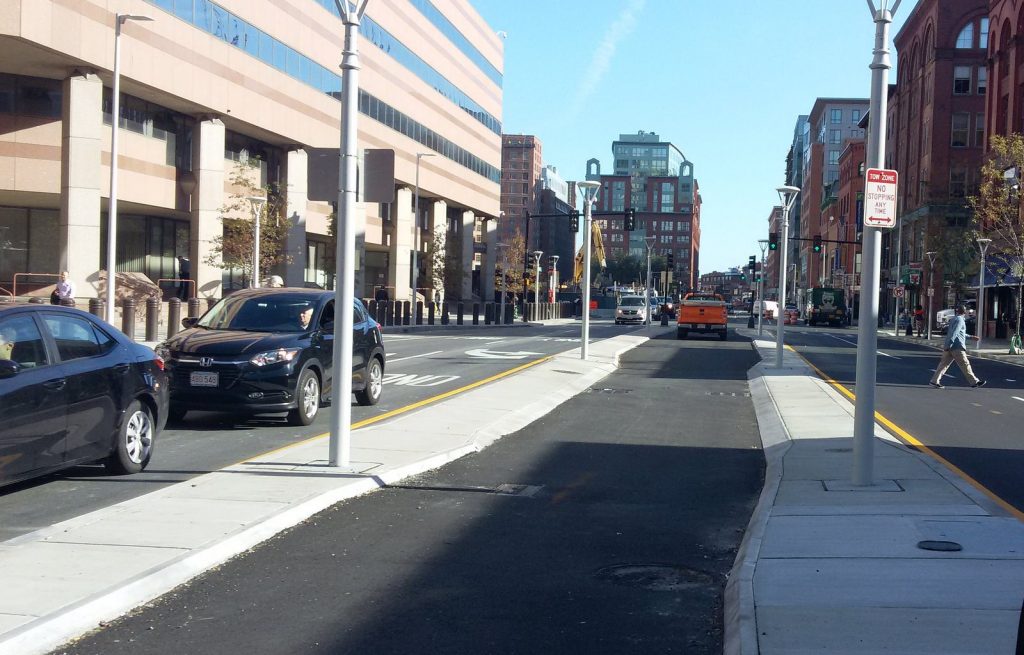 Megan visited seven different cities across the continent, meeting with various transport officials and looking at interesting cycling facilities. Along the way, she has been filing reports via a study tour blog, and it's well worth having a read.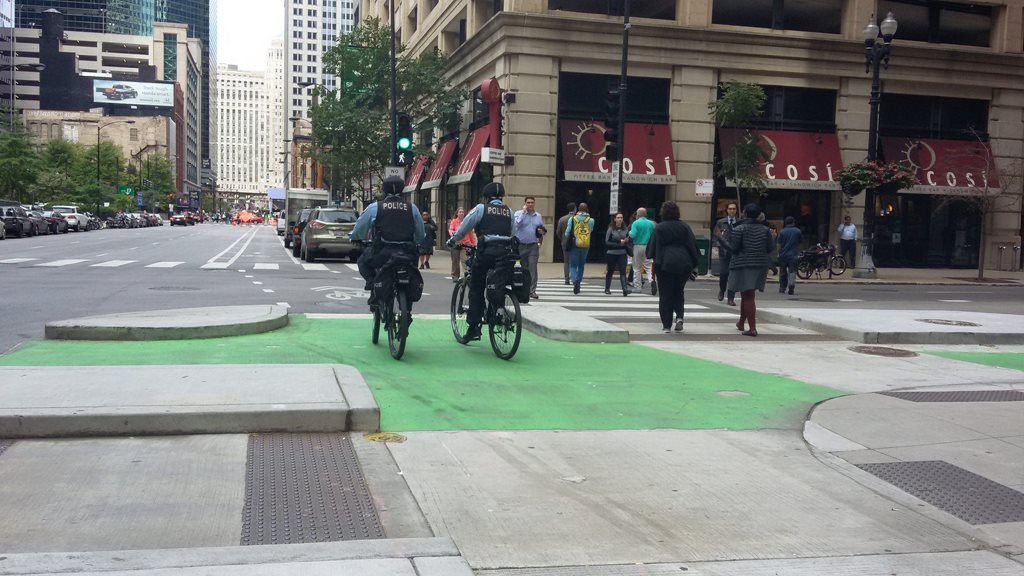 What can we learn from cycleway planning in the US?