Following the conviction of Alex Mann for 'impeding traffic' for 400m while biking up Dyers Pass Road, there was an interview on Radio New Zealand featuring Alex and senior sergeant Scott Richardson (Radio NZ interview link). He made the suggestion that cyclists should pull over and get off the road whenever a car approaches.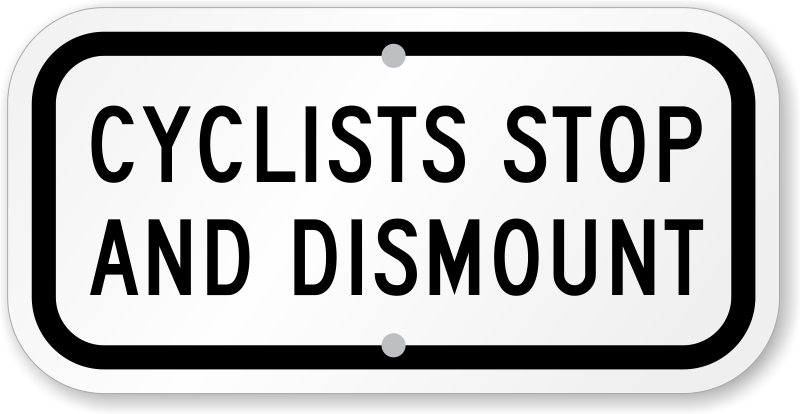 Having subsequently discussed this with Scott it appears the 1min or so Radio interview cut out the 10 min he spent talking about the need for cars to overtake responsibly and safely, which just goes to show you need to treat any media report with strong skepticism as its often designed to increase the hysteria and not to find constructive ways forward.
One big question I have is how to make that road safer. A reduction in the speed limit from 70km/hr on the uphill section of Dyers Pass Road would be a huge help, as would painting yellow no passing lines on the dozens of blind corners. Dangerous overtaking by cars will only become more & more of an issue when the mountain bike park brings thousands more cyclists up there every week, so lets get campaigning for a safer road.