This weekend there's an interesting seminar that you might be interested in, courtesy of the WEA and the Beca Heritage Week programme of events: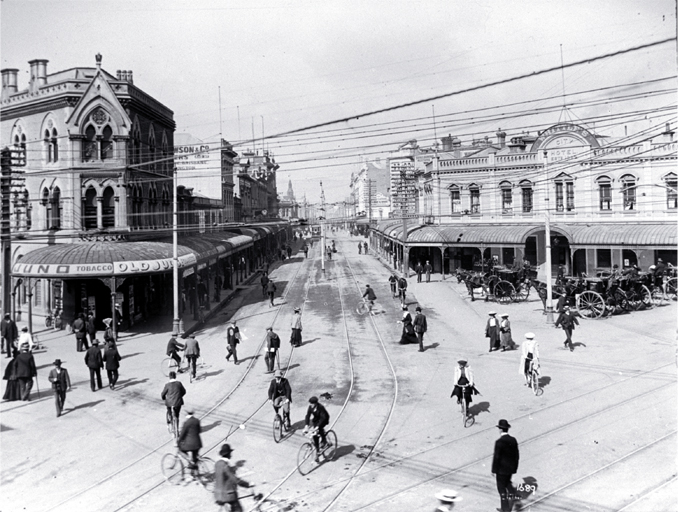 HOW DID THEY GET AROUND?  TRANSPORT IN EARLY CHRISTCHURCH
Saturday 18 October, 1 – 4 pm, at the WEA, 59 Gloucester Street, $12
Come along to hear fascinating insights into Christchurch's transport systems in years gone by.  John Shanks, Tramway Historian and a founder of the Tramway Historical Society, will talk about the trams and the public transport system.  Clare Simpson, cycling historian and enthusiast will describe how cycling took the city by storm in the 1880s.  Geoff Rice, Adjunct Professor at the University of Canterbury will speak about 'Victoria Square as Christchurch's early transport hub'.  His study of Victoria Square will be published later this year.
To enrol phone the WEA at  (03) 366 0285   email: admin@cwea.org.nz   or go online to: cwea.org.nz