I've decided to experiment: I'm going to ride my bike sans helmet and see what it feels like and what happens.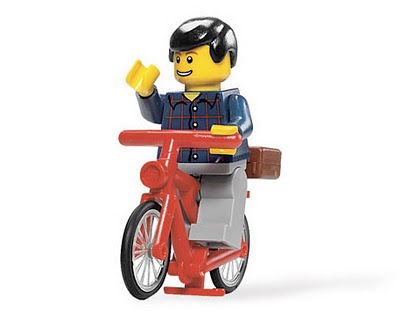 I was prompted to do so after reading this information about cycling and helmets. Normally a law-abiding citizen, it feels a bit scary and naughty, although I understand that the worst that can happen is that I receive a fine by a cop doing his or her job. I also pay health insurance, so felt that any expensive results would be mine to bear.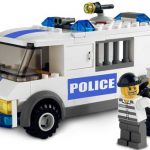 I have to say, though, that it feels fantastic – so comfortable, so convenient. And I perceive myself to be quite safe since I am a reasonably skilled and confident rider, I obey the road rules (including stopping at red lights), and I don't go so fast that if I fall off I'll hurt myself much. I am also a defensive rider, staying wide of parked cars, use clear hand signals, stay in the designated lanes and stop boxes, and have a big fantastic fibre-optic blinking rear red light which is on all the time. I do wear a sun hat, which is good sun-sense, and also is a head covering of sorts, so that I am not a big distraction to others on the road who are not expecting to see flowing locks aloft.
So far, 2 months into my experiment, I have had one comment, from a car passenger in the back of a van on the other side of Moorhouse Ave. I have ridden past traffic cops in cars, and cops on the footpath – once even riding on the footpath (oops, mild legal transgression) towards an officer on foot coming my way. As we passed, she looked right through me.
The real test of nerve came yesterday – 3 high-viz traffic cops, with 3 high-vis cop cars, all together in the same place, looking for errant road users along Ferry Road.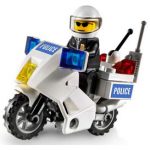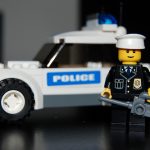 I'd noticed them there last week – they had pulled up some Hapless Cycling Youth in a beanie, no helmet and he wasn't enjoying himself. I was in my car, driving the other way – poor sod.
But today it was my turn. As I approached, one of them moved into the road way and I mentally prepared to receive my grilling.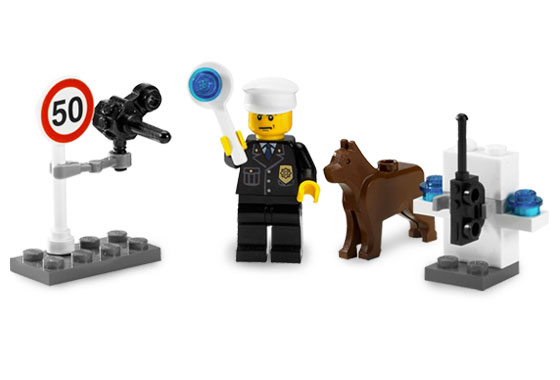 I even slowed down to get ready for a graceful dismount and show a highly co-operative demeanour. Then the Meerkat in me Took Over – I should Sit Tall, keep my Eye on the Distant Goal, and Ride On. So I did. He looked right through me. As I passed along, I waited for the inevitable Waaeeyooooowaaeeyoooooo signalling a Low Speed Chase.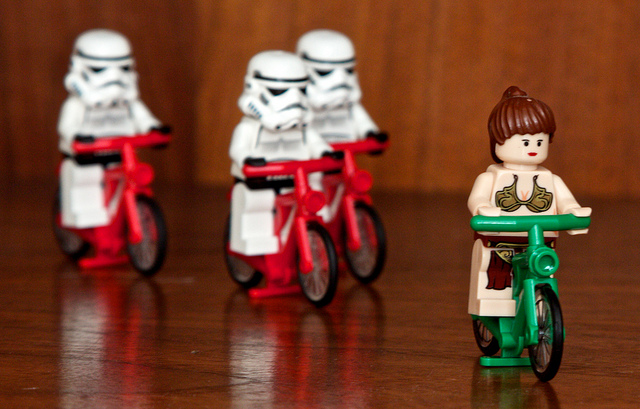 I rode as Fast as the Wind, looking neither to the Left nor the Right, overtaking, undertaking, breathtaking and …. Whoops, those Meerkat Fantasies sometimes get Out of Hand.
Nothing happened. Tacet. Whew. That really was a Meerkat Moment.