Here's a request from the North Avon Chch BMX Club  that's well worth looking at:
"Hi. Any chance you can post about our funding push. Massive support required for this community Pump Track, that is going to be massive! A 2500m2, $650k world class track, built to a standard that can host international events, but one that everyone can ride every day.
If you are (or know) a company who can donate $1000, like Ground Effect Cycle Clothing did, this can happen. Please donate to https://boostedsport.org.nz/projects/christchurch-pump-track to get us past the first funding milestone."
The proposal is for a large pump track out at Bexley Reserve, where the BMX Club is based. This has Christchurch City Council support, they have a piece of land and the Club are working on designs.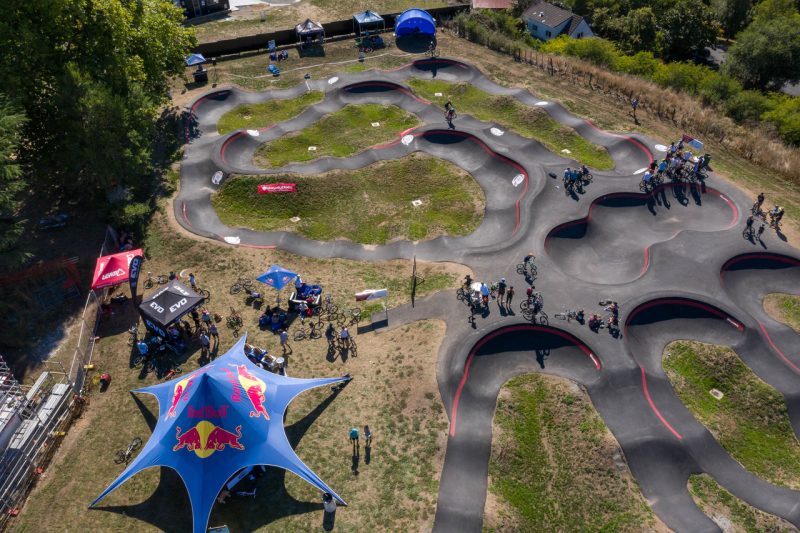 If you want an idea of what will be built; check out this awesome video from a similar one in Cambridge, built by Velosolutions:
How big will the Chch facility be? This is what it would look like relative to Cathedral Square.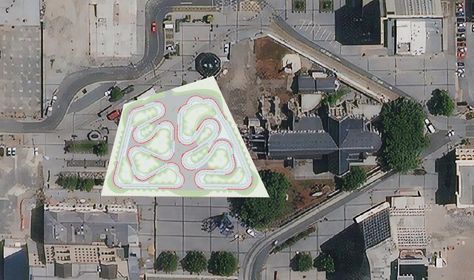 While generous contributions have been received from community funders, the North Avon Christchurch BMX Club require at least another $30k to reach key funding milestones to make it a reality.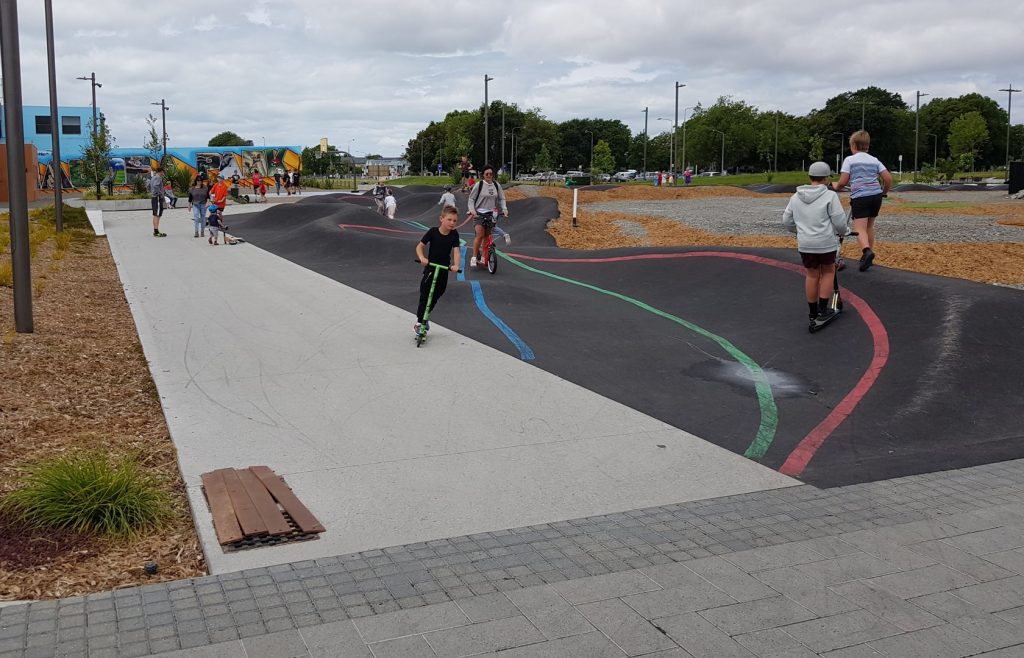 Being based at the Bexley Reserve in Eastern Christchurch, the pump track could provide a much-needed boost to an area that has been so hard hit by the earthquakes. It will be a community asset that will boost sport and recreation in the east, requiring minimal maintenance and providing decades of excitement, entertainment and fun.
Check out the details and make a donation today!
Would you like to see a world class pump track in Christchurch?