We're almost ready for another calendar month to tick over, but of course these days February is no ordinary month in the cycling world – it's Aotearoa Bike Challenge month! Yep, it's that time again to join some of your work or other group colleagues to put in the pedal-kilometres throughout the month. It's a semi-competitive, semi-fun exercise; you might get some new biking habits, you might earn some cycle-friendly bragging rights over your competitors – and maybe even win a prize or two along the way as well…

If you haven't already signed up for the ABC, either individually or for your organisation; just head along to the Love to Ride website and register your details. Then just make sure you record on the website all of your rides throughout the month (and encourage your colleagues to do the same). As well as the chance to win some national prizes (and most of them are lucky-draw for just registering or logging some rides), there are also some special Christchurch-only prizes and discounts available.
Obviously you can just hop on your bike and ride wherever you want; to work, school, shops, friends, etc. But if you want some specific excuses to get riding, here's some of what's coming up in February: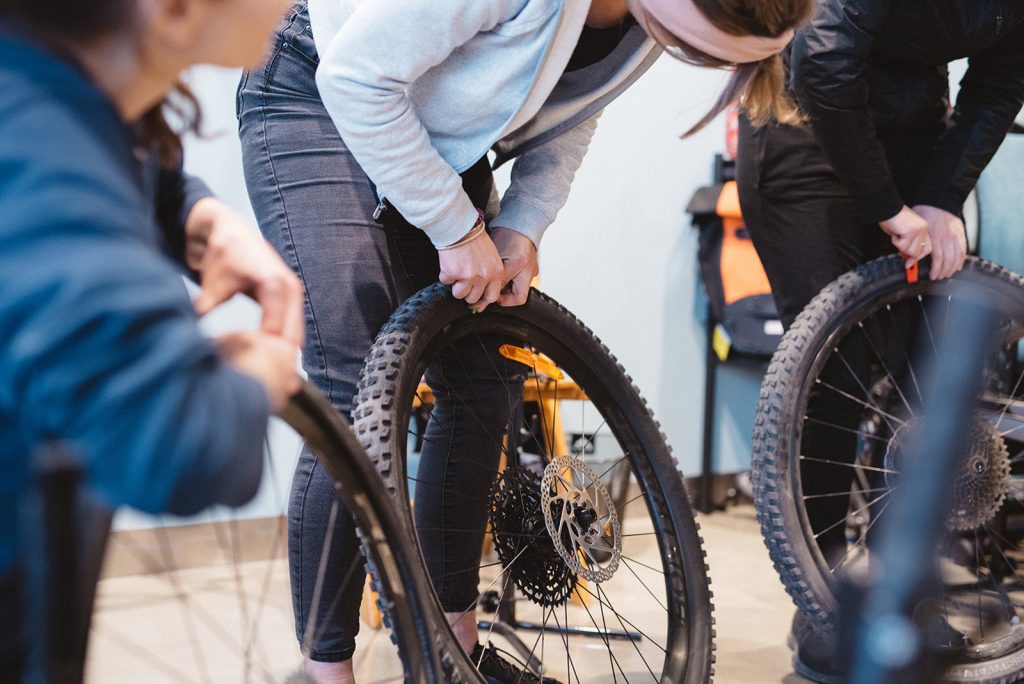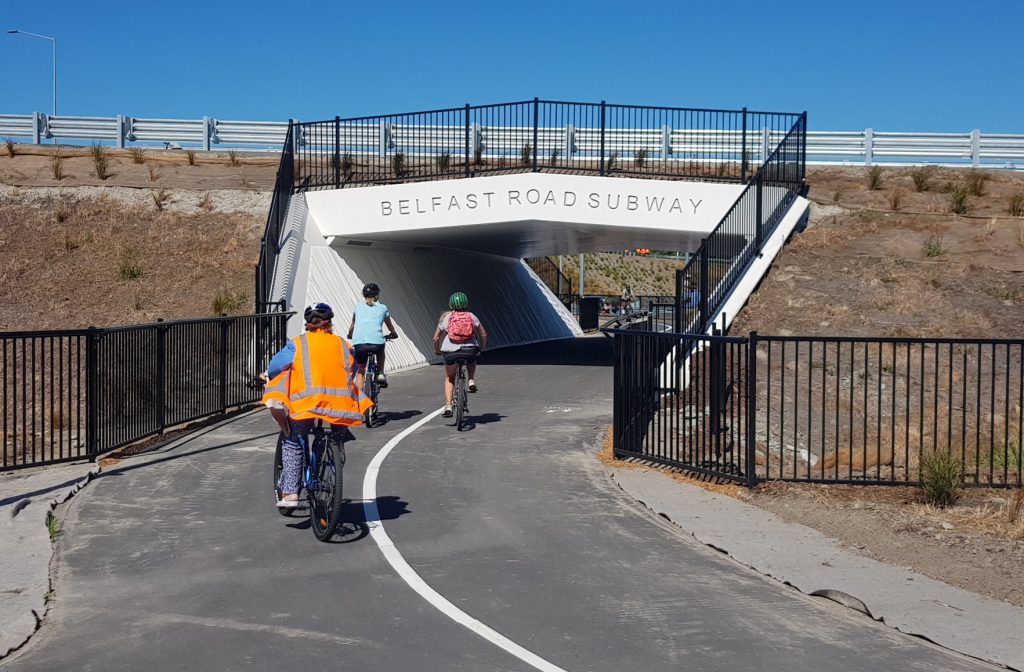 As always, you can keep track of cycle happenings around Chch via our Events & Activities calendar, and we'll try to keep it as up-to-date as possible.
What will you be up to this Bike Challenge month?