Back in Sep 2013, the central city was still slowly recovering from the 2010/11 quakes and only opening up bit by bit. To celebrate a bit more opening up of the centre, the Council held an "Open Streets" cyclovia; this post originally from Oct 2013 reports on some of the happenings of the day. I think many of us hoped that would herald the start of a series of these but, apart from a couple of smaller events, that hasn't yet proven to be the case…
Well it's taken a few days (too much work in the day job…), but here are some pics from last Sunday's Open Streets event in town.There are also some great photos on the City Council's Facebook site.
It was a bit damp to start off but once it cleared up the punters were out in force taking advantage of the many activities on offer. Some estimates so far put attendees into the many thousands. Here's hoping we see some more events like this in the future!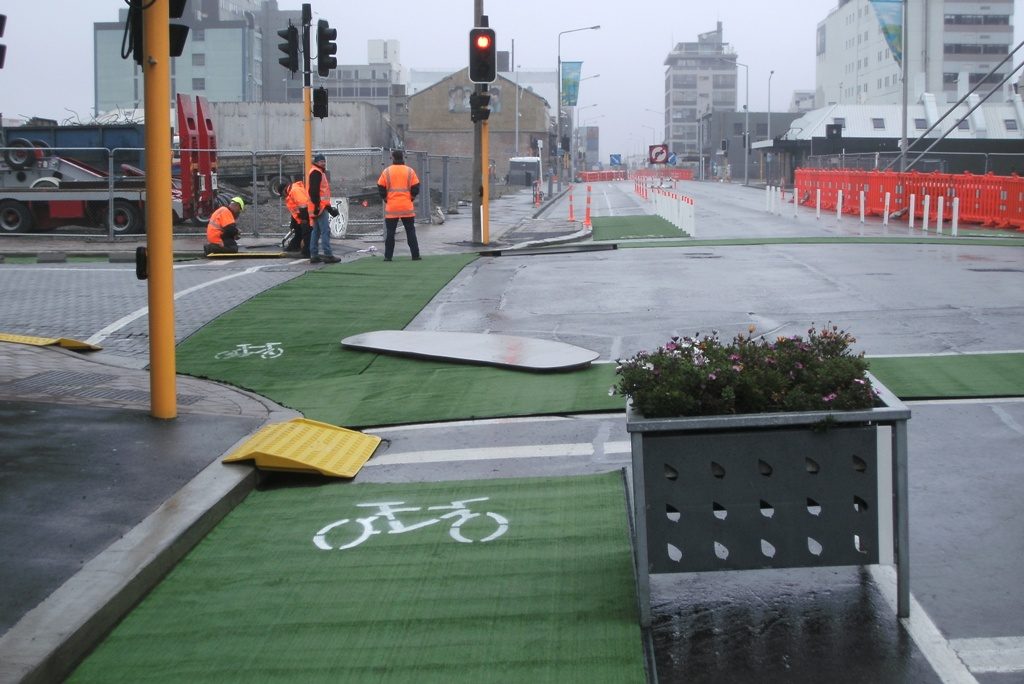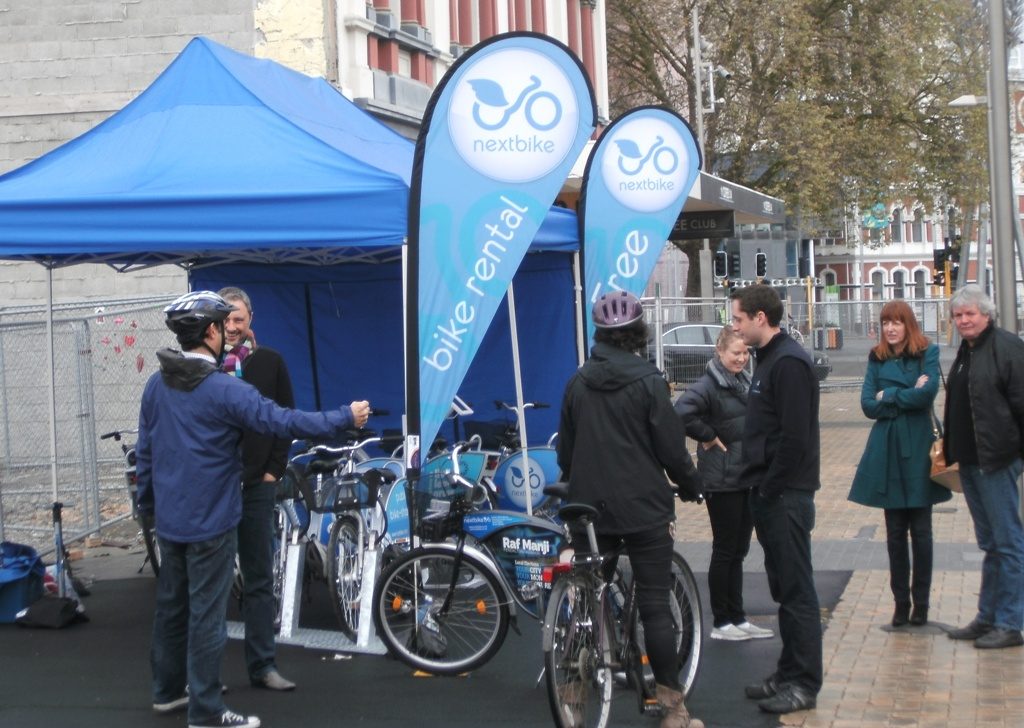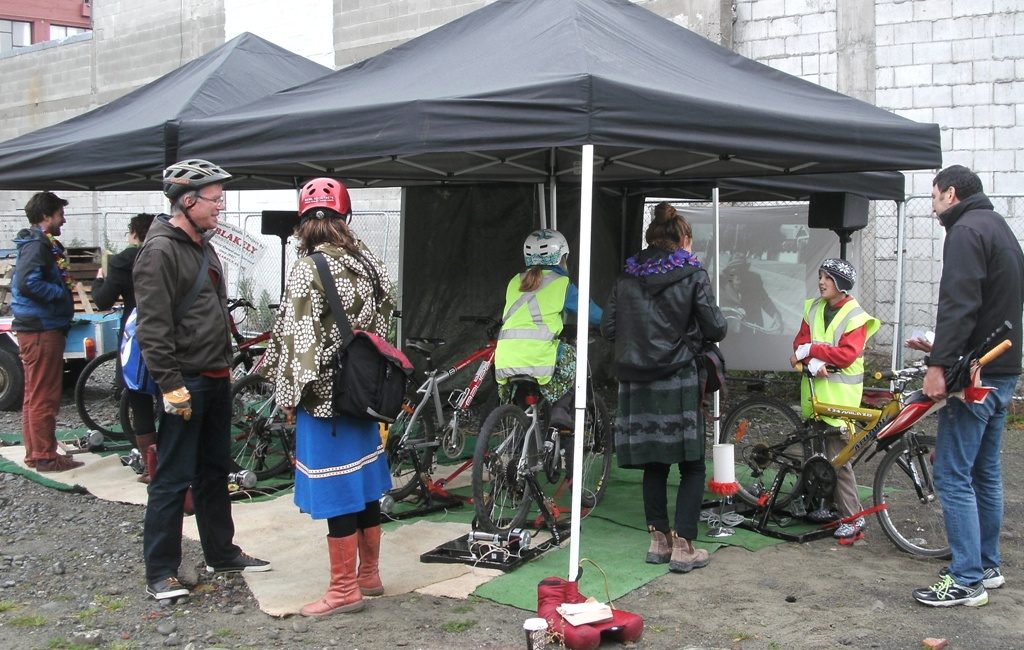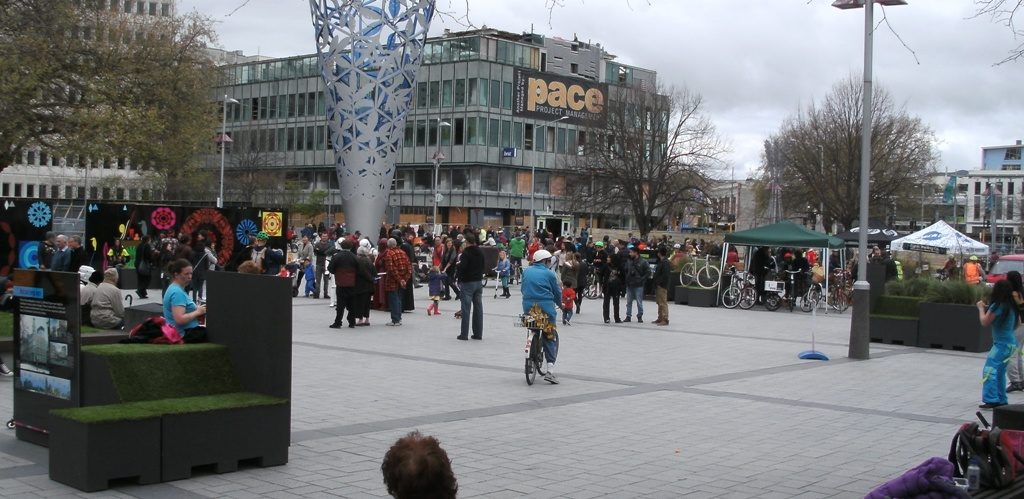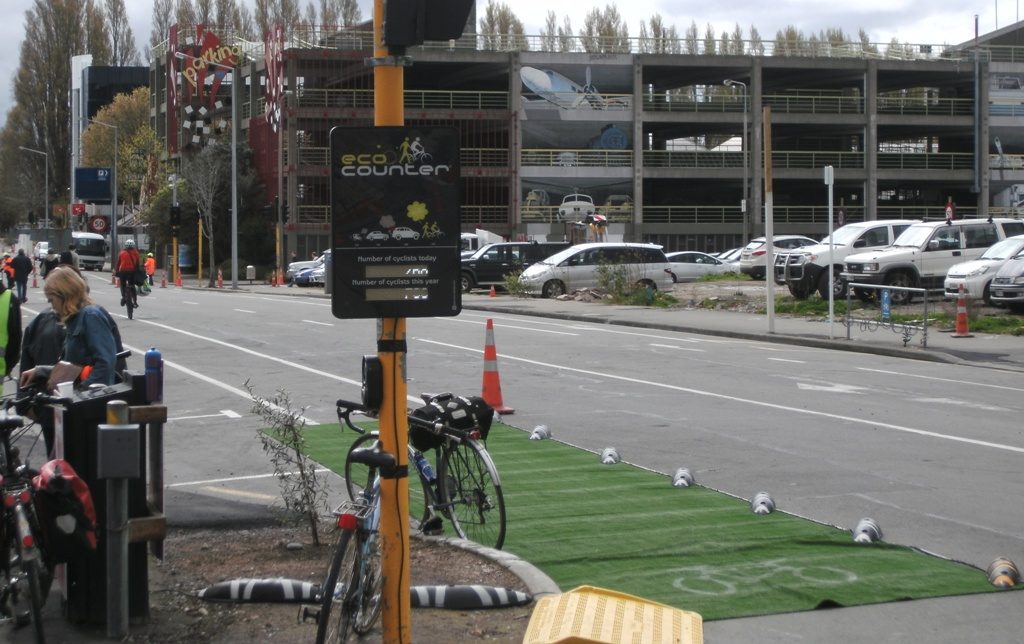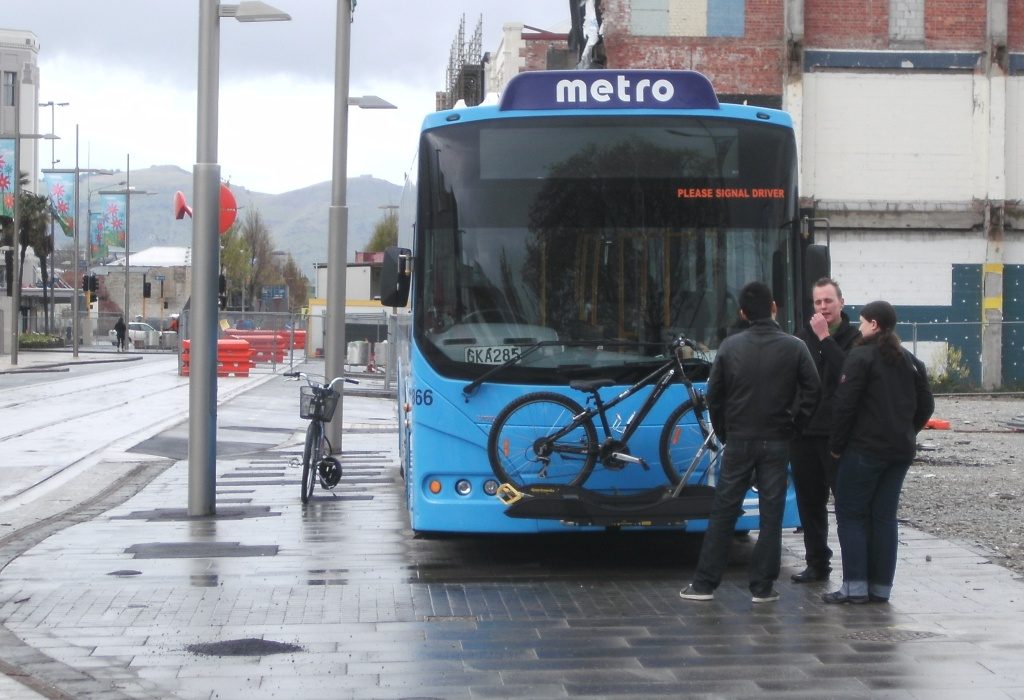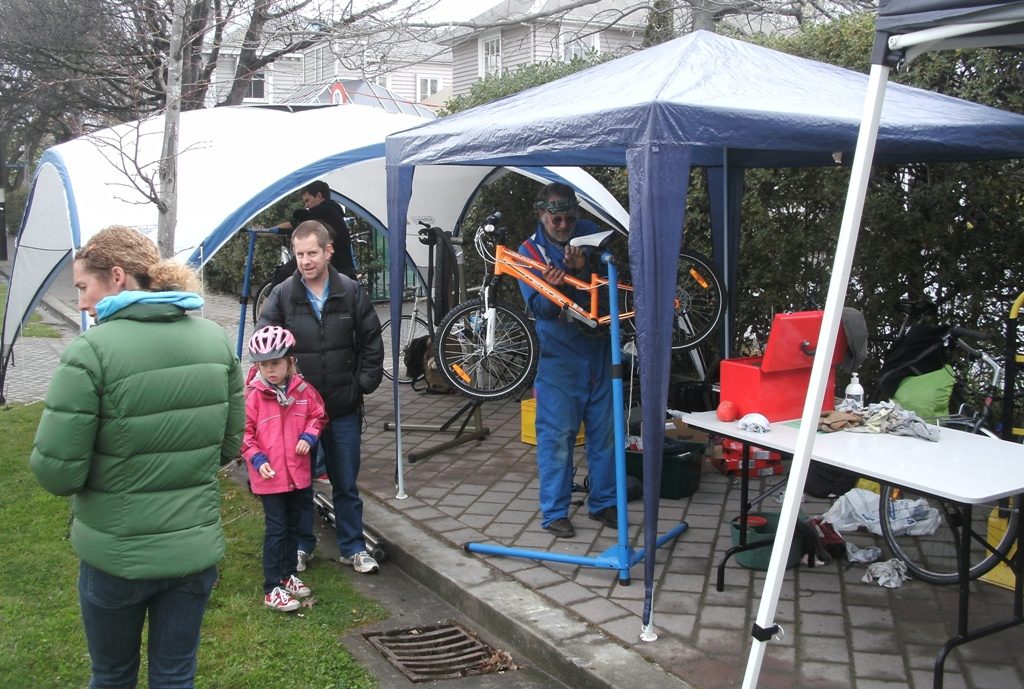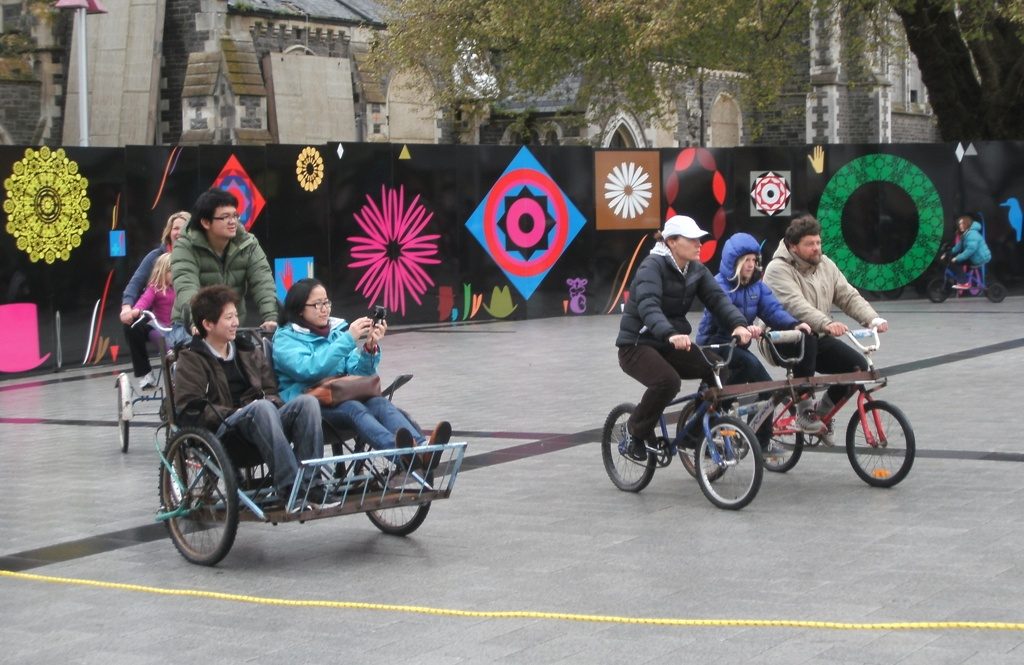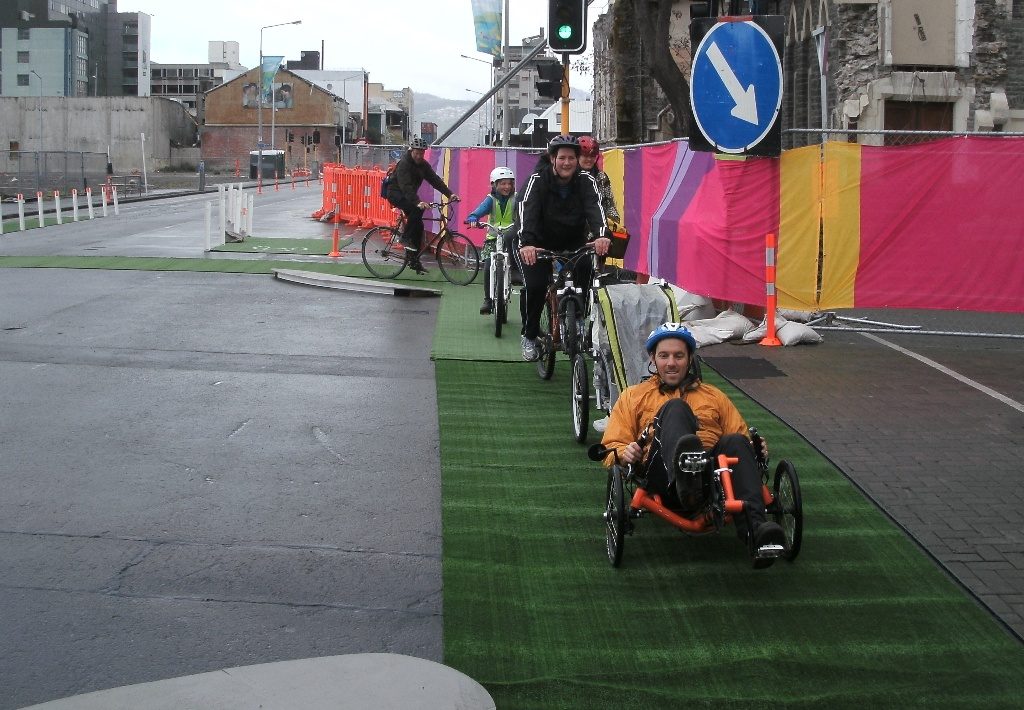 Would you like to see more Open Streets events around Christchurch?