You might recall that a few months ago the Govt announced some additional funding to help get more Christchurch cycleways constructed. That included the Nor'west Arc, stretching from Cashmere to Ilam, and it didn't take long at all for the diggers to get underway (the design work had already been done).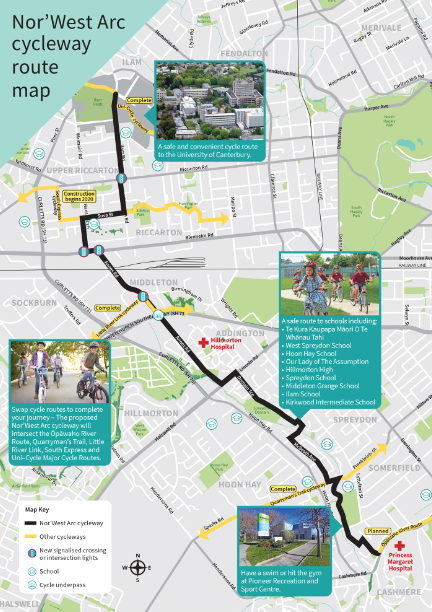 I had a look at the route a couple of weeks ago (when the weather was much nicer than currently…) and already a lot had happened. Most of the work is currently between Cashmere Rd and Annex Rd through Hoon Hay, Spreydon and Hillmorton, with some work also along Hansons Ln and Suva St in Upper Riccarton.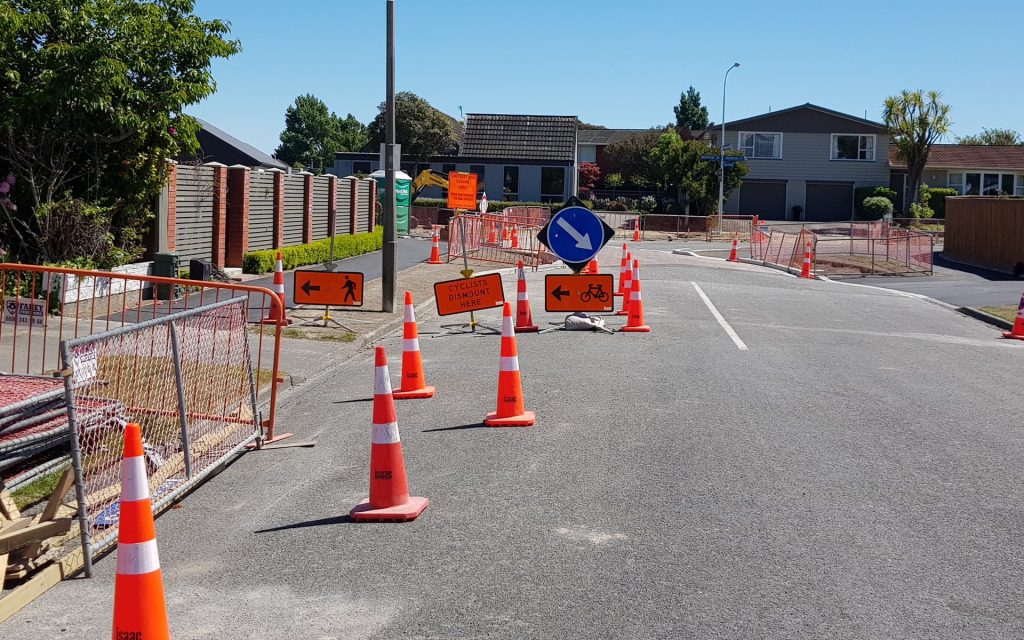 The route is largely a mixture of quiet neighbourhood greenways and separated two-way cycleways (or shared paths) along busier roads.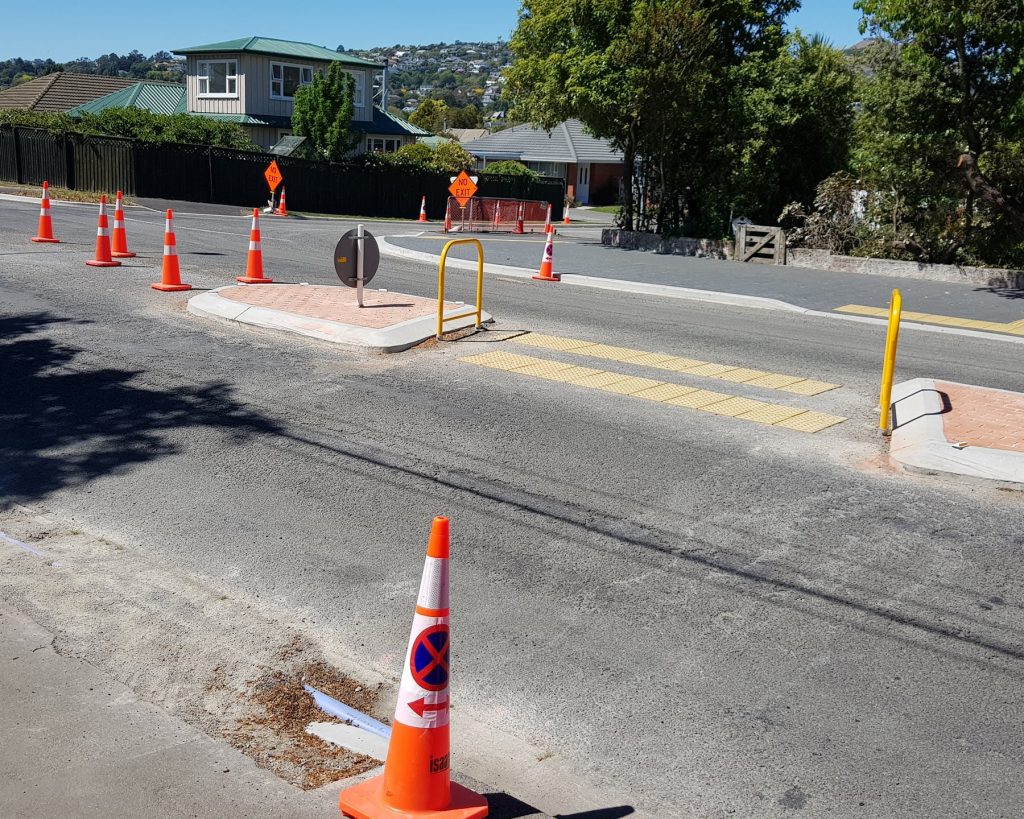 Through Centennial Park (near Pioneer Stadium) the existing riverside path is either being widened or a parallel cycleway running alongside.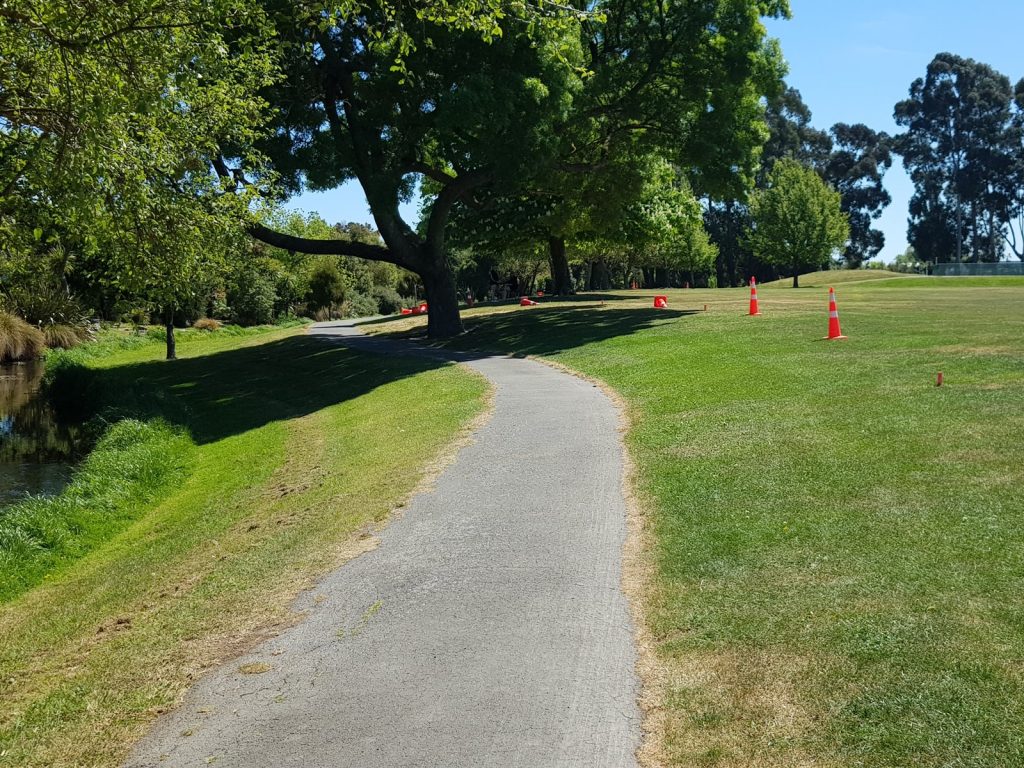 Once across Sparks Rd, the pathway turns into Pablo Place, where a handy alleyway connection feeds through to Greenpark and McBeath Sts.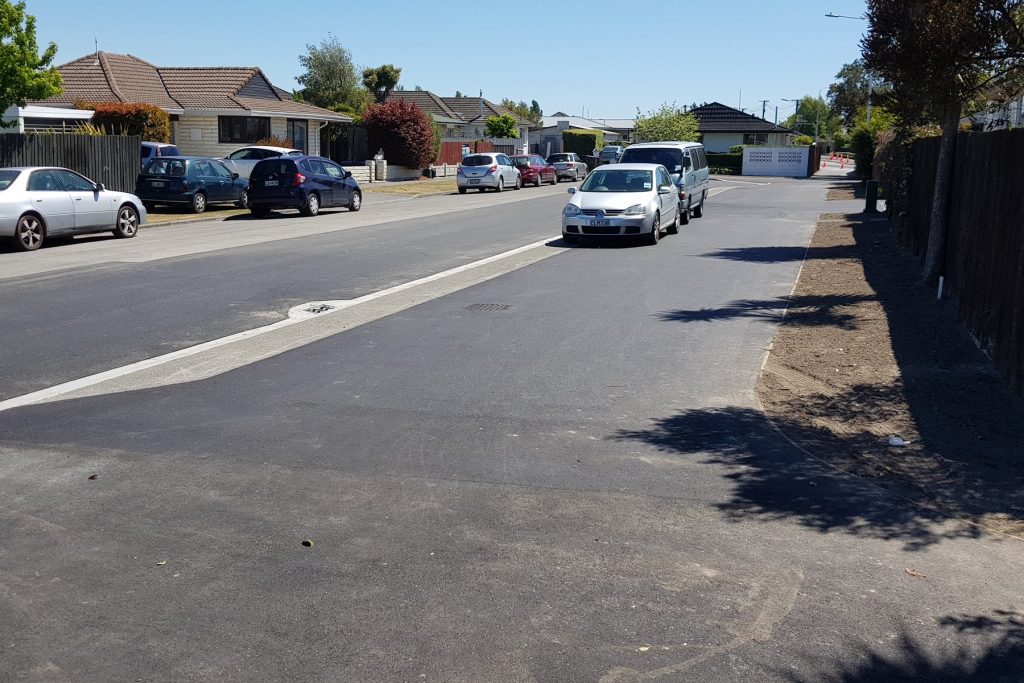 McBeath St and Smartlea St are being tweaked to form neighbourhood greenways, with a footbridge connection then to Glynne Cres.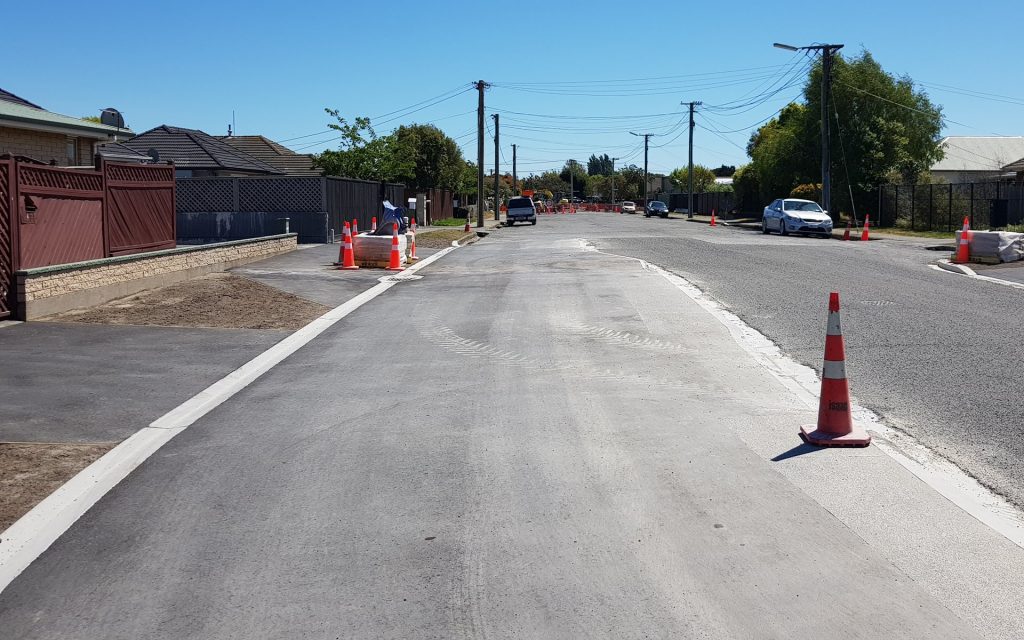 Another shared path feeds around onto Domain Tce, past Spreydon Domain.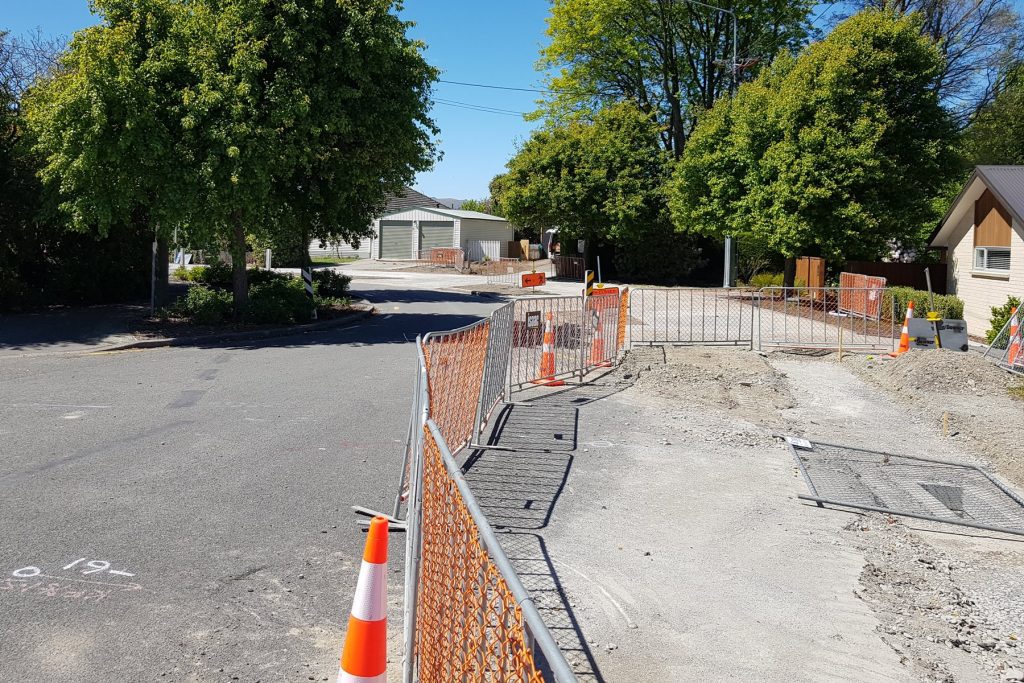 The top half of Domain Tce sees the cycleway separate from the footpath and leads to a signalised crossing to get across Lincoln Rd.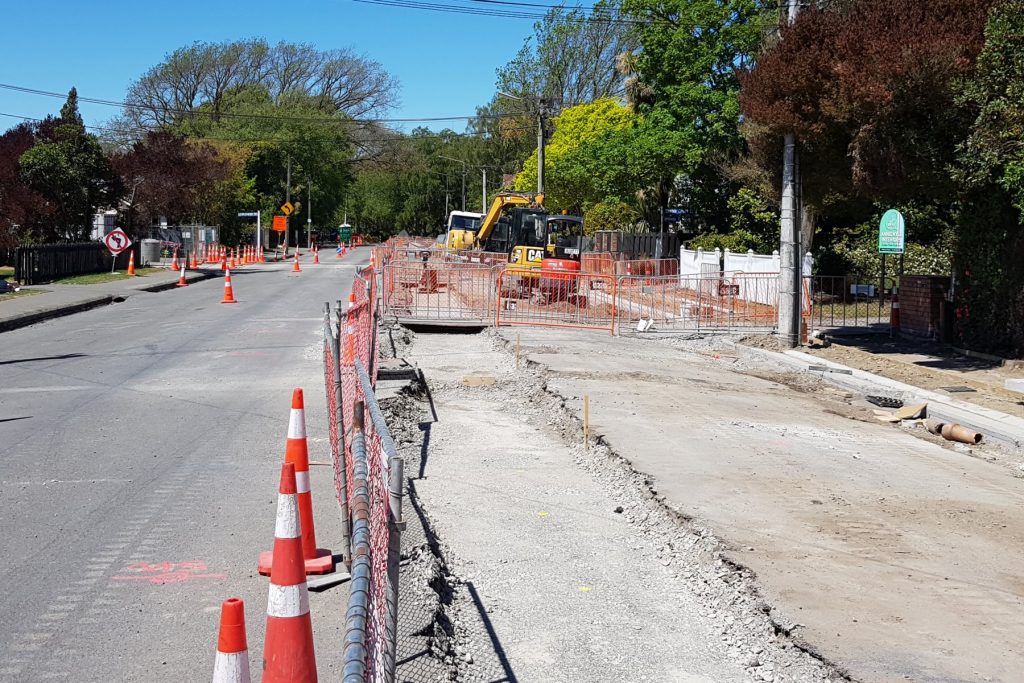 The cycleway then continues alongside Lincoln Rd until it reaches Annex Rd and heads north again.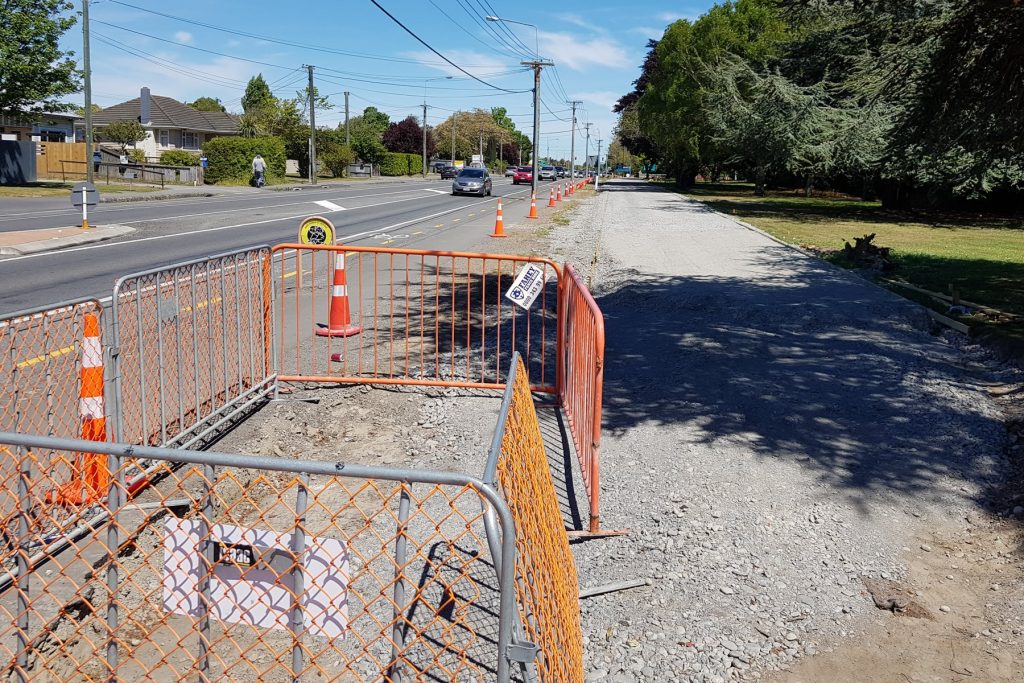 Annex Rd seems the most complete to date, with a mostly sealed path alongside the road.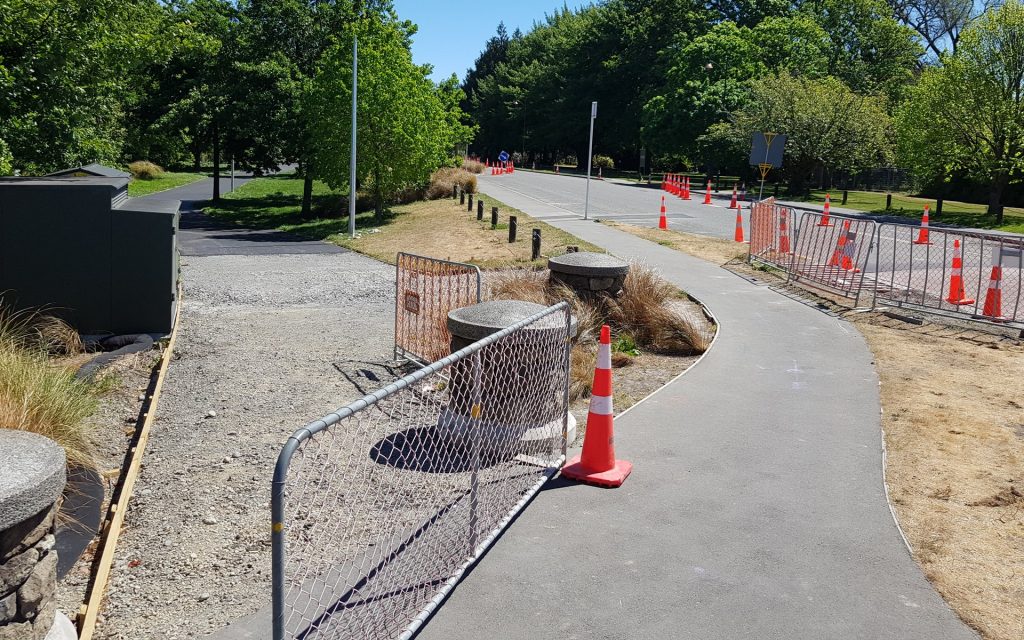 There are a few trees that have had to be removed along the route, but it's good to see that they are planning to plant many new ones as well. Some parts of the cycleway even split to go around some trees.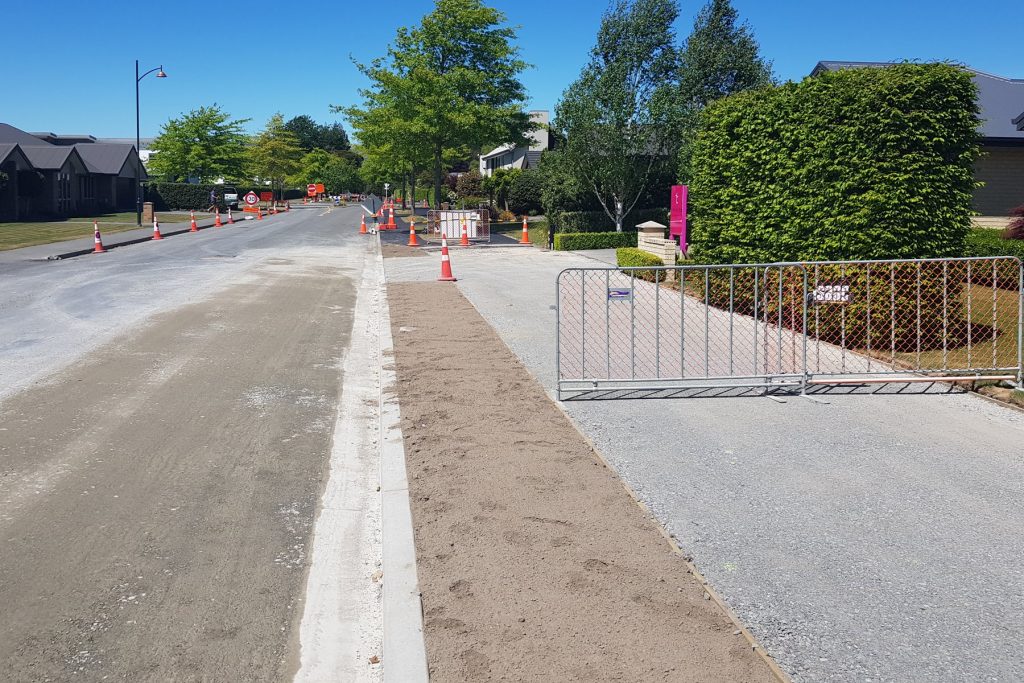 At the end of Annex Rd south, the cycleway links up with the existing motorway underpass. At the moment there is no work on the section immediately north of that.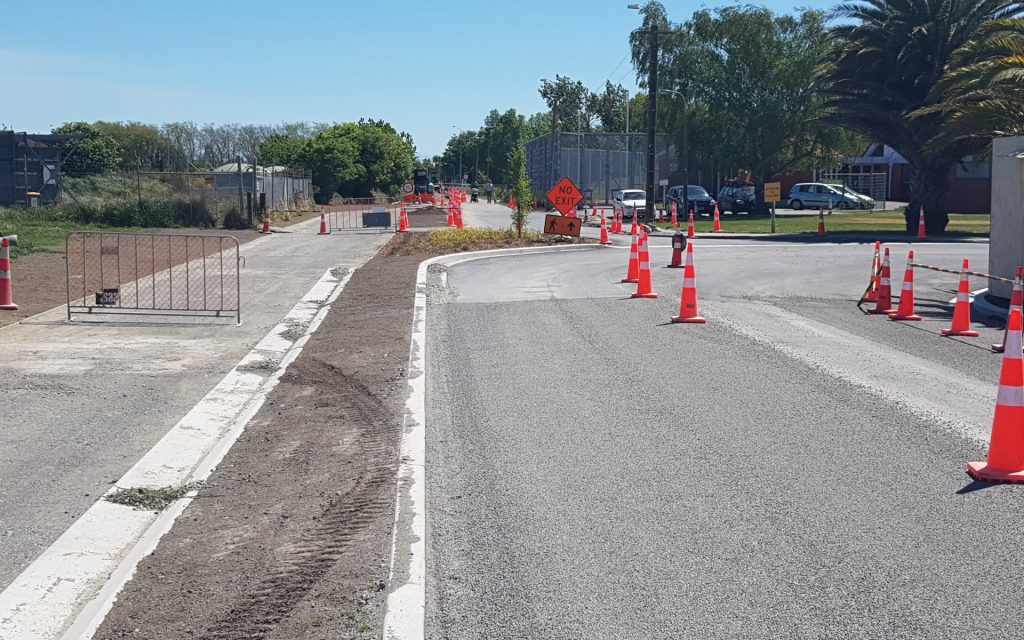 The construction resumes north of Blenheim Rd where the southern part of Hansons Lane will have a new shared path.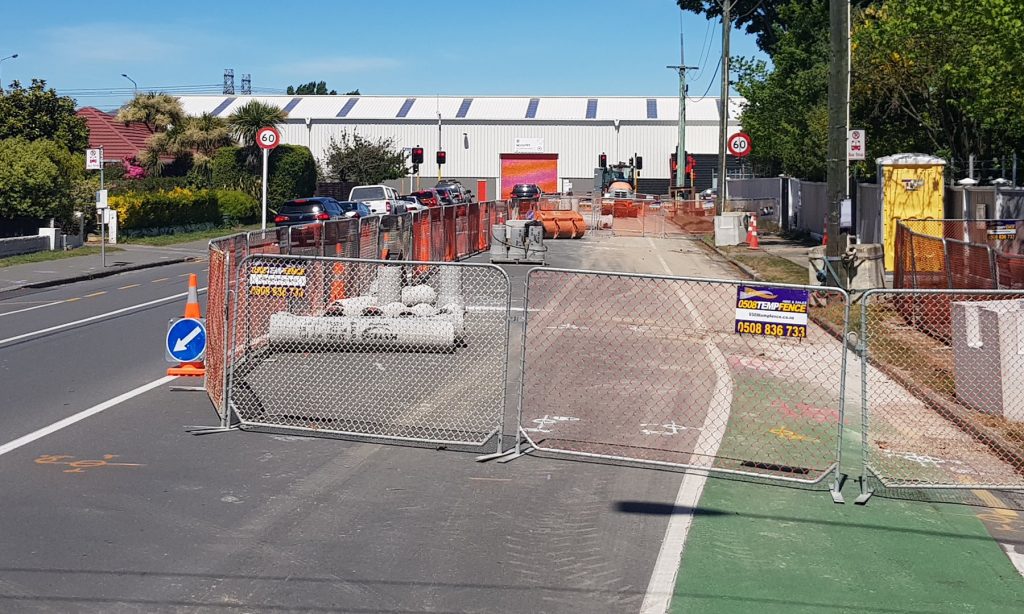 At Suva St, a new signalised intersection will allow cyclists and pedestrians to cross "Barnes Dance" (all-way) style to the cycleway routes planned east and west of here.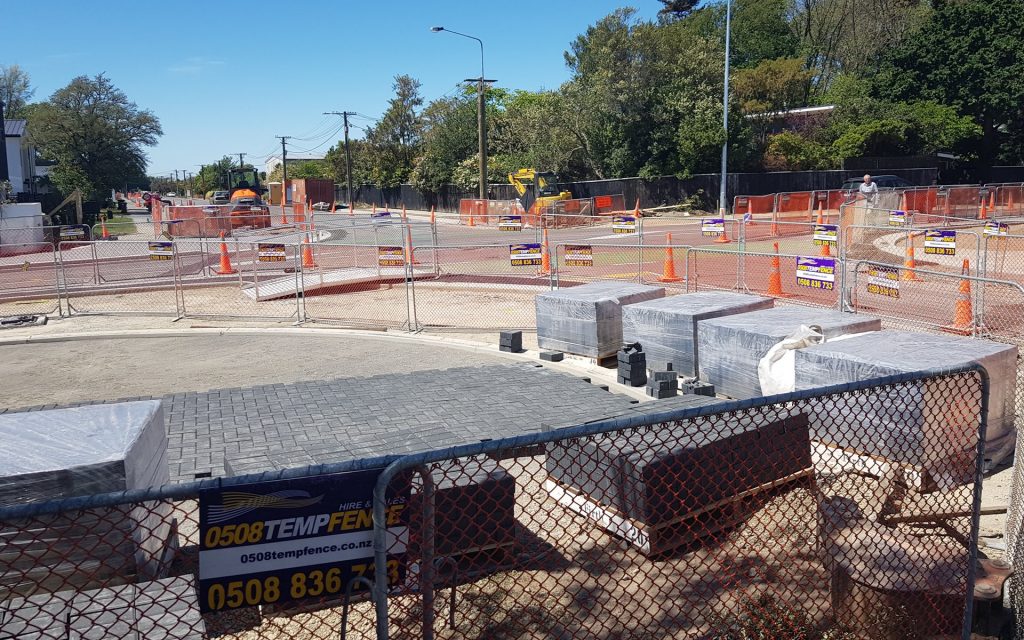 It's great to see the progress on this latest cycleway (and another cross-city connection to help create a true network). By the end of summer, we should be able to make good use of this route.
Have you seen the latest construction work along the Nor'west Arc?