September is over, so it must be… Biketober! Yep, once again Christchurch ignores the traditional calendar and celebrates a month (and more) of cycling events for everyone.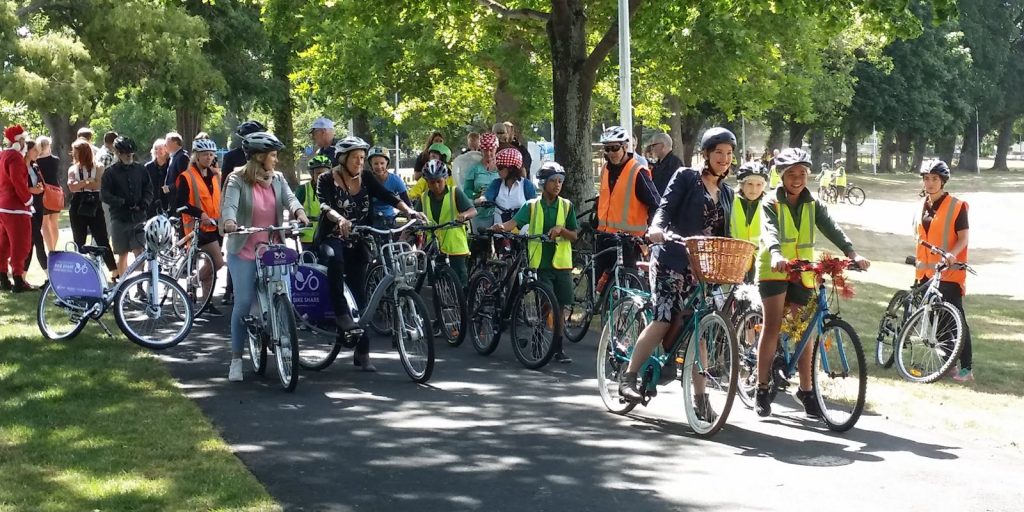 If you want to know what is happening, just check out the online calendar with all the latest details. And the month is straight into things this week with: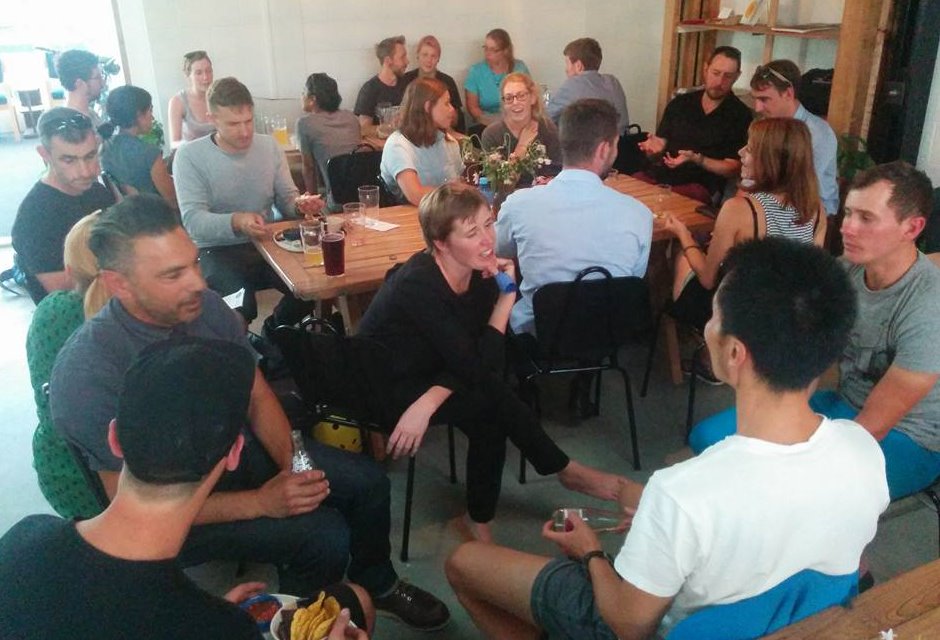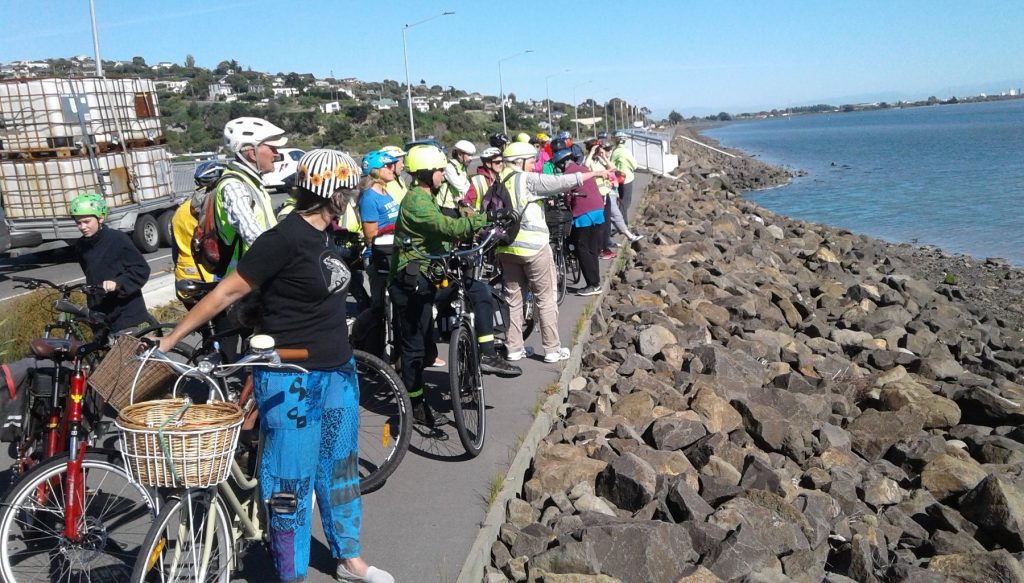 That just takes us to Sunday! Don't forget too to sign up for the Biketober Passport online and then get out there and visit as many of the supporting businesses and events as you can to be in to win some fabulous prizes!
What will you be doing this Biketober?