Aotearoa Bike Challenge month is now over – did your organisation participate? I hope you had fun getting out and about with your team. Now, while the weather is still decent, let's have a look at what's happening over the month of March: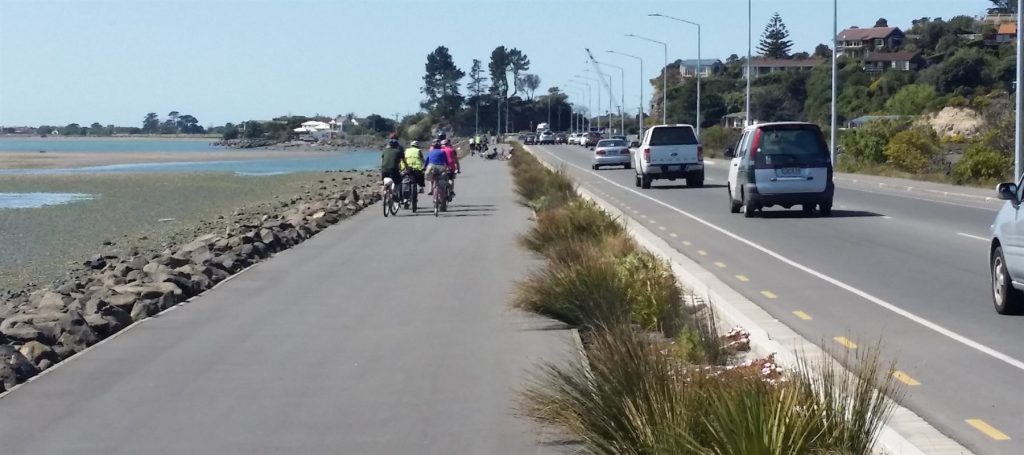 Another fun event next Sun 8th Mar between 10am – 2pm is an Open Play Street on Colombo St between Hereford and Lichfield Sts. Come along with the family and take advantage of a traffic-free space to do lots of activities.
Go Cycle Chch has another series of adult cycle skills training sessions this month at various locations around the city – Phillipstown on Sun 15 Mar (3pm), St Albans on Sat 21 Mar (2pm), and Redwood on Sun 22 Mar (10am). Contact Connie (GoCycleChristchurch@gmail.com, ph.021-0277-9250) to book a free spot and then come along for some simple cycling skills and  a friendly ride around the neighbourhood.
Good luck to everyone training for Le Race from Christchurch to Akaroa on Sat 21st Mar!
As the anniversary of last year's horrific mosque attacks draws near, commemorate the positive spirit since then via the second Peace Train Inter-Faith Bike Ride, on Sun 22 Mar from 1:30–5:00pm. This year's ride will start from various locations and then link various places of worship around Chch.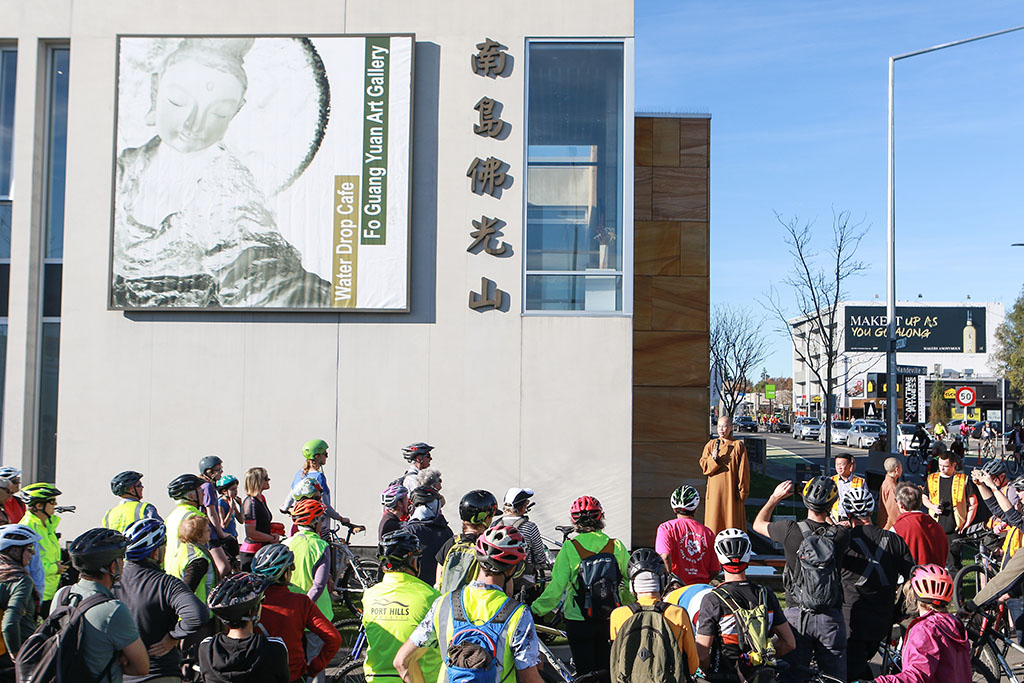 As always, you can keep track  of these and other biking events via our Events/Activities Calendar.
Where will you be riding this March?