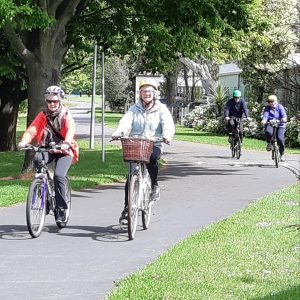 It is now over two months since Biketober 2018 took place. A debrief meeting has been held. The debate about what was good and not so good was lively and positive. The talk turned to Biketober 2019. The organising committee (aka an informal group of passionate volunteers who enjoy seeing others get together to ride a bike) generally agreed that we could do much the same in 2019, perhaps even better. This view was endorsed by Spokes Core group at the December meeting. The only player that has been jolly unreasonable since October, has been the weather. By comparison, the weather for Biketober was reasonable, so no real complaints.
Why talk about Biketober in January then?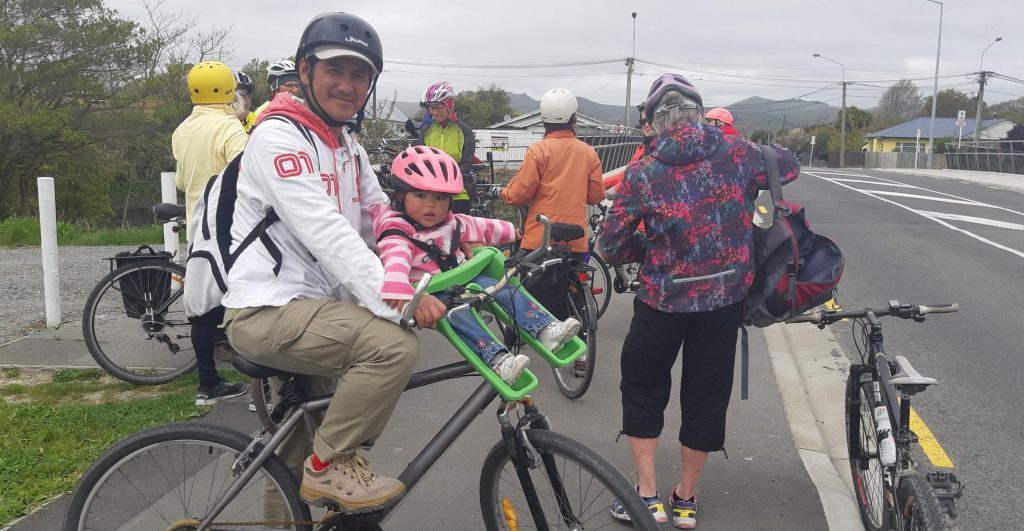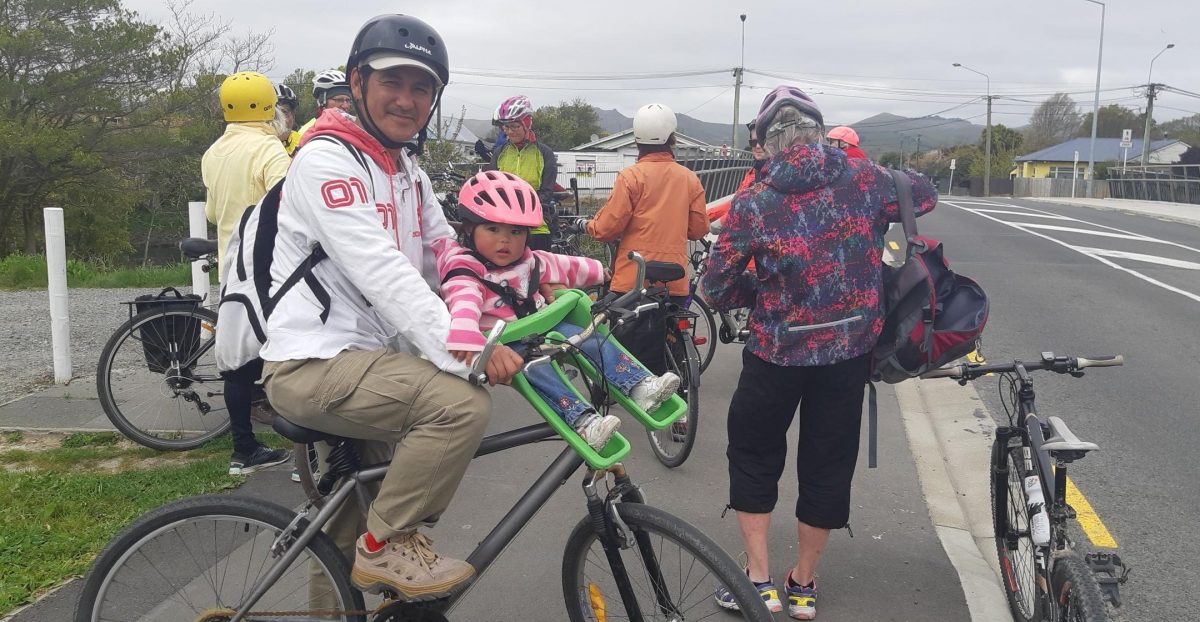 Well, to begin, a long lead-in time can make a huge difference to a smooth event. There are a lot of ducks to line up, many stakeholders to get on board, volunteers to recruit, ideas to develop, funds to find and feedback to follow up on.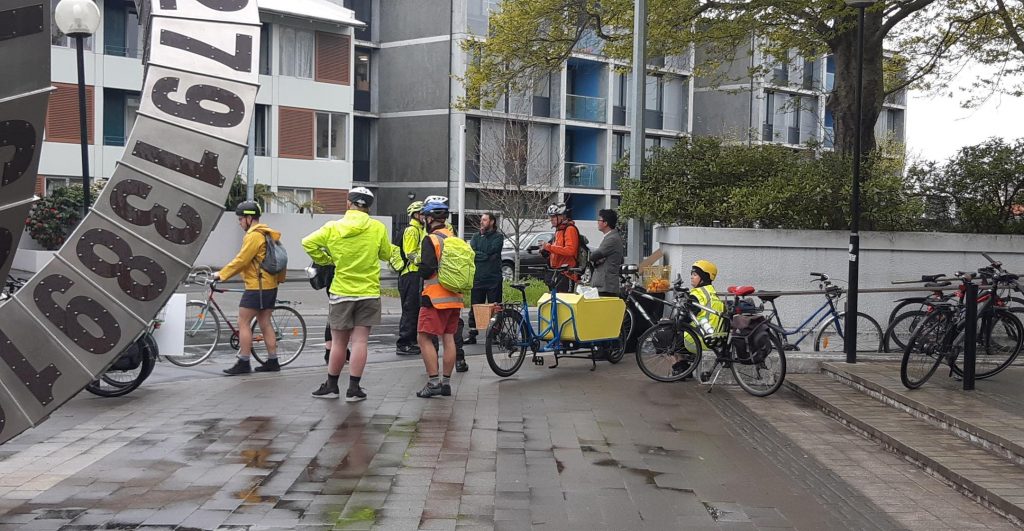 Funding is extremely important. Fortunately, Biketober 2018 made a small surplus. Add to that are several individual funding applications that will be made in the course of the year (one closed already, on Dec 31st). Planning for these applications needs to be rigorous so that each application is appropriate for the need and submitted on time.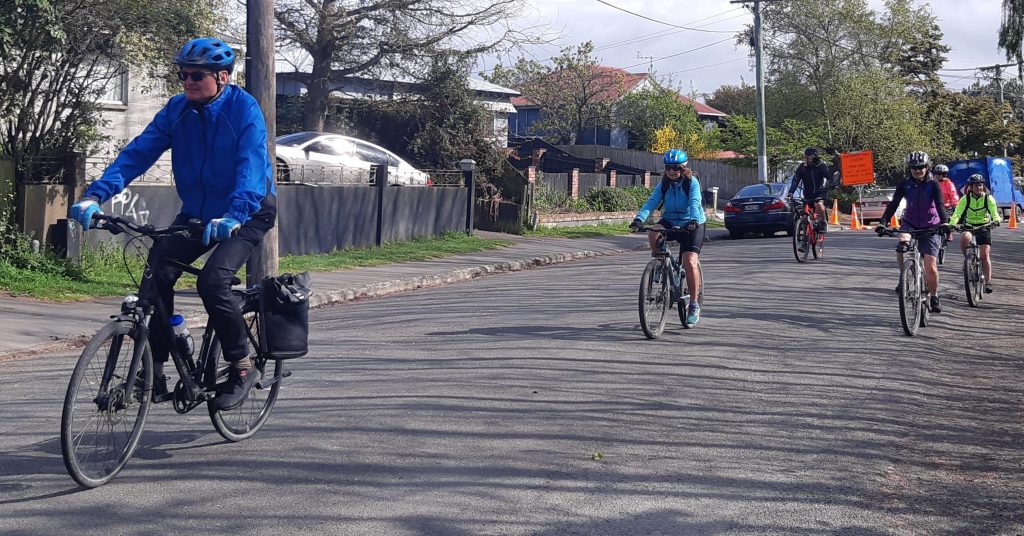 The more feedback that we get, the easier it will be to produce an event that appeals to the greatest number. The Biketober survey gave us valuable points to consider. We repeat the call. Email biketober@gmail.com with ideas, thoughts, tips and advice. We would love to hear from you.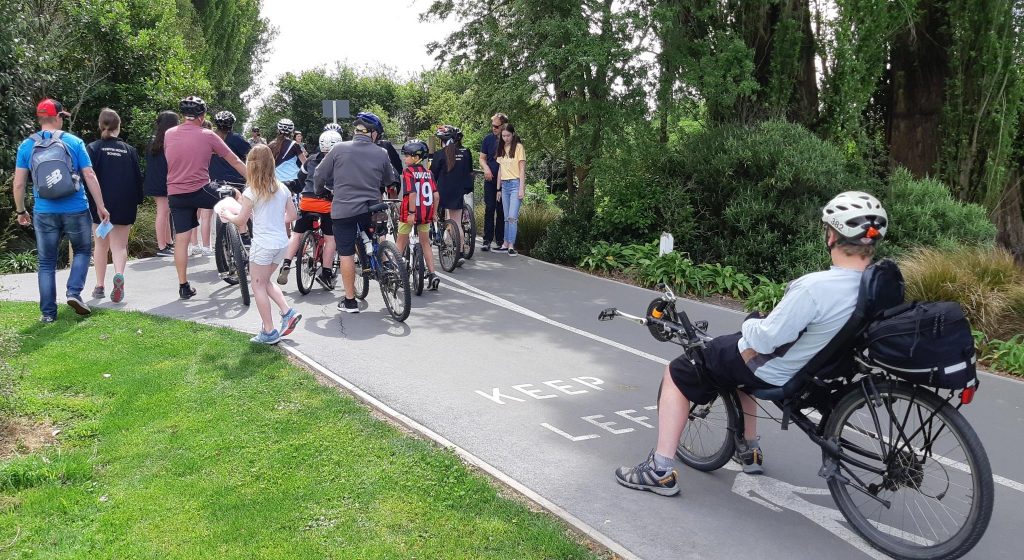 To start the ball rolling, let's hear your thoughts about the following events:
Having a third attempt to stage a massed ride through the Lyttelton Tunnel (do you remember the last Tunnel Ride?)

Recently Wellington held a racy late night Bicycle Rave – Looks like fun?
What about a bike vs e-scooter time trial?
To counter the claim that people do not ride bikes for anything other than to show off their Lycra, could Biketober hold a "CBD- Bikes in the bike park count" – snapshot in time on a given day.
Rauora Park, on Manchester Street now has an awesome asphalt pump track. Perfect for an hour or two of bike/scooter fun.
Biketober 2019 can be even bigger and better than previously. Let's do it!!
What would you like to see in Biketober 2019? Something new? Something better?