The weather in the last day or so may not have felt like it, but spring has technically returned, with the promise of warmer temperatures and longer days. So there's even more reason now to get out and about on your bike – and with a whole lot more just around the corner…
There's not too many things currently in the Cycling Chch Events Calendar for September: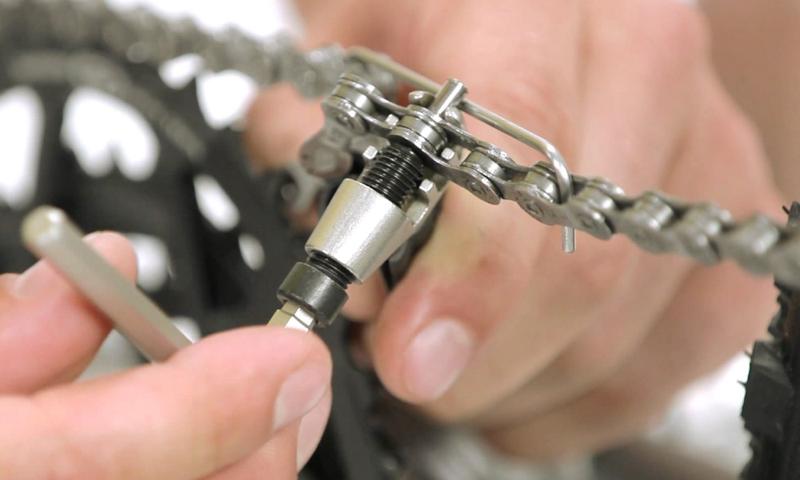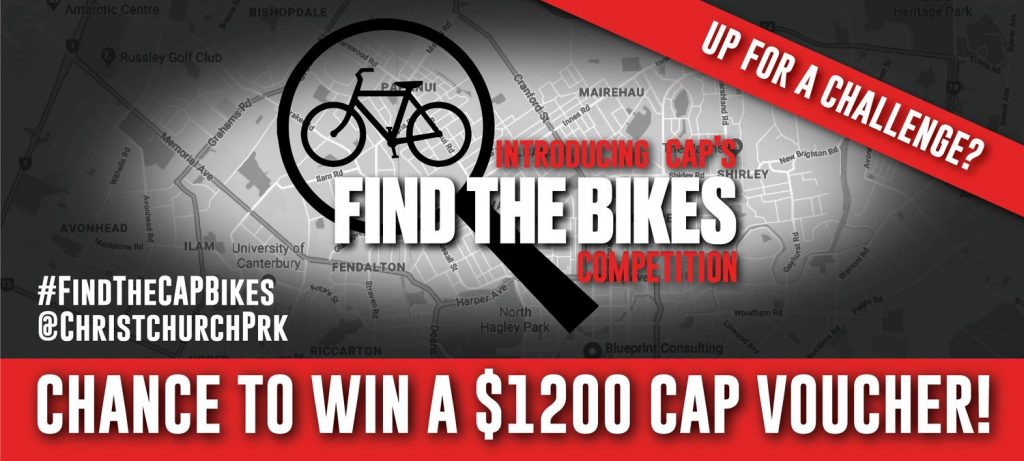 But with October just around the corner, it's time to start thinking about Biketober! Last year, Biketober Christchurch was a great success, providing over 60 events throughout the month for biking of all varieties (we even won an award for it…). The initial programme for the 2018 version is now out and there's already about 40 events to tempt you.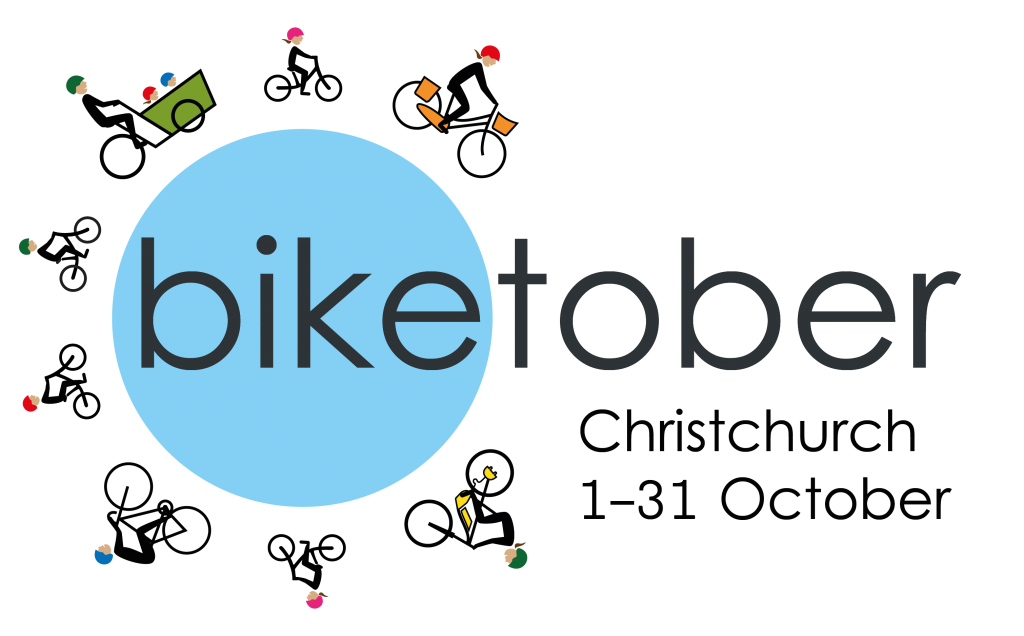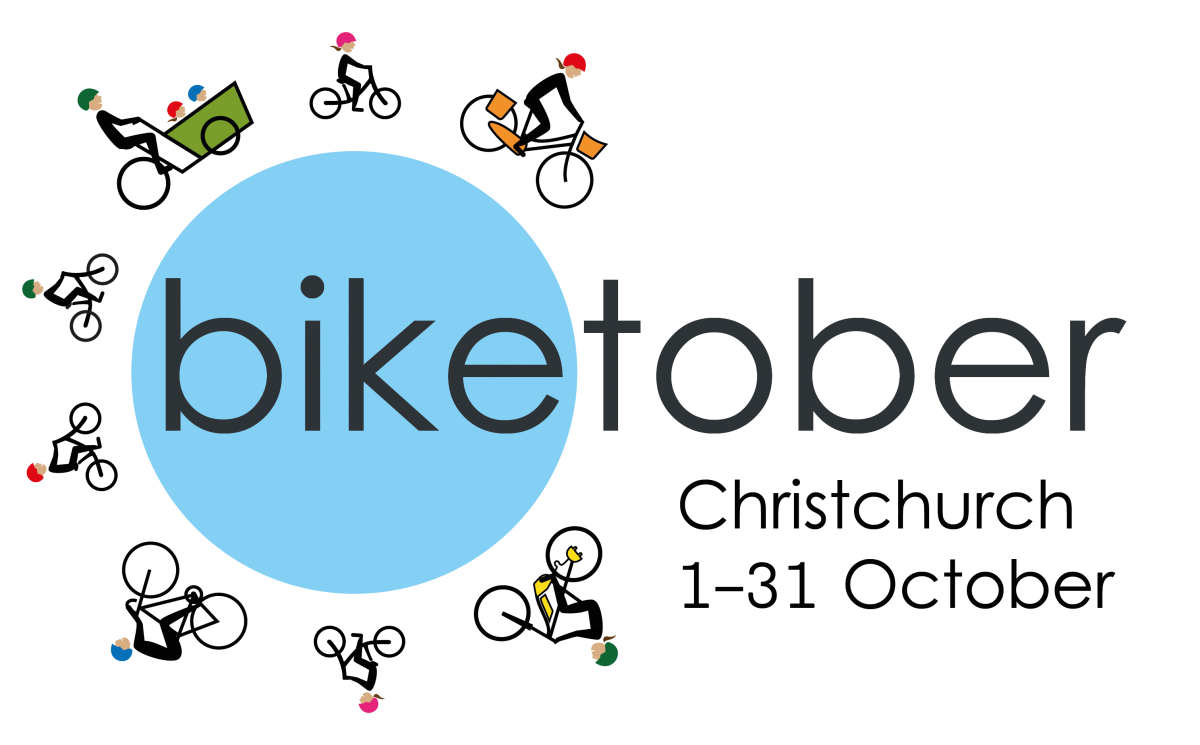 This year's Biketober programme includes a great  multi-ride opening event, Pedal into Spring (Oct 6), the second NZ Bike Expo (Oct 13-14), and the return of the Bike Passport with even more businesses to ride to and support. Not to mention heaps of other rides, workshops and social events. Keep an eye on the Biketober Facebook page too for regular competitions to enter.
Don't forget also to keep an eye on the new "People on Bikes" TV series, showing on TVNZ 1 every Sunday from 3.55pm – or watch it On Demand. Lots of scenic biking around the country so far and other interesting info – although is it just me wondering when they might show a bit of Christchurch…?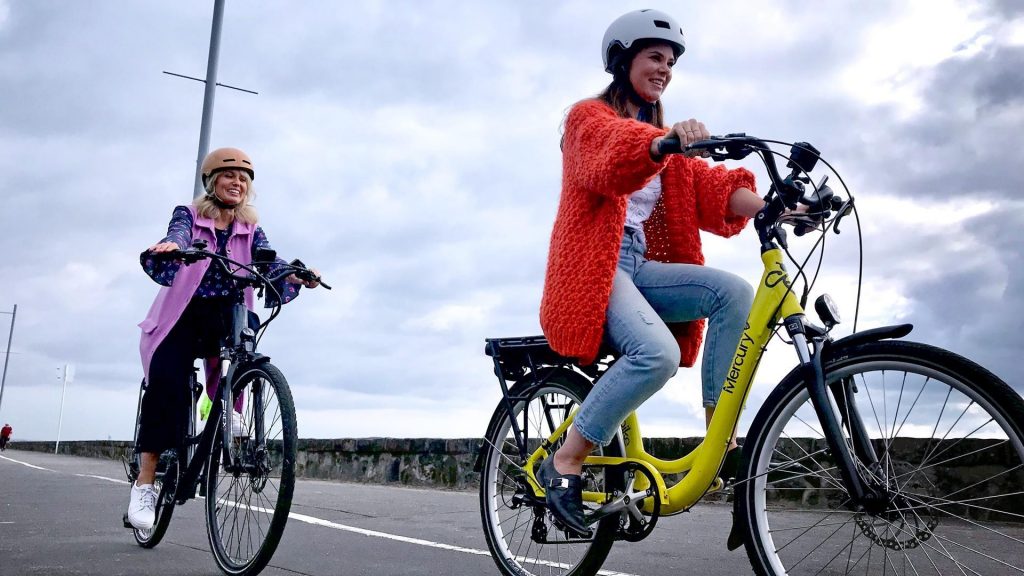 Where are you biking this spring?