As summer slowly fades away (although it's currently a rather glorious autumn weekend), the regular biking activities are also starting to quieten a little too. We've listed a few below; remember to keep an eye on our Events & Activities calendar for details of the latest happenings (and let us know if you have anything to add to the calendar).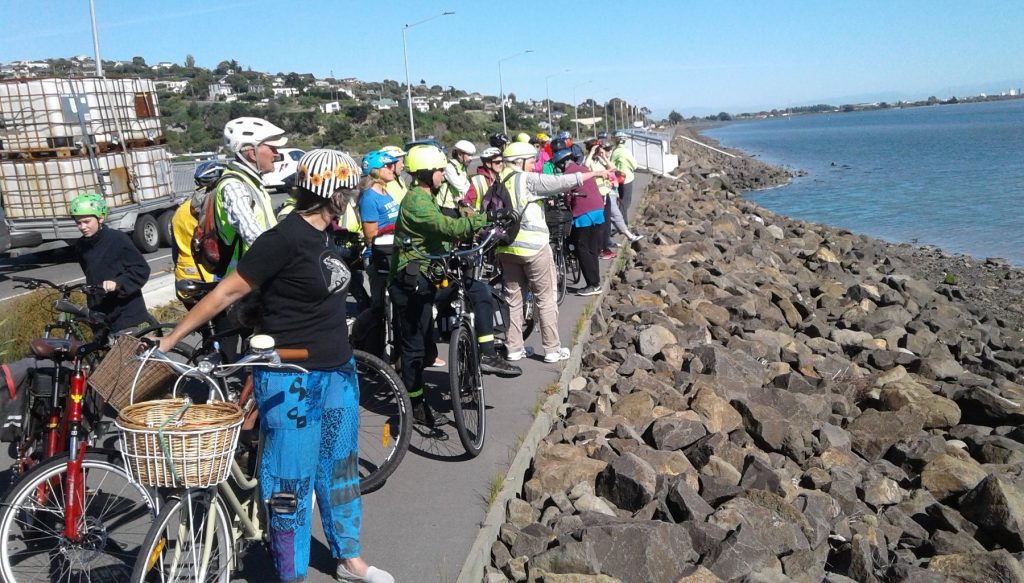 Next Sun 8th April sees plenty of options for people. Go Cycle Chch start the day with a Cycle Skills session for adults, at the Sth Hagley Park netball courts from 10.30-11.30am. Immediately after that at 11.30am there will also be a friendly confidence ride around the quiet streets and paths of Addington to practise those skills. If you're interested in either or both, contact Connie.
Sun 8th also sees Frocks on Bikes holding their next bike ride, the Well Red from Riccarton Ride. Starting at the Upper Riccarton Library from 1pm, home of the Red Cafe, this longer ride will lead people through Addington and Spreydon to the foothills of Cashmere and then back.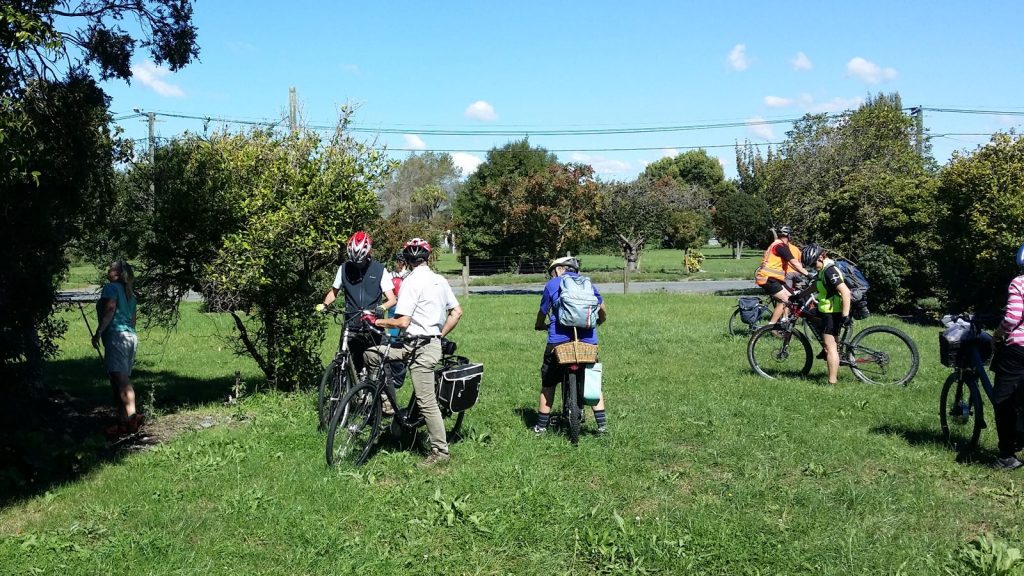 After the success of last month's foraging ride through the Avon River red zone, Lazy Sunday Cycle Chch will head south this month to follow the quiet streets and paths of the Heathcote River. Mark the afternoon of Sun 29th April in your calendar; more details to come later.
As always, RAD Bikes continues to offer its regular bike building and repair workshops. Come along to the RAD shed in The Commons (cnr Durham/Kilmore) on Sundays 12-4pm or Wednesdays 5.30pm to dark.
Now that daylight savings has finished; don't forget to have your lights and other visibility aids if you're going to be out later in the day.
Are you still hankering for more biking activities in autumn?