Hard to believe that we're almost at the halfway point of Biketober – and there's still plenty to go. Some damp weather last week took its toll on some events, but it was great to see many enjoying the free bike breakfast on their ride in last Tuesday morning.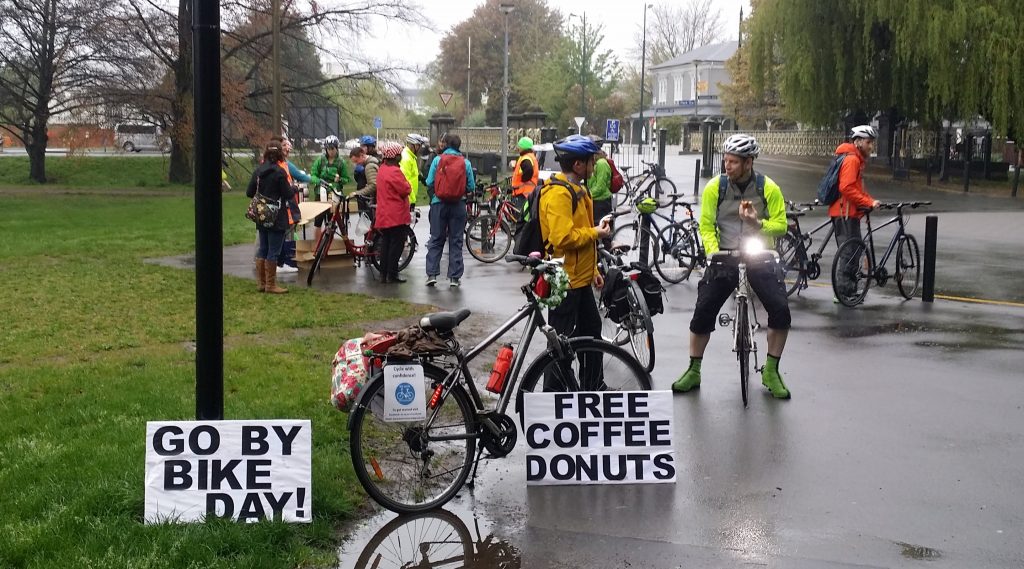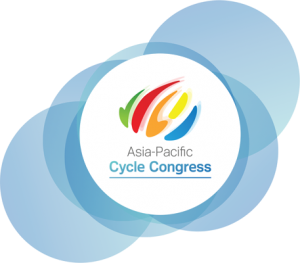 This week is a busy one, not least because of the Asia-Pacific Cycle Congress coming to town (17-20 Oct). Like any major conference, attending that will cost you quite a few dollars; fortunately we've got heaps of free (or inexpensive) events happening too. Below is a list of some of the highlights this coming week; you can check out full details on the Biketober website, Facebook page, or even right here on our Activities and Events calendar.
Earlier this week, the last bit of the Uni-Cycle Major Cycle Route was officially opened at Riccarton House. If you'd like to see what the finished product looks like, then come along this Sat 14th from 1pm for a cruisy ride along the route from the University to Hagley Park and back.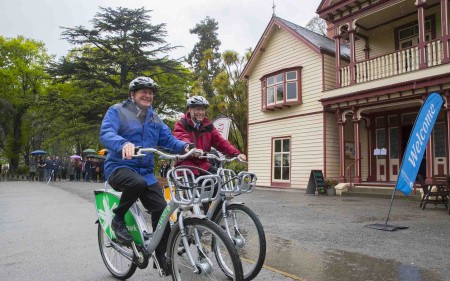 Beca Heritage Week has started, running between Oct 13-23. There are a number of cycling-related activities this year, including a "Ride On" historical exhibition throughout the week and the "City of Cycles" market day this Sun 15th from 10am-4pm. Dress up your bike to be in to win great prizes, enjoy guided historical city bike tours, take in all the historic bike memorabilia on display, plus there will be lots of vendors and entertainment; you can also have your bike looked after all day by a bike parking valet service.
Also on Sunday is the Avon-Ōtākaro Network's "Meet in the Middle" event to celebrate the opening of the interim Avon River trail from the city to the sea. Ride your bike from either Margaret Mahy playground in the CBD or the New Brighton clock tower towards Kerrs Reach, Avonside, where there will be plenty of music and entertainment from 12-3pm.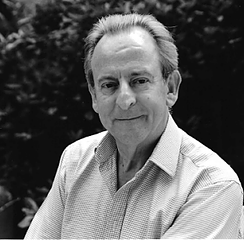 Even if you can't get to the Cycle Congress, come and hear one of its keynote speakers. UK cycling guru Phillip Darnton will be giving a public seminar on Mon 16th from 6-7pm at the Chch Art Gallery, posing the provocative question: "Are cyclists normal?". Come along to be entertained and perhaps have some pre-conceived notions cast aside…
The end of the week sees the cycle-powered cinema back in action on Fri 20th from 7pm at Space Academy (St Asaph St). Come and be amused and entertained by a series of short animated films – but you might have to do some pedalling to make them go!
Throughout the week there will also be bike build/repair workshops by our friends at RAD Bikes (Sun 15 and Wed 18), and short rides for less confident riders by Go Cycle Chch (Sat 14, Tue 17 and Sun 22). Thursday morning (19th) also sees a few opportunities to join some Congress delegates and fellow locals for some more breakfast chats too; check out the events calendar for details.
Don't forget too that Oct 16th also marks the start of the Aotearoa MINI Bike Challenge. This is just a short two-week event to get people cycling more, and maybe even winning a prize. Luckily there's no shortage of Biketober events to get you out on your bike!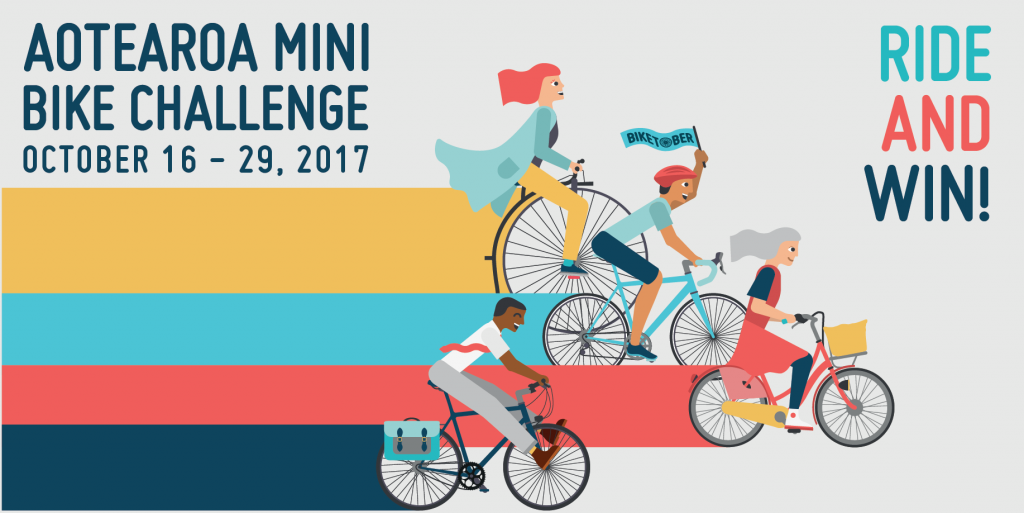 What will you be doing for Biketober this week?