The days are starting to get a bit shorter, and some of the temperatures a little cooler – but that's no reason to stop all the cycling! We still have another busy month of fun (and mostly free) cycling activities for everyone to get into – read on! Remember that all of these cycling activities can be found in our Events and Activities Calendar, which is updated regularly and contains more info and weblinks.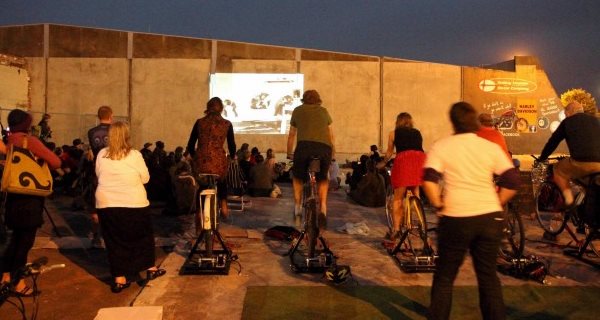 (If you like your cycling-themed movies, keep an eye on more bike movie events coming in May and June – you won't have to pedal for these ones either!)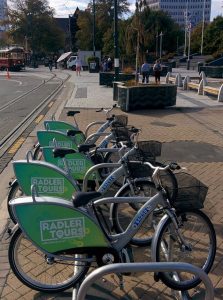 Finally a reminder that, with daylight savings about to disappear, the evenings will be getting darker. So make sure that you light up well when out riding (but not too bright!).
Will you be taking part in some April cycling events?