Well it's taken a few days (too much work in the day job…), but here are some pics from last Sunday's Open Streets event in town.There are also some great photos on the City Council's Facebook site.
It was a bit damp to start off but once it cleared up the punters were out in force taking advantage of the many activities on offer. Some estimates so far put attendees into the many thousands. Here's hoping we see some more events like this in the future!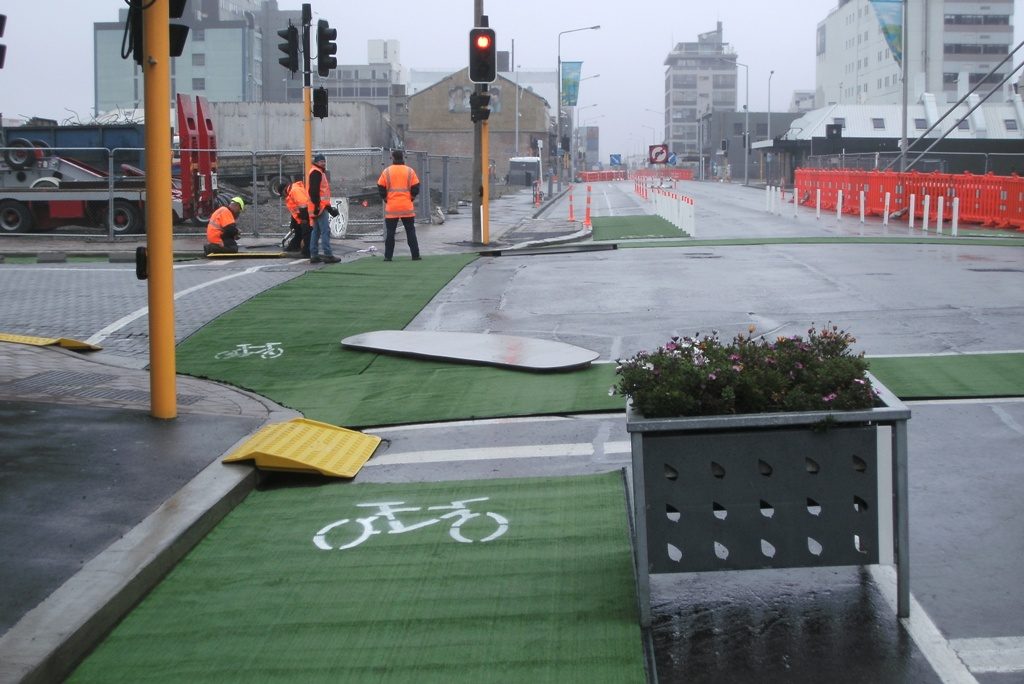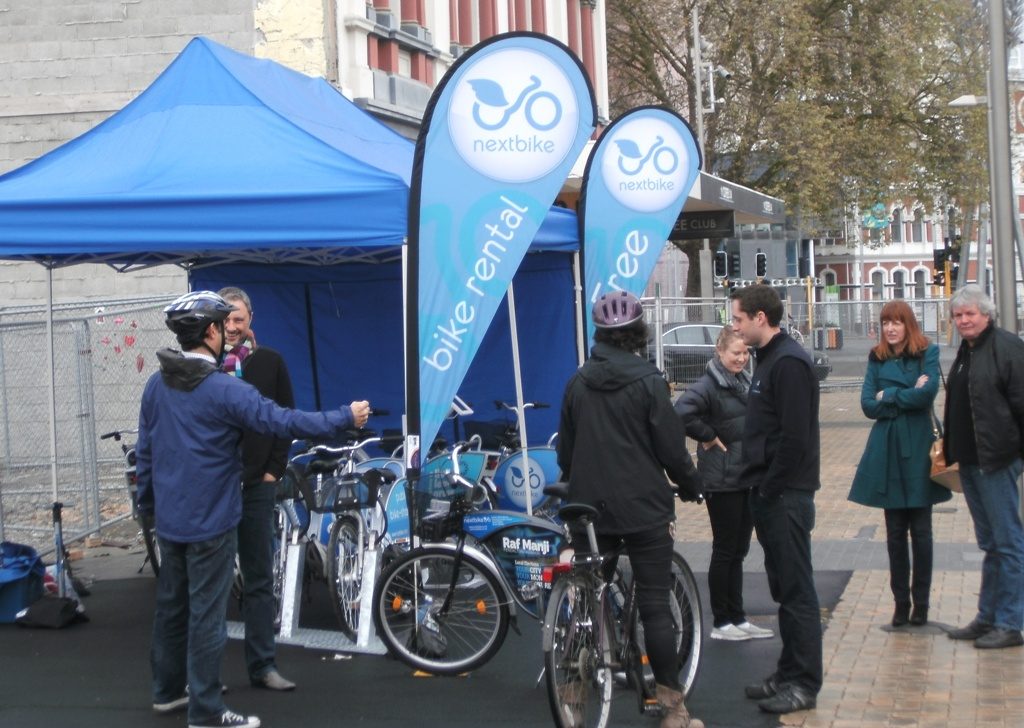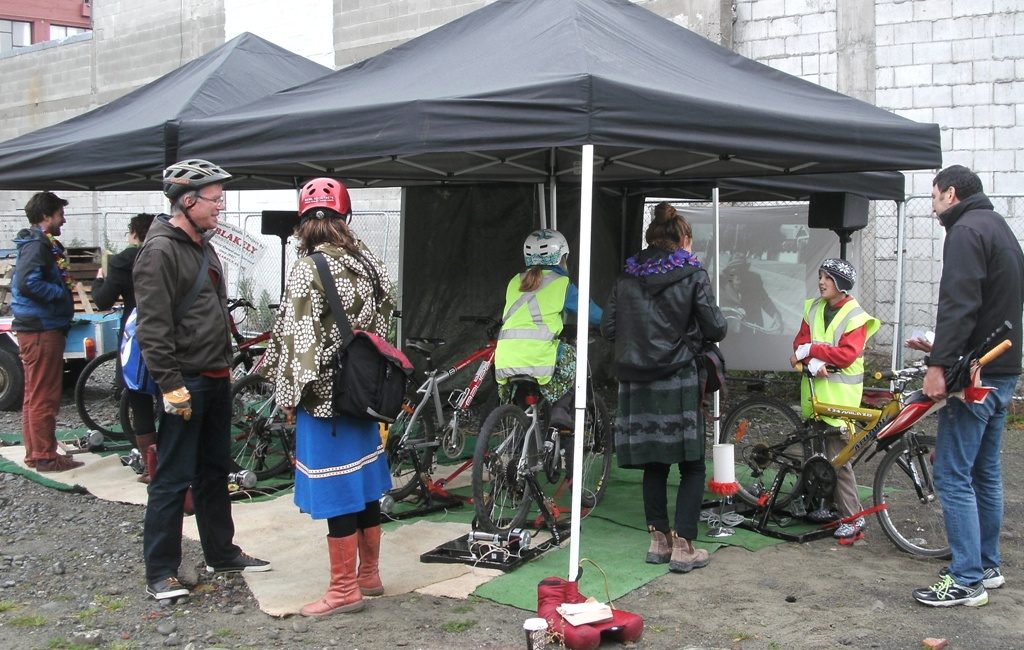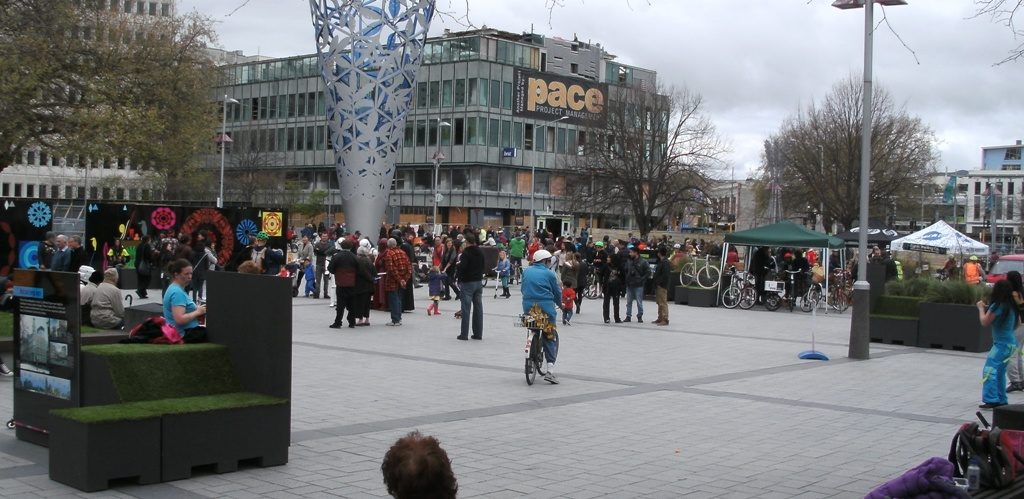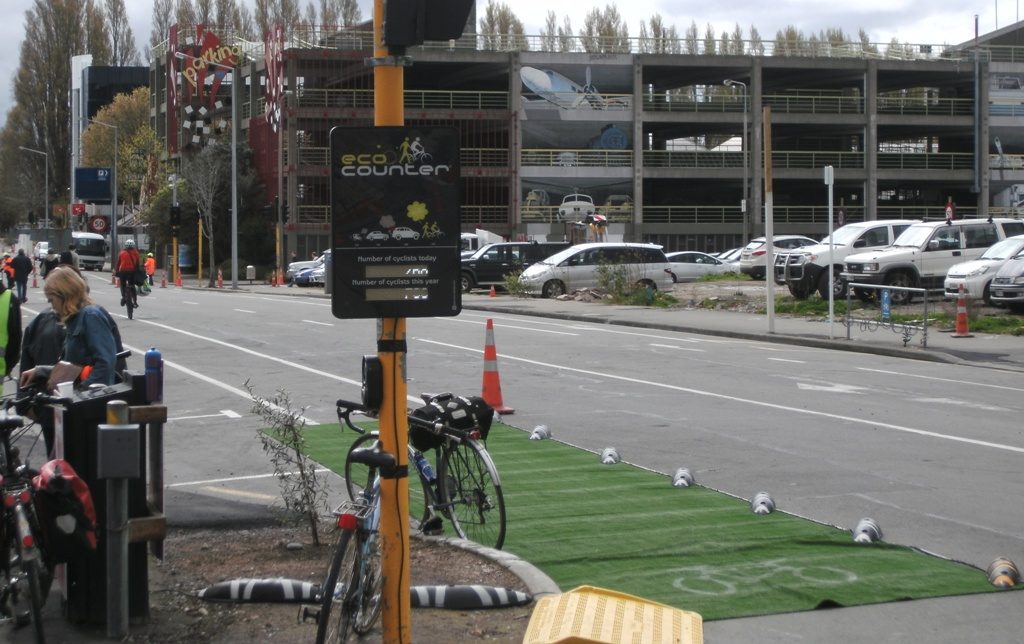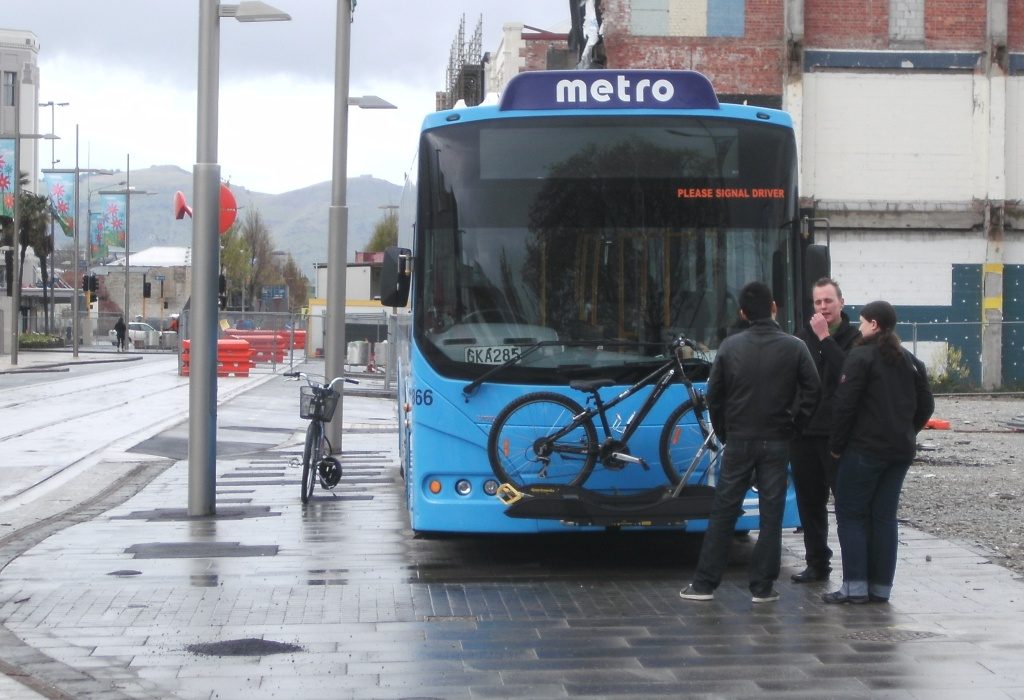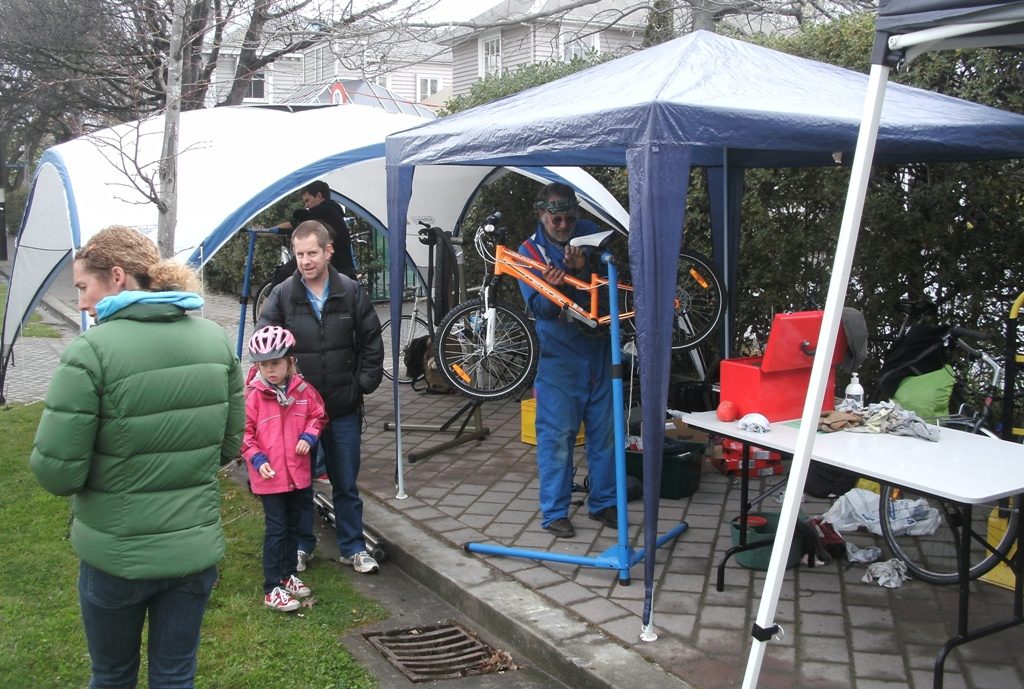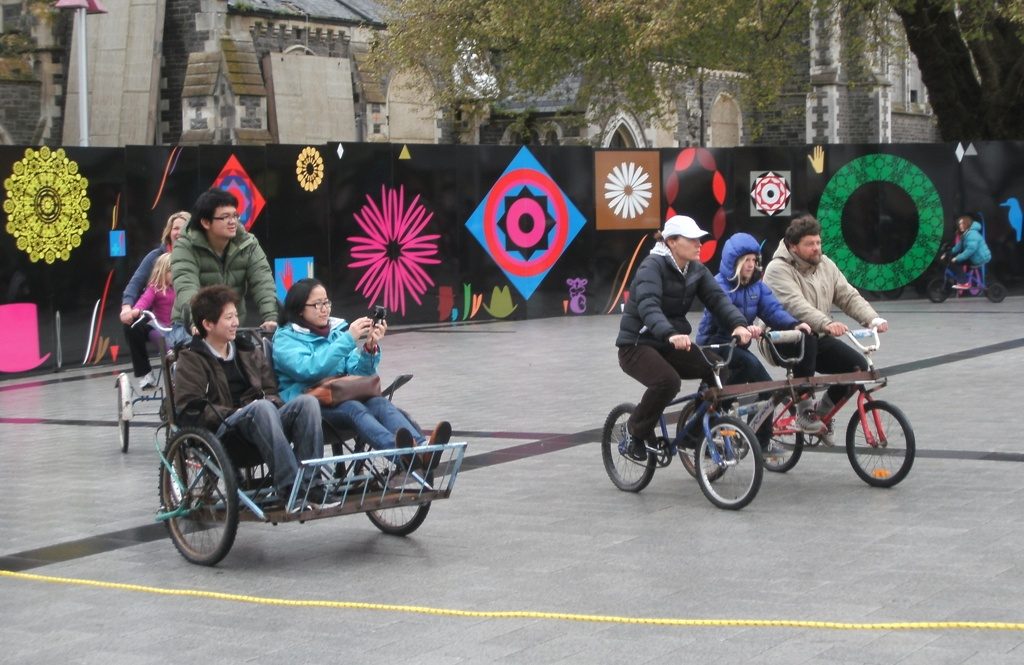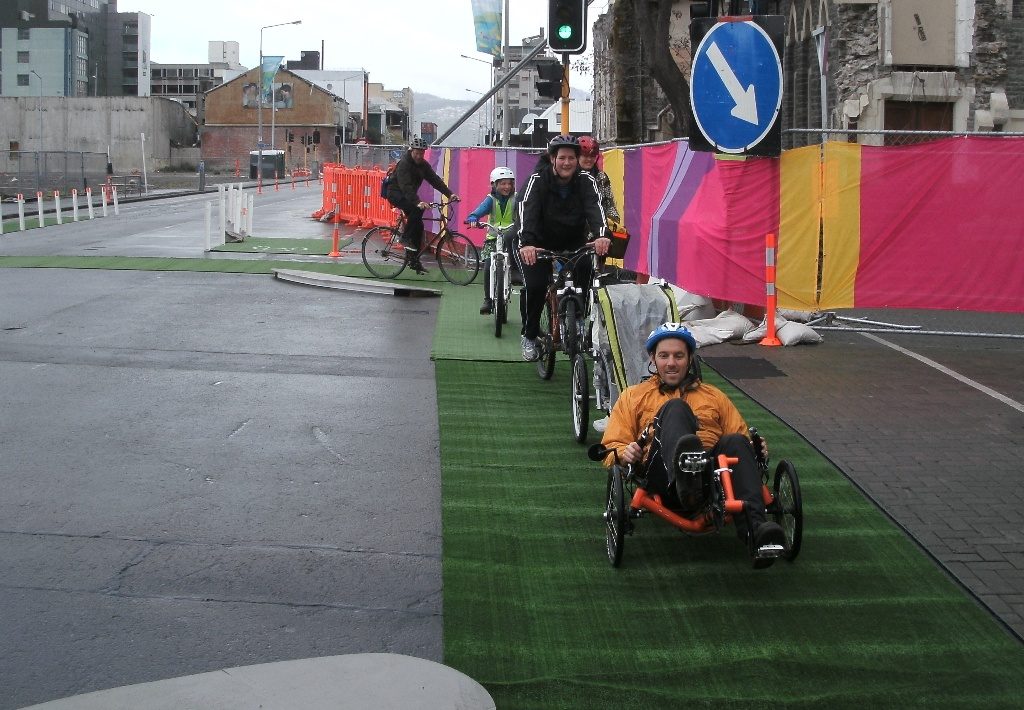 Did you attend Open Streets on Sunday? What did you think?