It's been another busy week in the news for cycling stories in Christchurch and beyond. I think it's a good sign when cycling features strongly and regularly in the media; even when not all of it is "good news". At the least the conversation is being had and, hopefully the ensuing "heat" will ultimately generate a bit of light as well…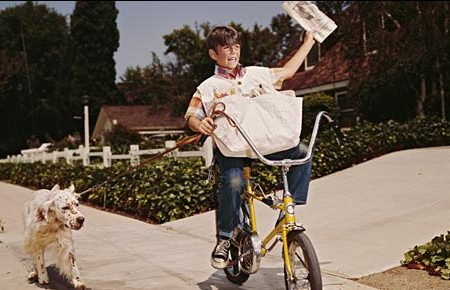 Here's some items that made the headlines in the past week:
Fresh from the Coroner's hi-vis jacket controversy, some sanity was added to the debate by local pathologist Martin Sage in The Press last Friday. As he pointed out, there's quite a lot of evidence that the problem is less about drivers not seeing riders, but not actually looking for them. Martin also had some other useful ideas for cycling safety, based on his experiences both as a pathologist and as someone who cycles.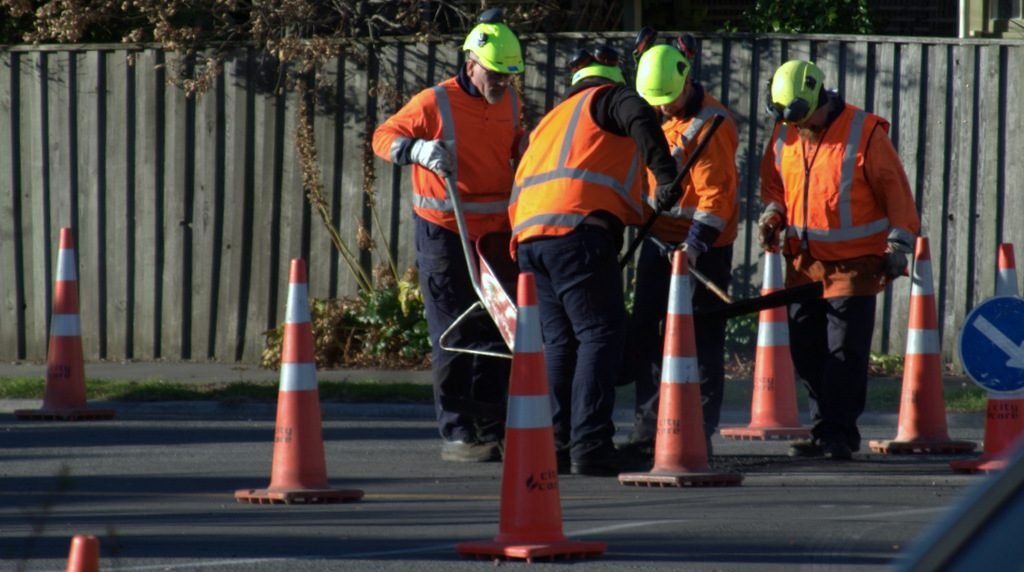 (Interesting to see too that another Coroner down south has also just come out in support of hi-vis for cycling, despite presiding over the death of a man who was also clad in bright fluouro, sigh…)
The recent cycleways discussion at Council got The Press looking into things in more detail last Saturday. Unfortunately they stayed true to previous form by focusing more on the supposed perils of cycling rather than how it could be developed here in the future. Some useful information however on current stats, and it was interesting to see the reaction of the six "guinea pigs" they convinced to try cycling for one day (although I wonder whether some of them just rode the same route they drive – not always the smartest idea).
(Interesting too that The Press have now acknowledged that the $20 "cycleway tax" isn't actually an extra $20 as originally reported by them)
There was also a great article in Saturday's Weekend pull-out about the wonderful ICECycles group that help build and fix up bikes for people. A nice summary of how this fantastic initiative has developed over time.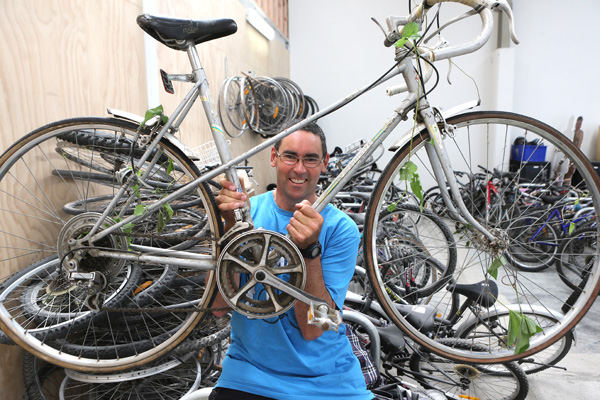 A slightly different Press article on Monday looked at a family of keen skateboarders who were all for a cycleway network to give them somewhere to ride. It's an interesting thought – skateboards tend to get frowned upon by pedestrians when on the footpath and by motorists when on the road. Would people cycling be happy to share their cycleways with them?
Wednesday's Press saw a nice article about UC Bike, a great local group operating at the University of Canterbury. Rather like ICECycles, UC Bike have started the academic year by sourcing some second-hand bikes to refurbish and pass onto to needy students. They also regularly run "Dr Bike" sessions on campus for basic servicing of bikes.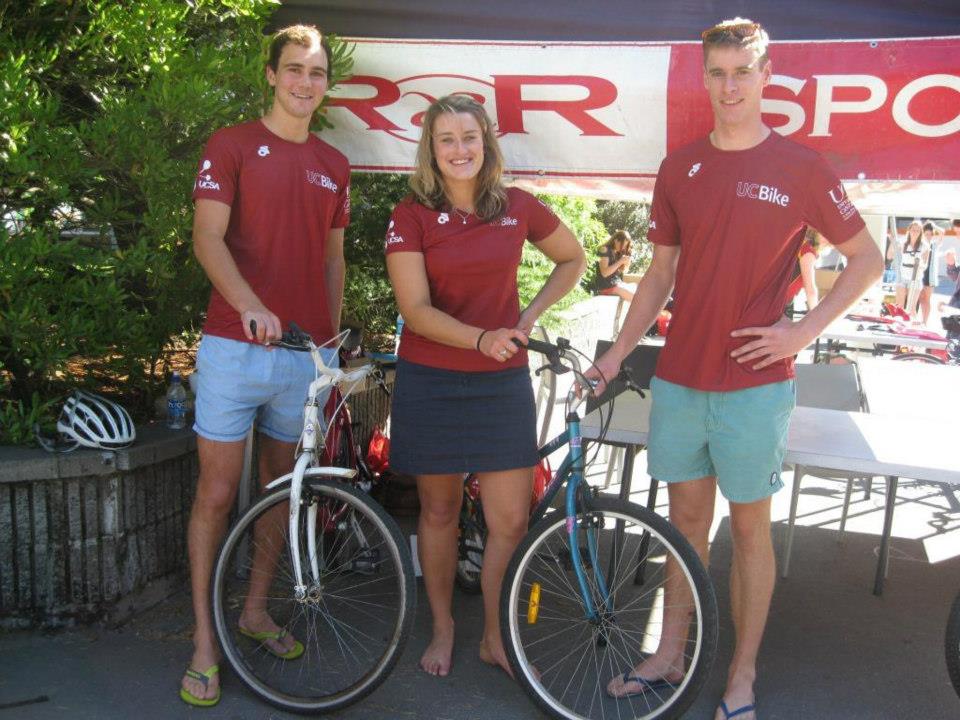 Another wee snippet in The Press on Wednesday talked about how CERA is calling for small-scale tour operators to come up with ideas for commercial tours of the central city red zone until the cordons are lifted. They suggested these could be by bike for example, and Christchurch Bike Tours indicated that they would be really keen to give it a go. Who'd like to bike the red zone?
An odd little Press item on Wednesday also tried to understand the psyche behind wearing lycra when cycling. Personally, I worry more about the people who get fixated about lycra than those who actually wear it; not quite sure what the article was trying to say…
Finally I see that CERA boss and keen cyclist Roger Sutton received an interesting practical joke at Christchurch airport, where he is noted for regularly riding there to catch a plane to Wellington. As reported in The Press today, the good folk at the airport decided to "honour" him with his very own parking space: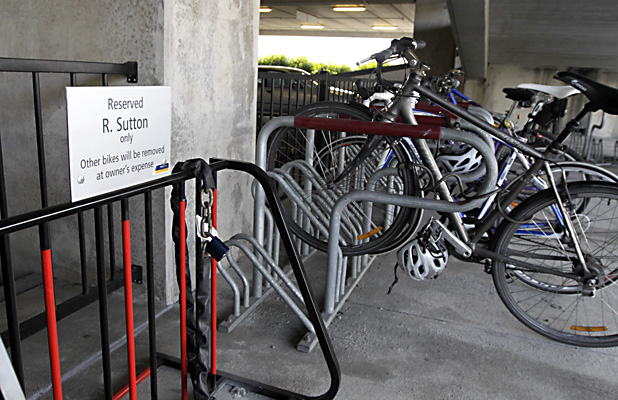 (By the way, if you have wondered about where to put your bike at the airport, here is some information from the airport company)
And it's not over yet, because it looks like this Friday's Press will feature another article profiling the proposed $69 million cycleway plan over 5 years, how it's going to be paid for, and what people think about it. Let the discussion continue!
What did you make of the various cycling news items this week?