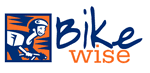 Technically February is Bike Wise Month and this Wednesday (13th) is Go By Bike Day. You may not be aware of this because there has been pretty much zilch publicity about it in Christchurch. Contrast this with:
Wellington, where they'll be having a bike breakfast in the main centres and have been running a "Streets Alive" promotion encouraging workplaces and schools to walk and bike.
Auckland, where they have been running a whole summer of cycling events, with 15 Go By Bike Day "pit stop" stations scattered around the city for grabbing a drink and snack.
Any of the other dozen or so towns around New Zealand that will holding Go By Bike Day breakfasts, rides, and other events (including our neighbours in Amberley and Timaru).
Hang on, I thought we were New Zealand's cycling city? So how is it that we seem to have dropped the ball on doing those little things to celebrate cycling within the city? The City Council hasn't done a lot in this space lately; it seems a long time ago when we used to have bike breakfasts, Park to Pier rides, mayoral challenges and even whole Seasons of Cycling. In recent years, other players have stepped in and tried to fill the breach, including Frocks on Bikes, CPIT, Spokes, District Health Board, IceCycles, and the University of Canterbury. But it does seem a bit hit-n-miss that way.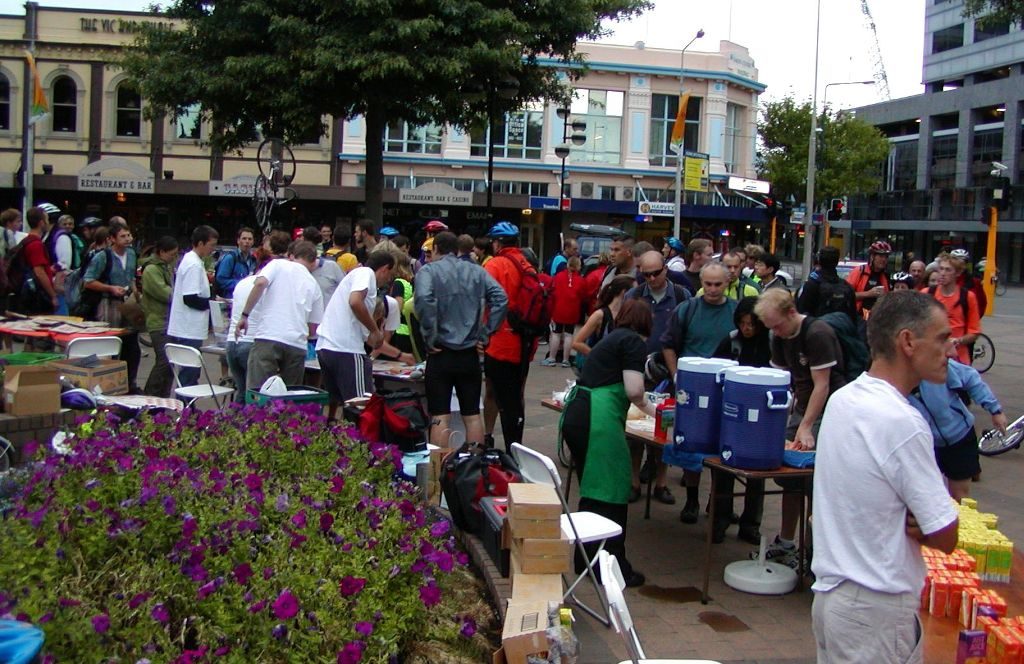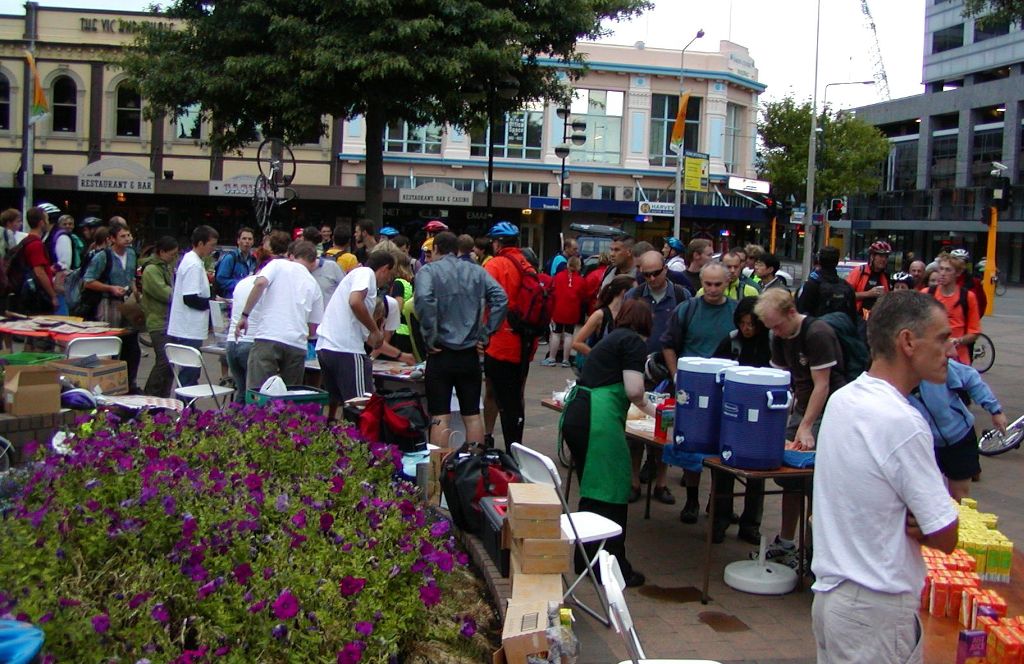 It's not a complete famine in Christchurch; there are a few things happening in the next month: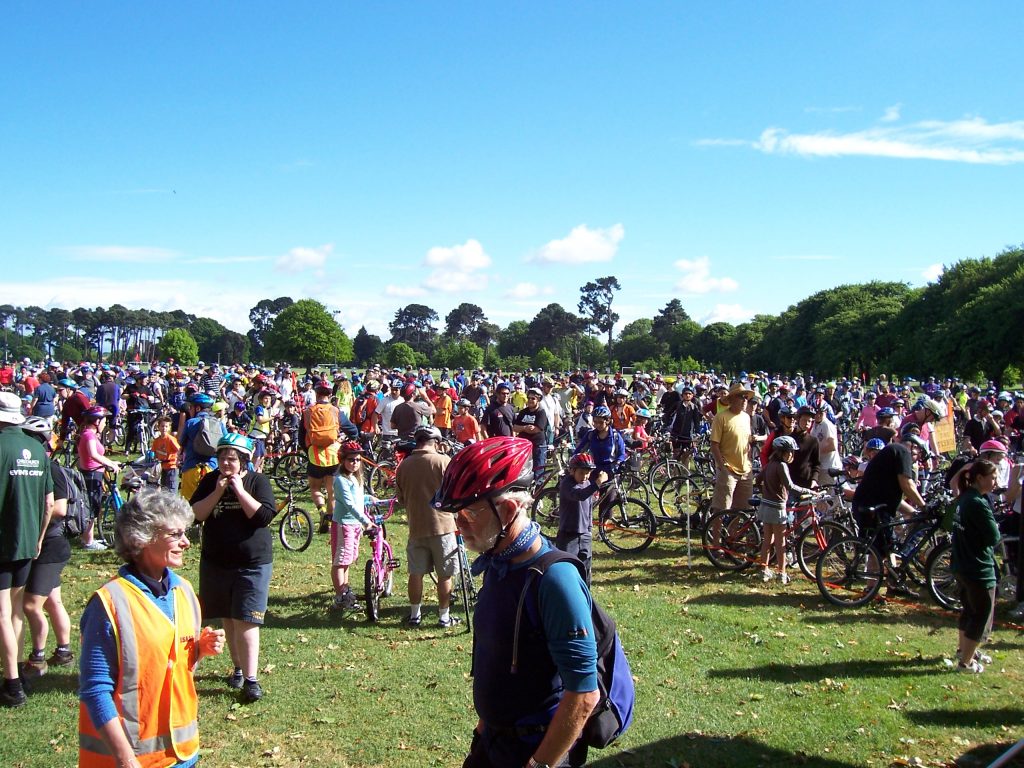 I appreciate that, post-quake, we are focusing a lot on the rebuild (and there are some exciting opportunities there for cycling networks), but people need something to encourage them in the meantime, and a few cycling events would be relatively inexpensive and go a long way to keeping the punters happy.
But for now, if you're looking for a way to celebrate Go By Bike Day this Wednesday, you may just have to bike down to your local cafe and enjoy a cuppa and scone there.
Is anyone else holding any other BikeWise events in Christchurch this month?