Have you been getting involved in Biketober events around Christchurch this year? I've seen some great photos of activities to date (even if the weather hasn't always behaved…). You've only got a week to get involved in the remaining activities – and even less than that if you want to get your share of the Biketober Passport prizes… Here's a sampler of what's still coming up:
Fancy checking out some of the Heathcote River corridor (and parts of the central city along the way)? The St Albans Bike Group will be leading a Heathcote River Ride from 10am on Wed 23rd Oct, starting at the St Albans Community Centre and utilising parts of three Major Cycle Routes to explore the scene around Cashmere and Beckenham. The following week (30th Oct), the Group will be heading north to explore the Styx Mill Reserve instead.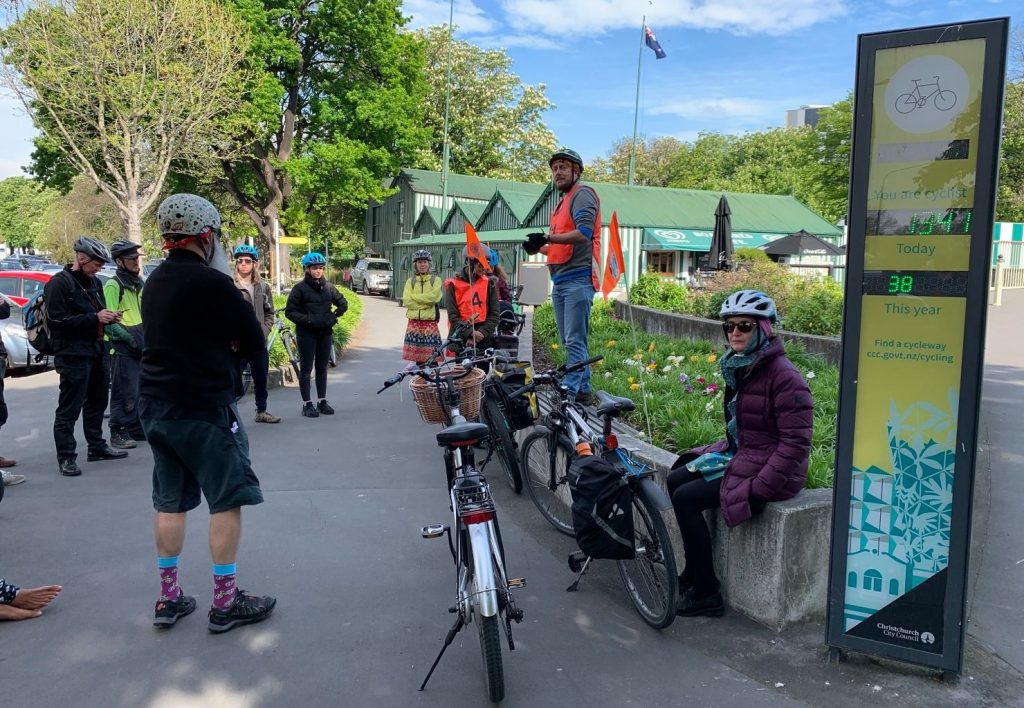 Last week's planned Coffee Outside meet-up was postponed due to the rather damp conditions. So now you can do Coffee Outside Chch this week instead, on Fri 25th Oct. Turn up outside Riverside Market anytime between 6.45-8.45am with your favourite morning beverage and chew the fat with other bike-minded folks.
Have you been collecting your Bike Passport codes around town? Or maybe you're planning to do the Passport One-Day Challenge this Sat 26th Oct to see how many Passport destinations you can get between 9am-4pm? Either way, turn up at 5pm that day for the Passport Prize-giving at XCHC (Wilsons Rd) for the chance to pick up some of $8000 worth of prizes.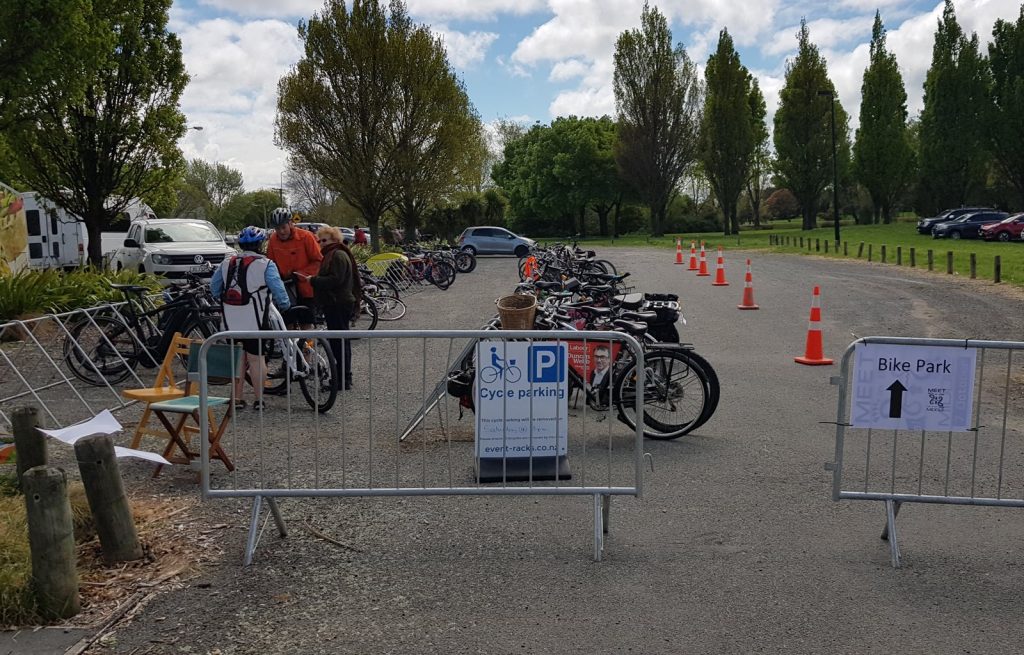 Are you curious about e-bikes but not sure how to take the next step? Come and learn about e-bikes and e-bike conversions from New Brighton's local bike mechanic on Sun 27 Oct 2-3pm in the New Brighton Library.
Oct 31st is Halloween, so of course for Biketober that means wrapping up the month with a Halloween Ride! Dress up in your scariest get-up and join the party at the corner of Sandwich Rd and Eastern Tce from 7.30pm for a cruisy ride through Beckenham.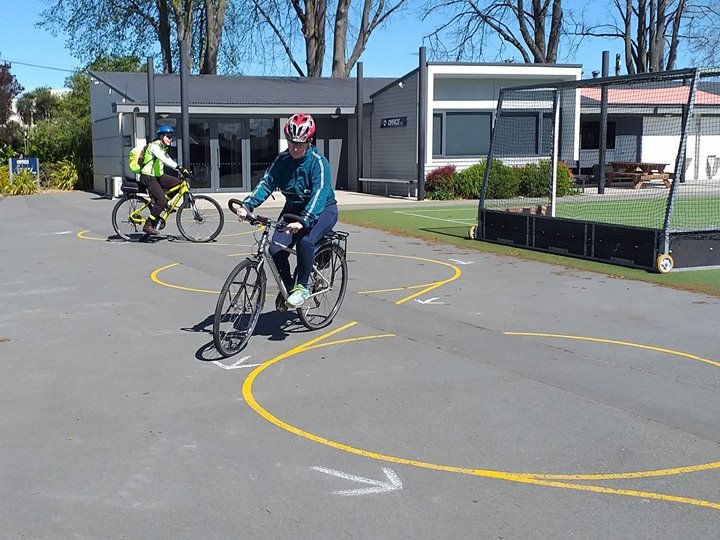 Keep an eye on the Biketober calendar (or our own Calendar here) for details of all the remaining events.
What Biketober activities will you be doing?