Is winter over yet? Not judging by the weather out there; oh well, keep thinking of spring… In the meantime, here's a few activities coming up this month (including some where you can keep indoors), maintained on our events calendar as always:
If you'd like to just hang out with some bike-minded friends over a bit of food and drink, why not come along to Exchange Chch (XCHC, Wilsons Rd) this Sun 4th Aug for a Cycle Social. Pop in any time between 12-5pm for a cruisy time; you can also purchase some raffle tickets to win some great prizes…
Want to get more involved with advocating for a better cycling environment in Christchurch? Then why not come along to one of the monthly meetings for Spokes Canterbury. Currently held every second Thursday of the month, this a chance to discuss things that "grind your gears" about cycling in Christchurch and help to do something about them. Each month there is also usually a guest speaker presenting on something topical. Come along to room X204 in the Rakaia Building of Ara Institute (Madras St) between 5.30-7.00pm on Thu 8th Aug.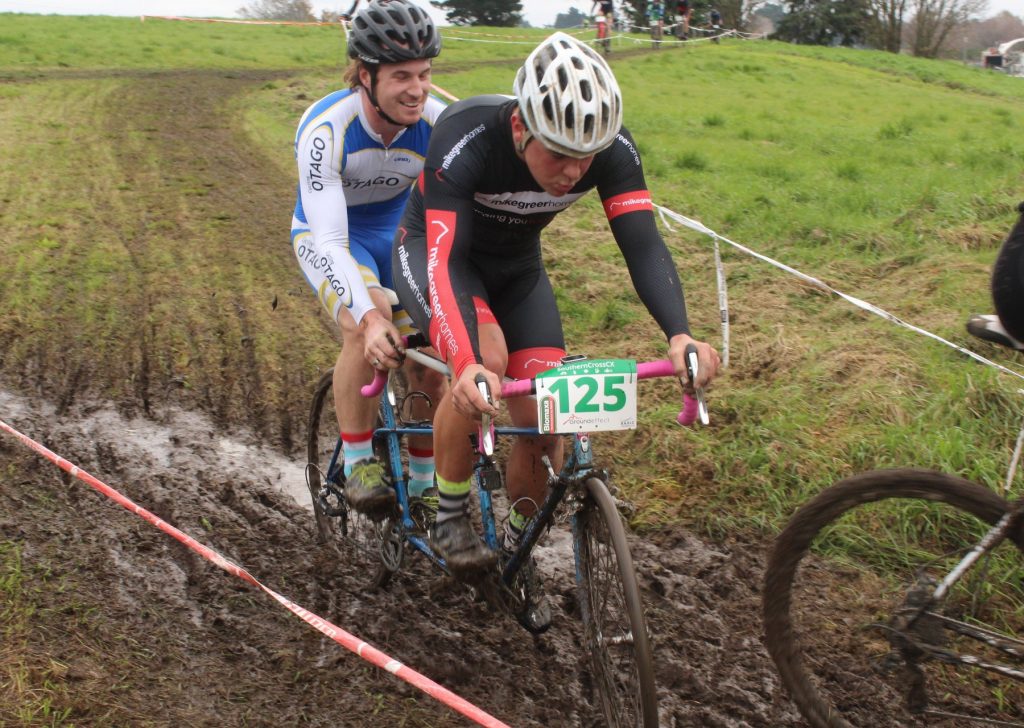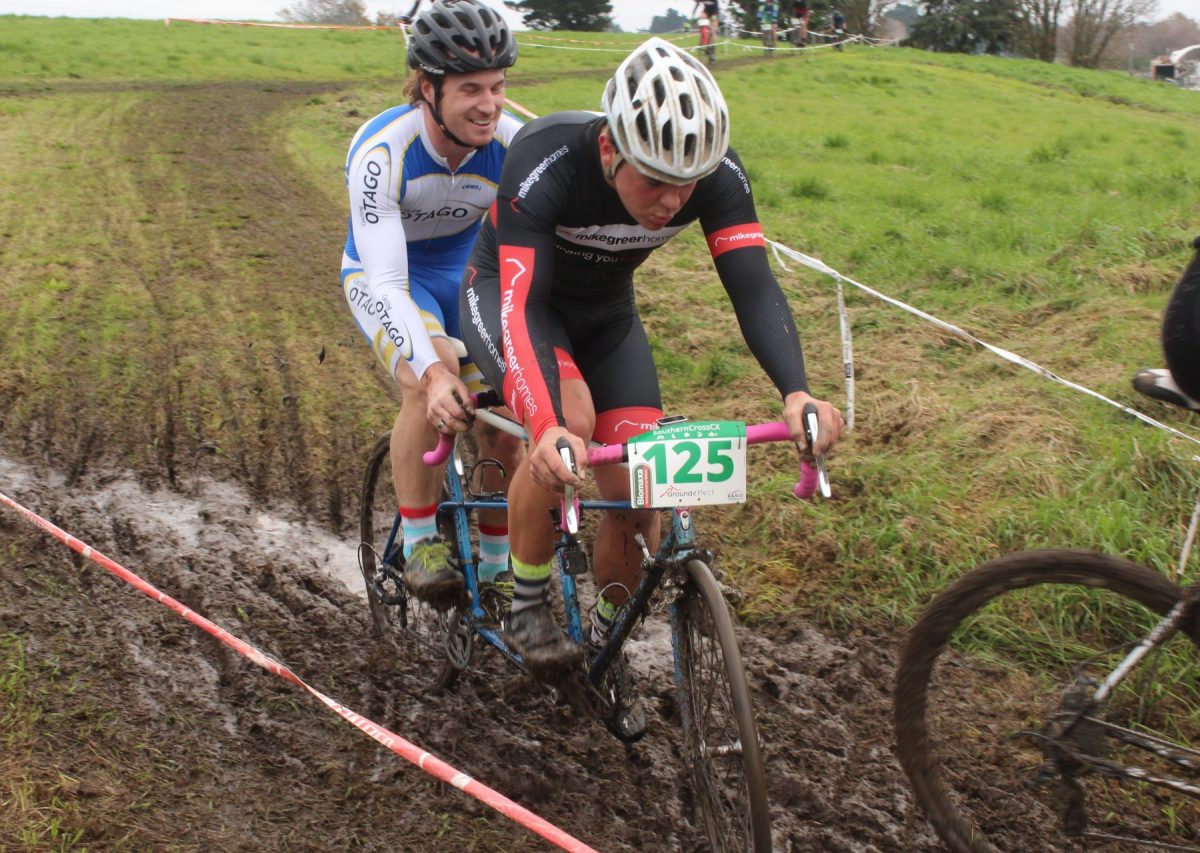 If you've ever wanted to know what cyclo-cross (CX) is all about (think road racing meets mountain-biking meets fancy dress…), then you might want to go along to the Aotearoa Cross Fest '19, being held over the weekend of 10-11 Aug at Steam Scene (Mcleans Island Rd). This is a family-friendly two days of cyclo-cross action and excitement, including the 2019 National CX Champs and other age-group events. The festival will feature plenty of food, beer and fun activities for the kids as well.
The beginning of a regular habit is forming, with Coffee Outside events now happening every month somewhere scenic around the central city. Bring your favourite bike and your favourite morning brew and come and join other like-minded souls for some socialising and sharing stories and drinks. This month, turn up anytime between 6.45-8.45am on Fri 23rd Aug; check details closer to time to find out where exactly it is this month…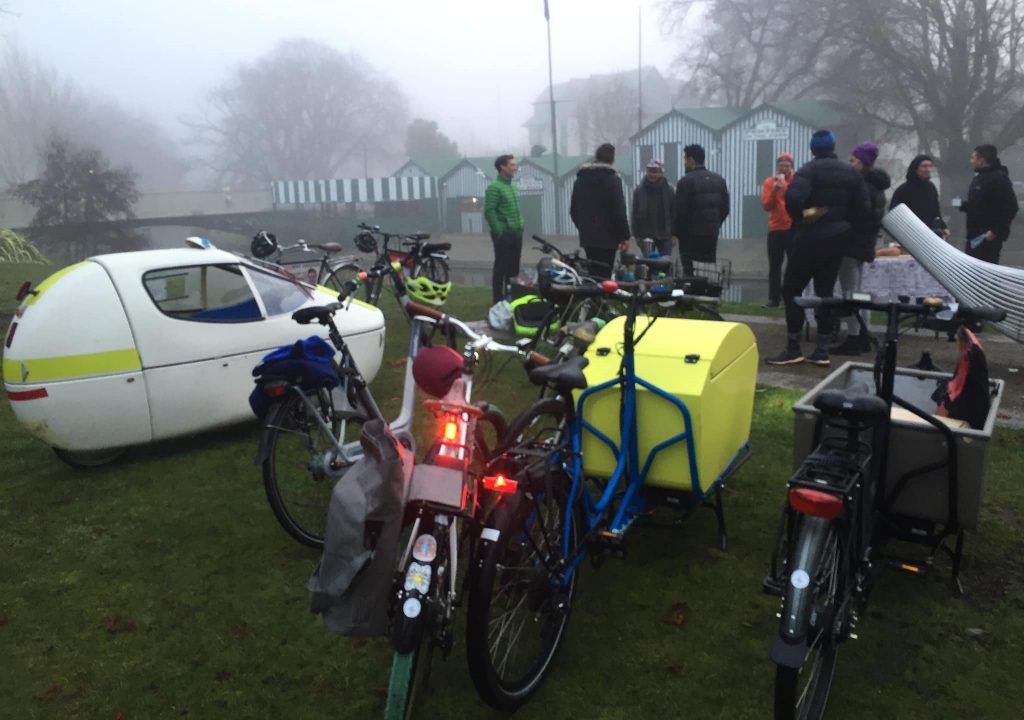 Finally, as a sneak preview, it's also time to start thinking about another year of… Biketober! Check out the snazzy new website https://biketoberchch.nz/ to see what's starting to fill up the calendar in a couple of month's time – more info about what's happening (and how you can get involved) soon…
What will you get up to this month?