We are only seven days into this year's Biketober Christchurch festival and already you've had the opportunity to take part in thirty different events! This has included some great rides, bike workshops, training sessions, and generally fun activities to do with a bike.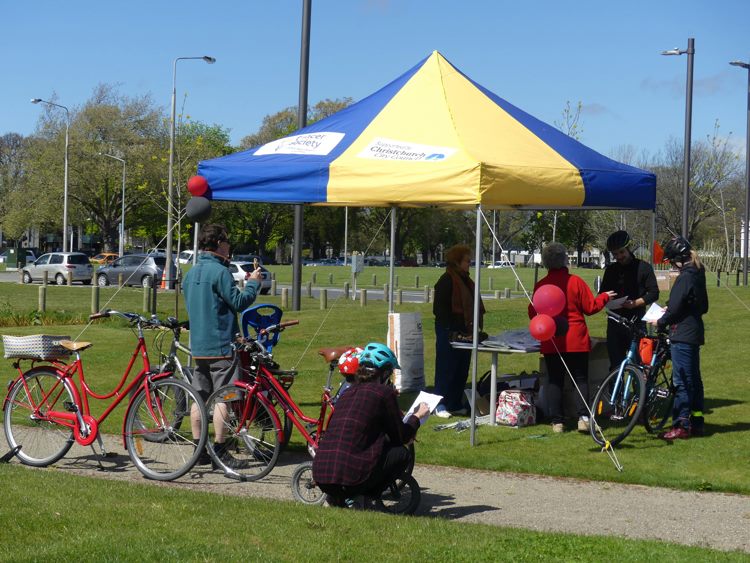 So what's in store for the next week? Here are some of the highlights:
The feature event of the coming week has to be the 2nd NZ Bike Expo, being held at Wigram Airforce Museum next Sat 13th and Sun 14th Oct. With a huge array of exhibitors, demonstrations and other fun activities, there is literally something for every kind of biking fan (or would-be fan). There are even guided rides to the Expo from town on both days if you want to avoid the hassle of finding a carpark.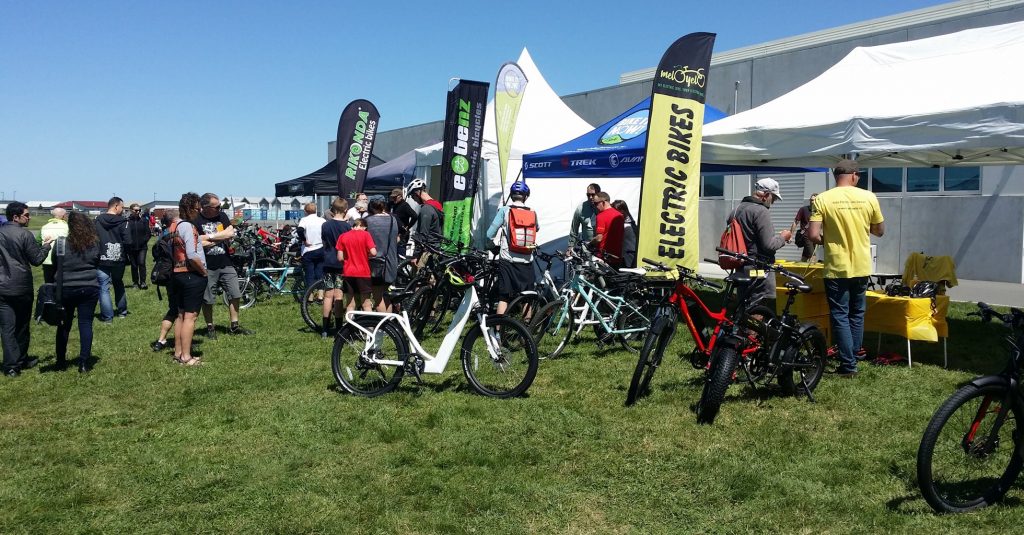 Need a boost to start your biking day? Wed 10th Oct sees Go-by-bike Breakfasts happening on both the Papanui Parallel (Edgeware) and Quarrymans Trail (Somerfield and Spreydon) cycleways. Swing past on your bike between 7.00-8.30am to snag a free drink or bite to eat.
If you want to learn a bit more about biking options in Chch, there are a couple of interesting seminars to get along to. On Tue 9th Oct (5.30pm at Chch Art Gallery) you can learn about how to get into e-bikes; buying one, riding one, what the law says. Then on Wed 10th Oct (7pm at WEA, Gloucester St) there is a more general talk about what's happening to make a bike-friendly Chch (and how you can help).
Want something for the kids these school holidays? Why not get them along to Rawhiti School bike park on Tue 9th Oct (10am-1pm) for the Eastern Kids Biketober Day! This is a chance for kids to try out the cool new tracks there and learn some cycle safety, new skills and fun games! Bring your own bike or have a turn with one supplied.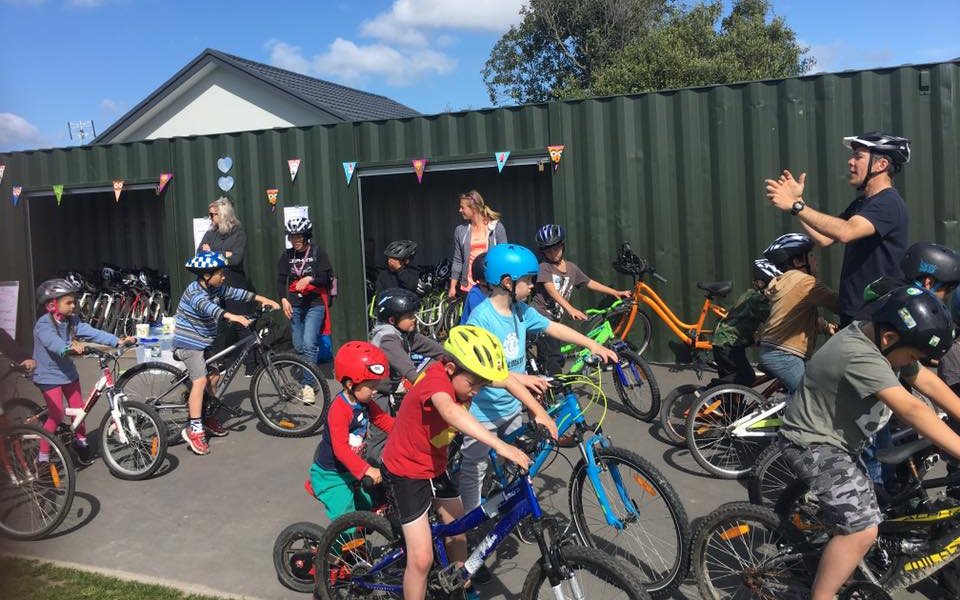 Who says that you can't bike to church? Pedal to Prayer (Fri 12th – Sun 14th Oct) is a chance for your religious community to enjoy travelling to worship by bike. It's really up to you how you want to inspire and encourage your colleagues to make the easy way to get to their services and prayer sessions.
There are plenty of other activities this week as well, including adult cycle skills sessions, MTB rides, bike repair workshops, and another popular 'Bikes, Beer & Banter' social event. Make sure that you check out the full details on the Biketober website programme or the Biketober Facebook page event listings; you can also find all the events on our own Cycling Chch Activities calendar.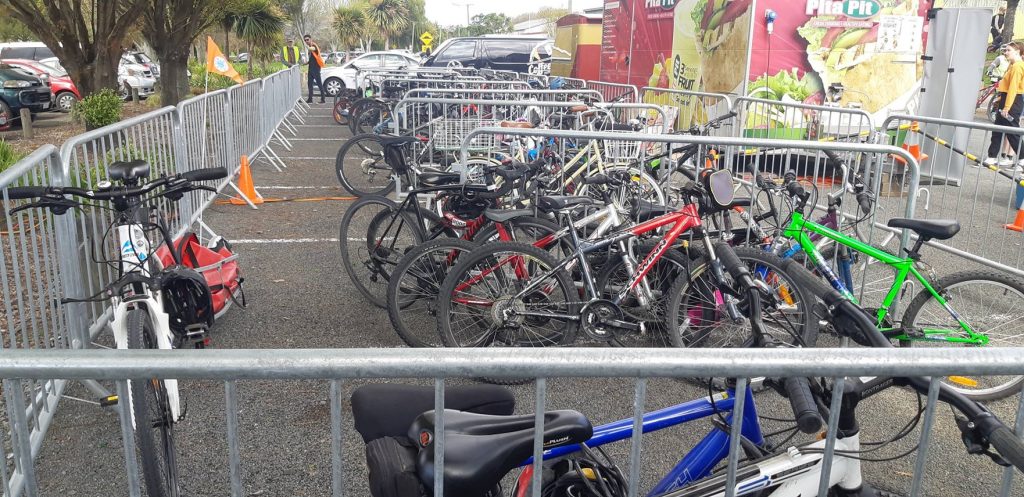 Don't forget too to pick up your Biketober Passport and visit the many businesses listed for a chance to win some great prizes. Throughout the month, you might also be inspired to have a go at the Strava Art competition by biking the most creative circuit. Or perhaps unleash your writing skills and submit your best short story, flash fiction, poem or essay work on the topic of bikes and cycling for a chance to be published.
What will you be doing for Biketober this week?