Time for another round-up of what's happening bike-wise in the coming month. As always, keep an eye on our Events and Activities calendar for any updates to the programme of events (and because I was a bit slack, I've already missed mentioning again the Cycle Chic Film Night last Friday…).
This Sun 5th Aug at 4pm sees the start of an exciting new local TV series "People on Bikes". This new series on TVNZ 1 is designed to excite and inspire more and more New Zealanders to get out of cars and onto bikes for transport, recreation and fun. In every episode, series hosts Justin Newcombe and Carolyn Keep explore our country's scenic cycle trails and take a ride with bike-keen personalities. Will we see a bit of Christchurch's cycle culture?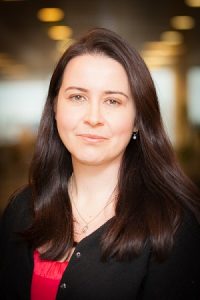 The recent 2WALKandCYCLE Conference in Palmerston North featured keynote speaker Lucy Saunders, who works on developing healthy streets in London. Lucy is now visiting Christchurch this Mon 6th Aug for various meetings including a free public seminar on Creating Healthier Streets from 4.00-6.30pm at the CCC Function Room. There's not much room left however, so you will need to register ASAP!
Do you want to help to create a new tool for reporting the good, the bad, the ugly of cycling? Sensibel is an innovative way to record things you encounter while out biking, using a handlebar button and an app, so that local authorities can then do something about them. On Sat 11th Aug, the Sensibel team are seeking people to help test the product around Christchurch, so contact them if you want to take part.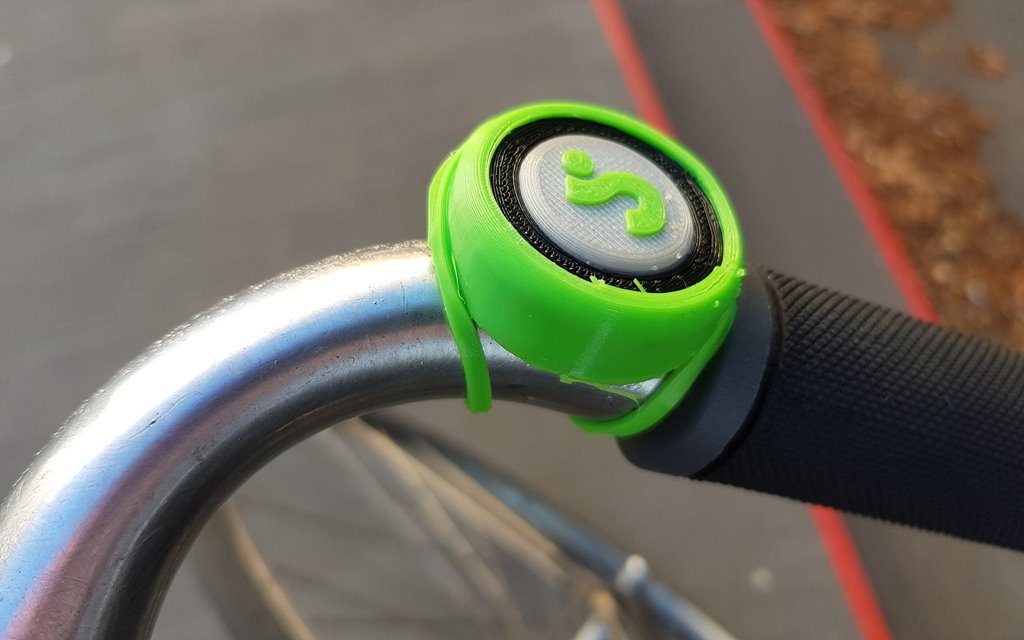 For women wanting to learn about the basics of mountainbiking, Cycleways are holding a MTB Skills Clinic on Sat Aug 25 from 10am – 1pm. Learn the fundamentals and build up your confidence around Victoria Park.
Speaking of women, UC student Georgie Hackett has been researching female experiences of cycling in Christchurch, namely why they don't cycle for transport as often as men do. She has created a short survey for women to understand what motivates cycling as a mode of transport, or what barriers prevent cycling. Even if you don't use a bicycle, your results are extremely valuable to this study. The survey should take no longer than 15 minutes, and all participants have the chance to win a prize pack worth $50!
Keep an eye out too on the Biketober website and Facebook page as well – the full programme will be launched next month, but already there are a few prizes on offer…