December is often associated with a lot of rushing around preparing for and celebrating Christmas and the holidays; hardly a time to be holding biking events you'd think. And yet, at the same time, the weather is just fantastic at the moment for getting out on your bike; I'm seeing so many people riding around the city. We're already a week into December, so I'm a bit slow to get this out; yet there are still quite a few things to keep you amused on your bikes this month:
Christchurch Adventure Park re-opened last Tuesday, and this Sat-Sun 9th-10th Dec they're having a big opening weekend, with heaps of activities and give-aways for visitors. They also have a special re-opening party on Tue 19th Dec from 6pm, focused on Mens/Womens night participants with prizes up for grabs.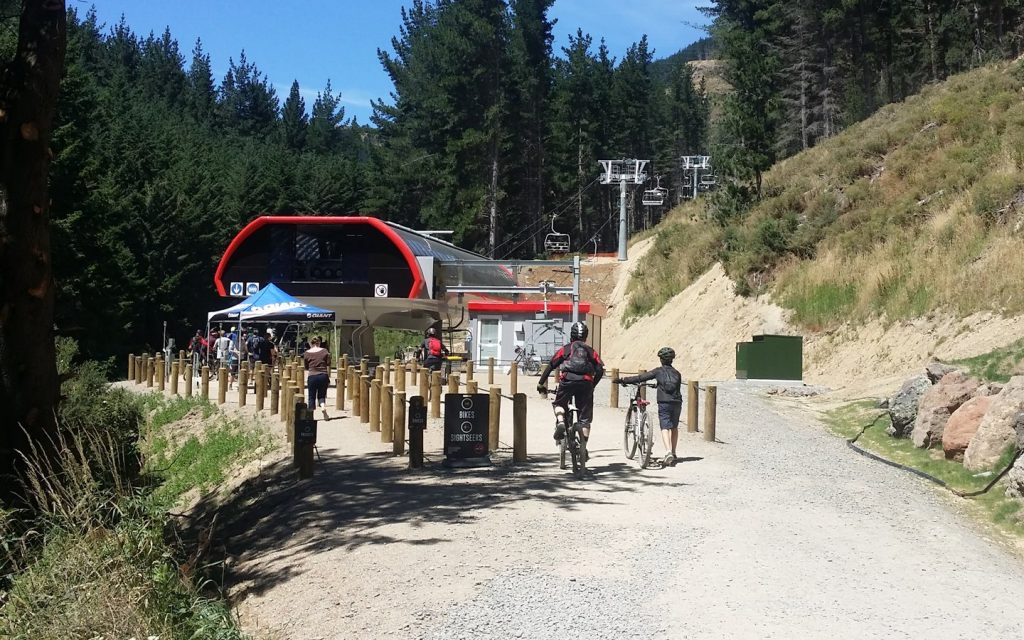 This Saturday 9th Dec, New Brighton hosts its Christmas Parade and Concert from 10am. Frocks on Bikes are offering you two bites of the cherry, firstly with a ride from town to New Brighton from 8.30am and then the chance to ride in the Parade itself – do either one or both! Dress yourself and your bike up Christmassy and come along…
Go Cycle Chch have already been busy this month with a couple of Short Confidence Rides for new/nervous riders. Two more are lined up; firstly on Sun 10th Dec, from 10.30am at St Albans Community Centre (Edgeware), and then on Sat 16th Dec, from 3pm at Avonside Girls High (Avonside). If you feel like needing a gentle cruise on some cycle-friendly routes, come along for the ride!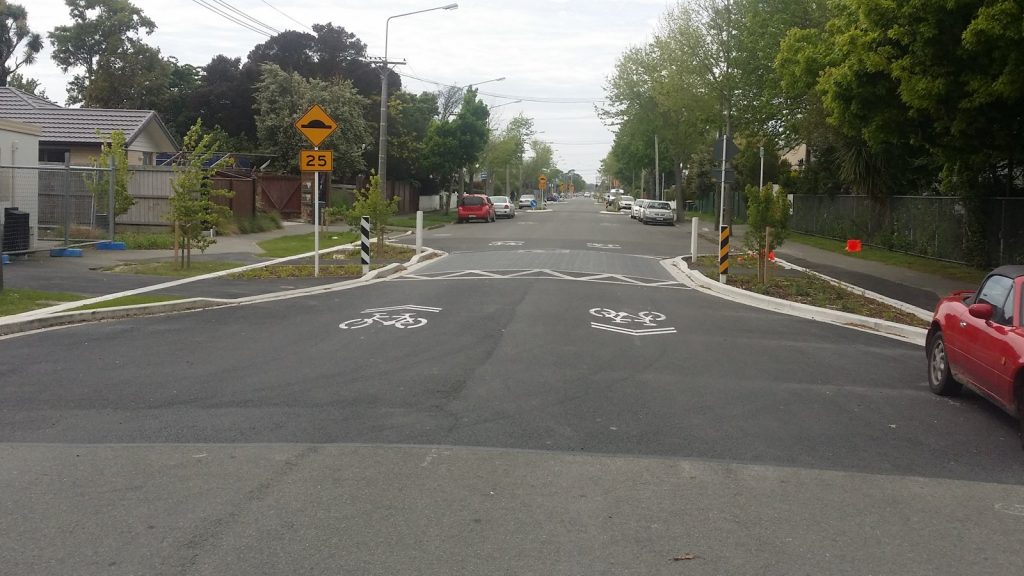 Stage 1 of the Rapanui – Shag Rock cycleway from town to Eastgate will be officially opened on Wed 13th Dec from 9.30am in Linwood Park. Dignitaries will join children from adjacent Linwood Avenue School for a ride along the new cycleway. For those coming through here earlier, there will be a free bike breakfast and bike checks from 7.30am.
Revolve Chch continues to provide a variety of MTB and road rides for women of all skills levels. On Tue 19th Dec, they'll be leading a Xmas Ride for women from 6-9pm starting from Princess Margaret Hospital and finishing up at Protocol restaurant for some Xmas merriment.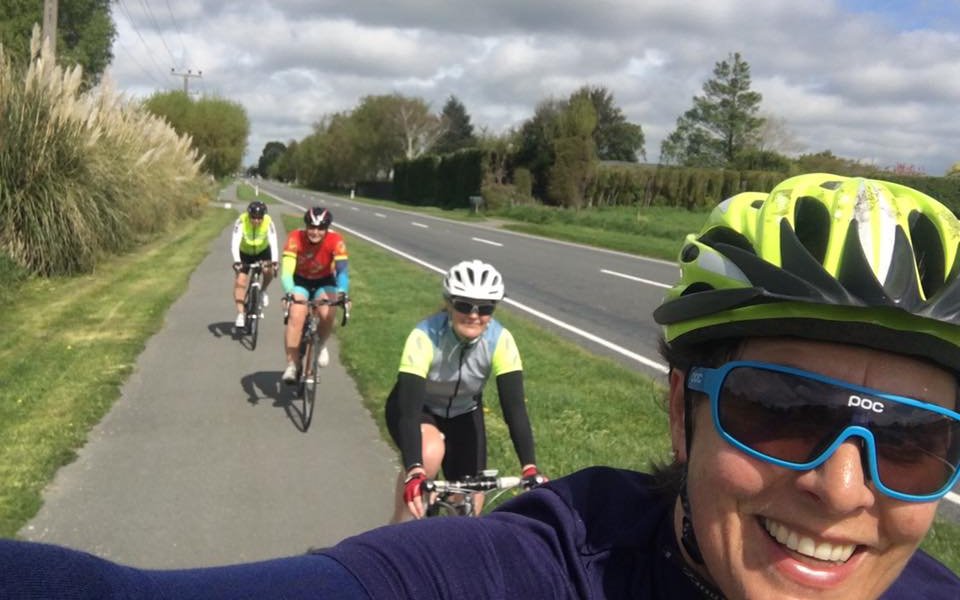 Finally, RAD Bikes will be continuing to provide a place for bike building and repairs every Wednesday evening (5.30-8.30pm) and Sunday afternoon (12.00-4.00pm) at The Commons (KIlmore/Durham St) before taking a well-deserved break over Christmas and New Year.
Remember to keep an eye on what is coming up via our Cycling Calendar; we try to keep it updated as often as we can with the latest happenings. And even if you don't take part in any of the organised activities, we have heaps of ideas for where you can go for your own rides this summer.