It's been a busy week for the City Council, with the sign-off of their Three-Year Plan and agreement with the Govt on cost sharing of various planned "anchor projects" around the central city. What might have snuck under the radar somewhat is the fact that Council confirmed its intention to invest nearly $70 million over the next five years on major cycleways around the city – yay!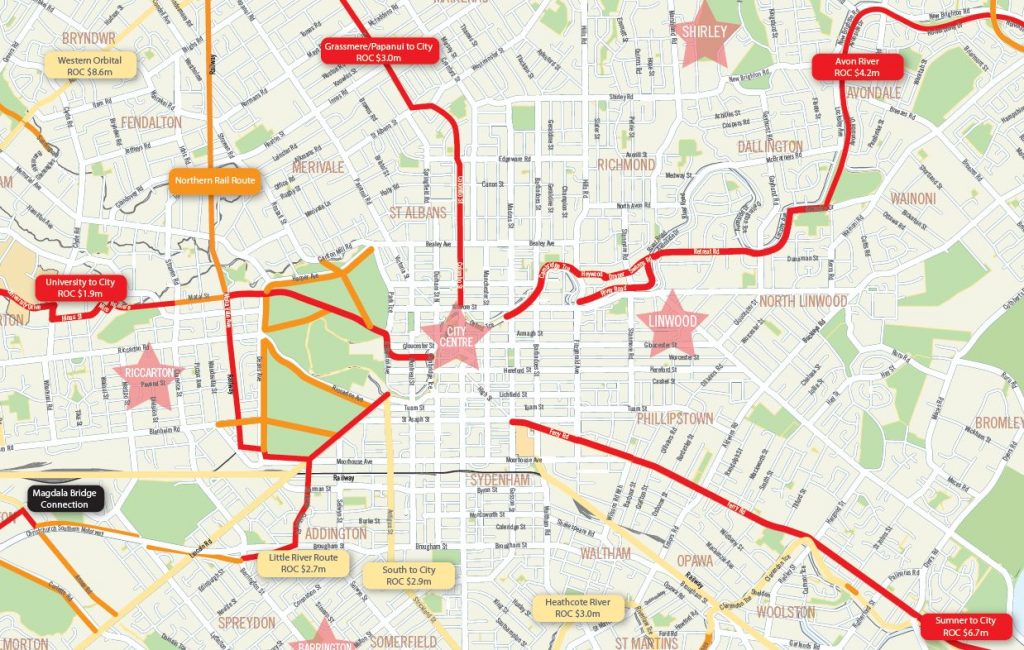 I must admit I almost had kittens when I saw the initial headline in Wednesday's Press newspaper: "Cycle track must wait – Council". But no, the story was simply referring to the fact that Cr Yani Johanson had pushed for the cycleways to be constructed in just three years instead of five (as mentioned by him at the Spokes AGM), but that move had been voted down.
While some like Cr Tim Carter thought it made sense to tie the work in with the reconstruction by SCIRT, Cr Claudia Reid opposed the fast tracking, noting "We've already delivered a miracle and that the miracle is this: in five years time we will have 13 dedicated, safe, top-quality cycle routes that will connect neighbourhoods and the city centre in a way they have never been before." Well, I can't really quibble with that sentiment; it's certainly faster than anyone dared to hope. I'll reserve judgement on the "miracle" until we actually see it on the ground…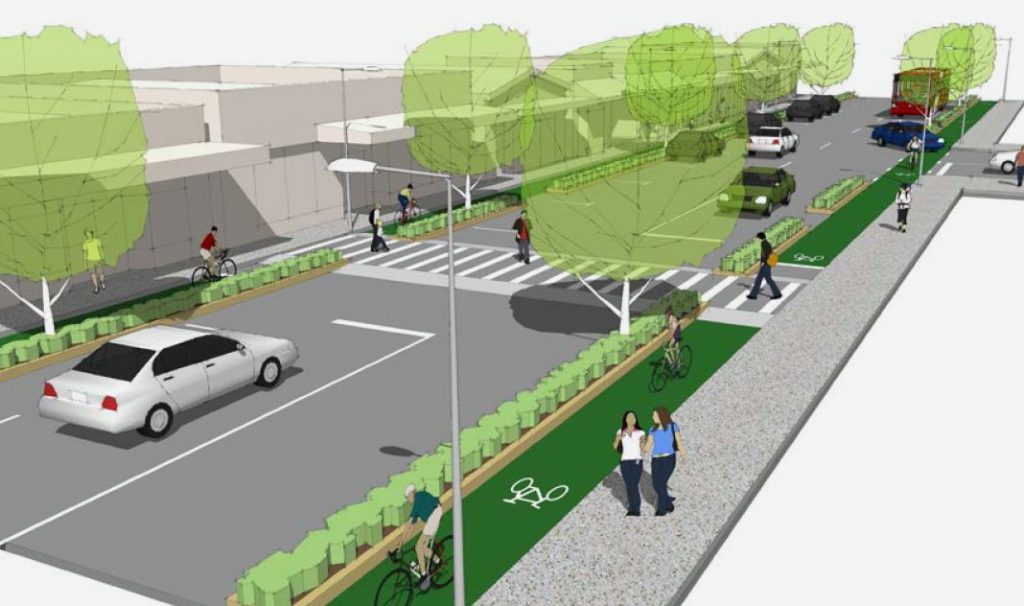 Meanwhile, the City Council also decided to confirm investment of $9.9 million to help make the Coastal Pathway between Ferrymead and Sumner a reality. The fantastic work by the Pathway project team has clearly made an impression with both the Council and the local community. The route will also connect with the major cycleway planned between the city and Ferrymead.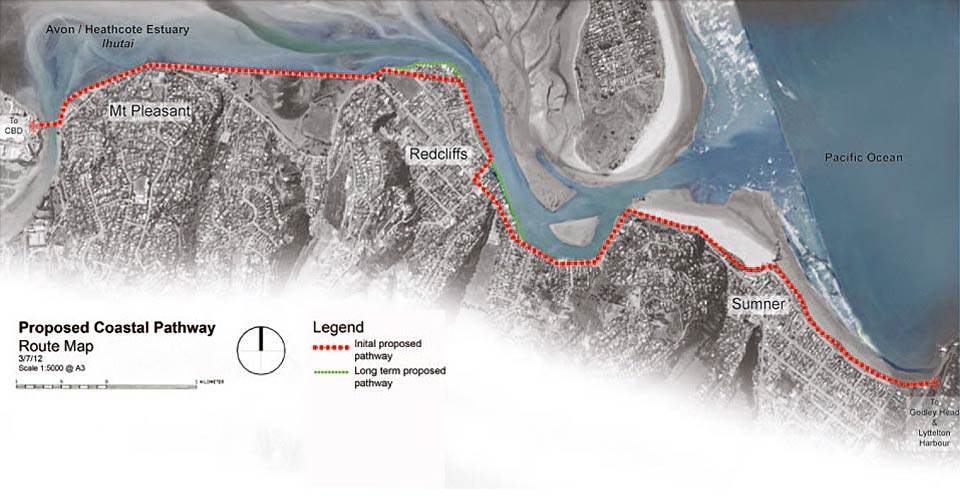 And let's not forget also that in amongst the various central city projects being proposed are significant improvements for walking and cycling, including The Frame and Avon River corridors and lower speed limits in the core. Actually, the details on all this are still to see the light of day – since the "Accessible City" transport plan was put out and submitted on, we're still waiting to hear whether the Earthquake Minister is happy with all of the proposed bits in it. But given all the goodwill going around this week, we'll assume for now that this will also be another piece in the puzzle to creating a cycle-friendlier new city…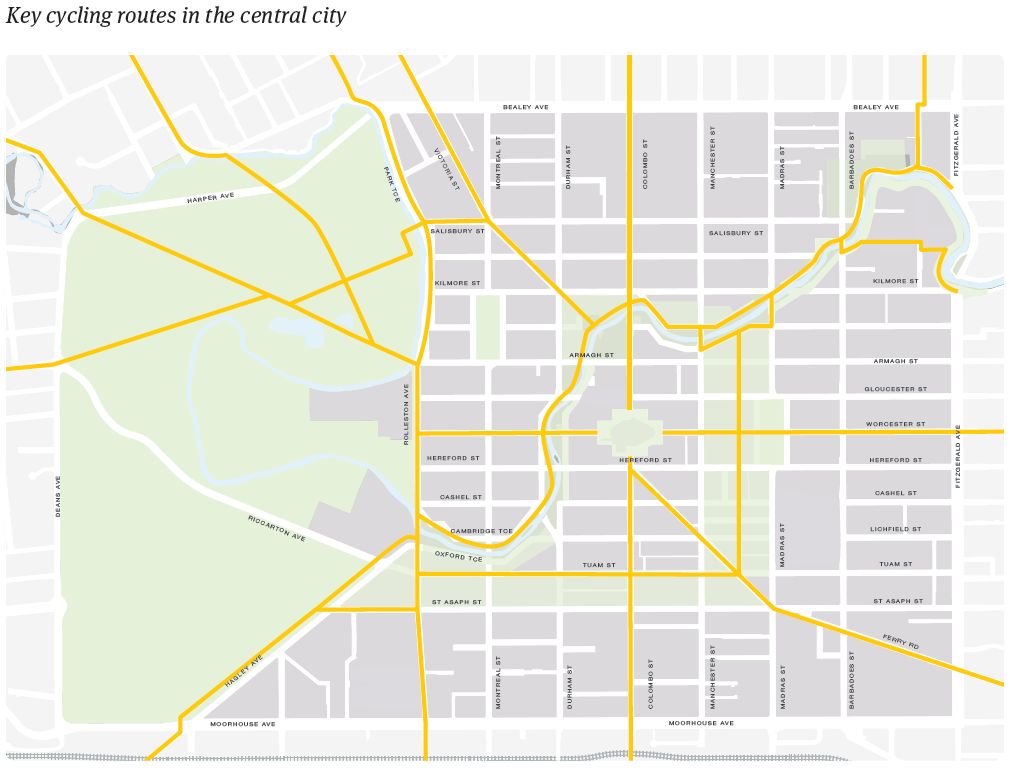 What do you think? Time to break out the champagne?