Nearly three years ago, our mayor Bob Parker went on a fact-finding visit to America's "Pacific Northwest" to check out public transport in San Francisco, Portland, Seattle, and Vancouver. The light rail debate continues to rage on back in here in Christchurch, but it's a pity he didn't pay more attention to some of the impressive efforts being made in these places to help cycling regain a more firm footing in a historically auto-dominated part of the world.
I was fortunate enough to visit Vancouver for a quick two-day stop in 2008 and I really enjoyed my time there. I was able to see (and bike) many great cycle-friendly environments, including separated cycleways, waterfront pathways, and bike boulevards. Vancouver was also doing some pretty smart things in regards to pedestrian spaces, higher-density living, and integration with public transport.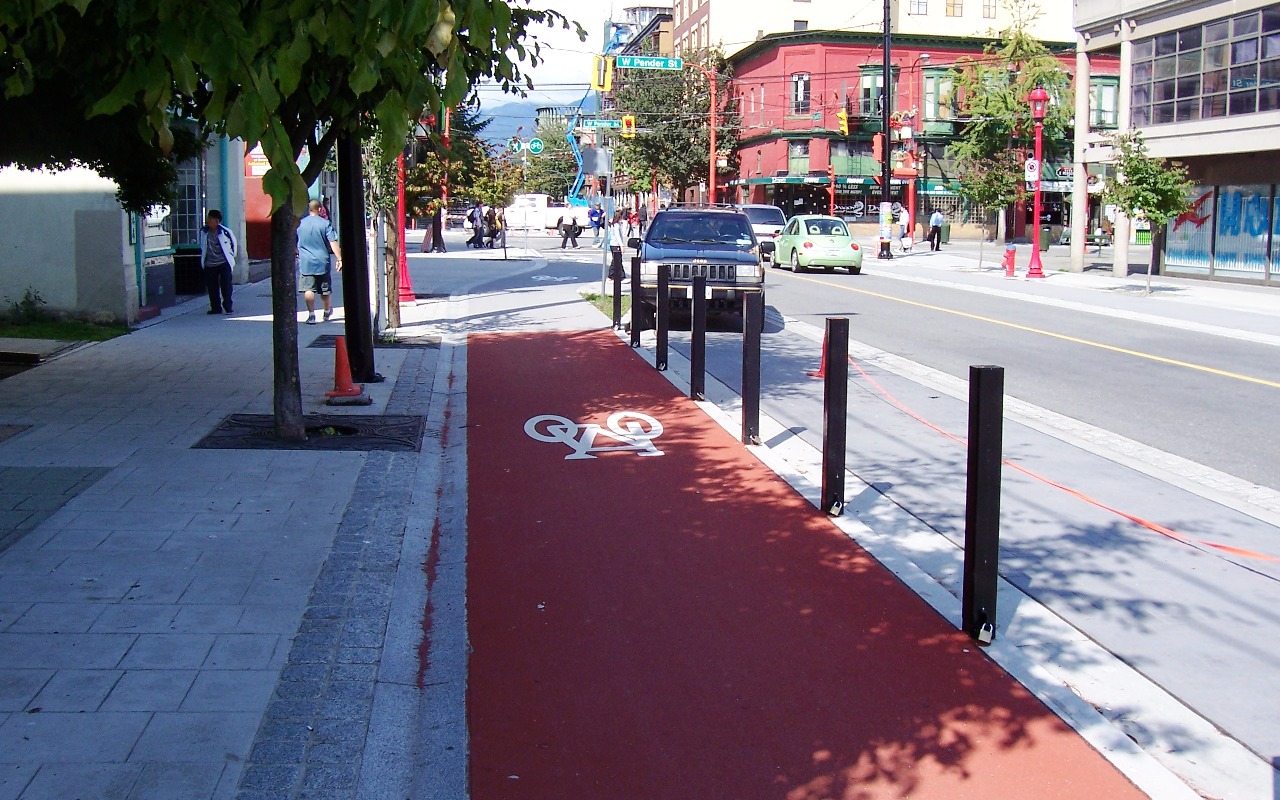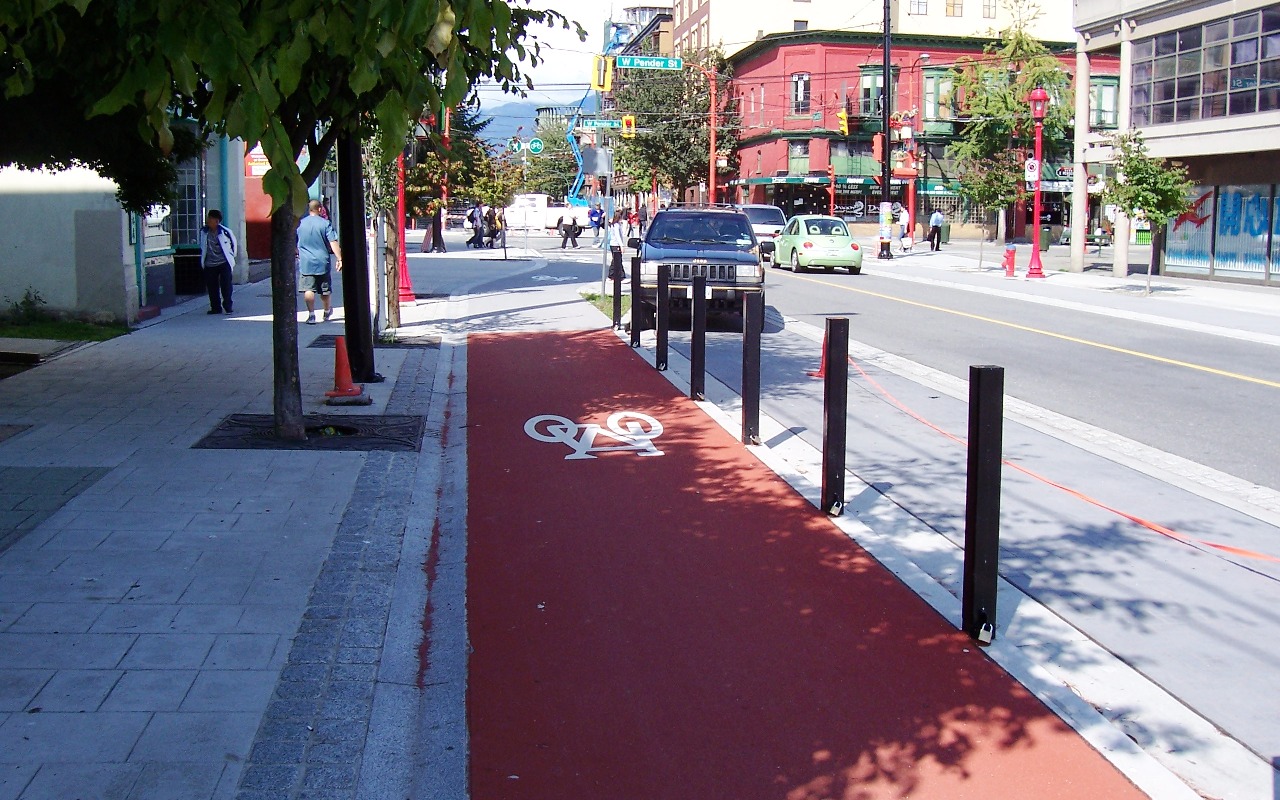 This week I will be in Vancouver again, attending the 2012 VeloCity Global conference. This is arguably the premier world cycling conference; originally run as a Euro-centric event, but now spreading its wings around the globe. Hundreds (if not thousands) of people will be there to sample from about 350 (!) different presentations to choose from, plus a range of technical tours around the city.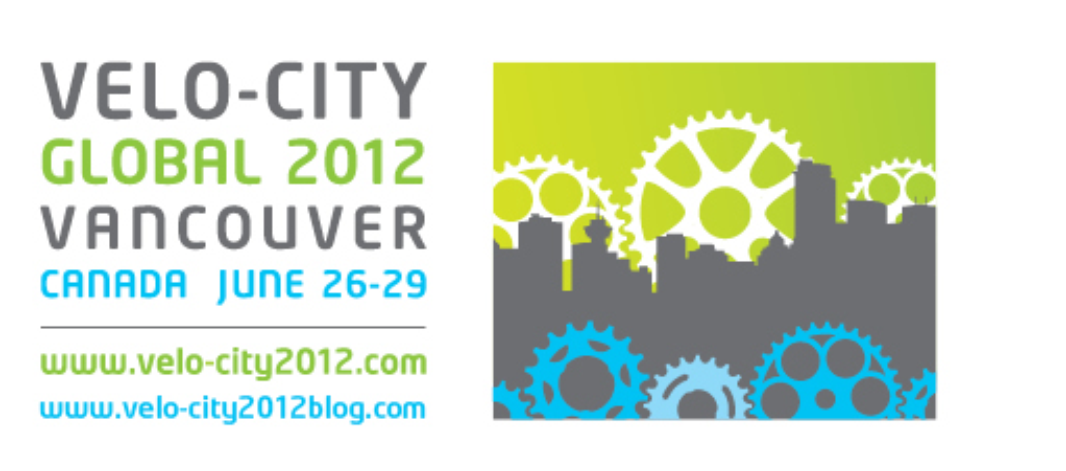 I'm looking forward to hearing about a range of interesting initiatives from elsewhere that maybe we can pick up and give a try too. And I'm looking forward to sampling once again the wonders of the city itself, which by all accounts has made some significant strides in the past few years in developing their cycling network. Watch this space for a few "roving reports…"